"The promise of feeling good while smelling good"
Functional Scent is essentially the highway to our brain and is one of the fastest ways to impact our emotional state.
Of the five senses, scent is the only one with a direct line to three parts of our brain.
Functional scent offers the unique benefit of shifting moods while promoting well-being. The goal of functional scent is to support a healthy and balanced body and mind.
Our functional scents are designed in-house and jointly made by Givaudan. Givaudan is the world's largest flavours and fragrances company based in Switzerland.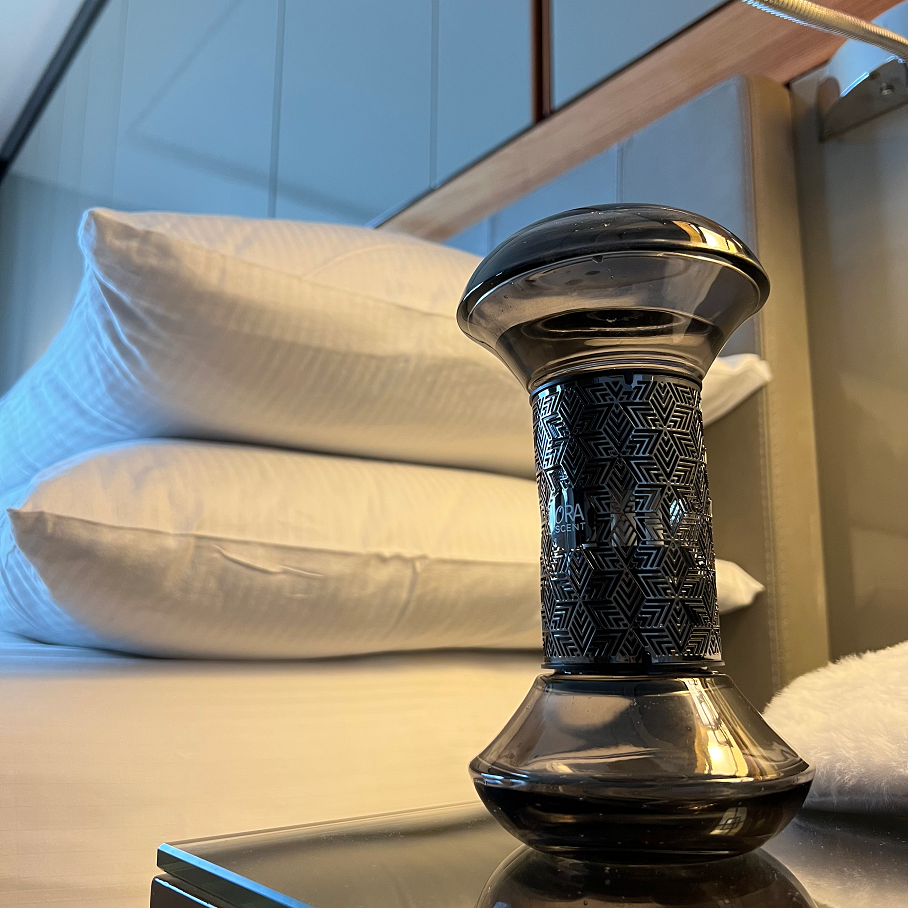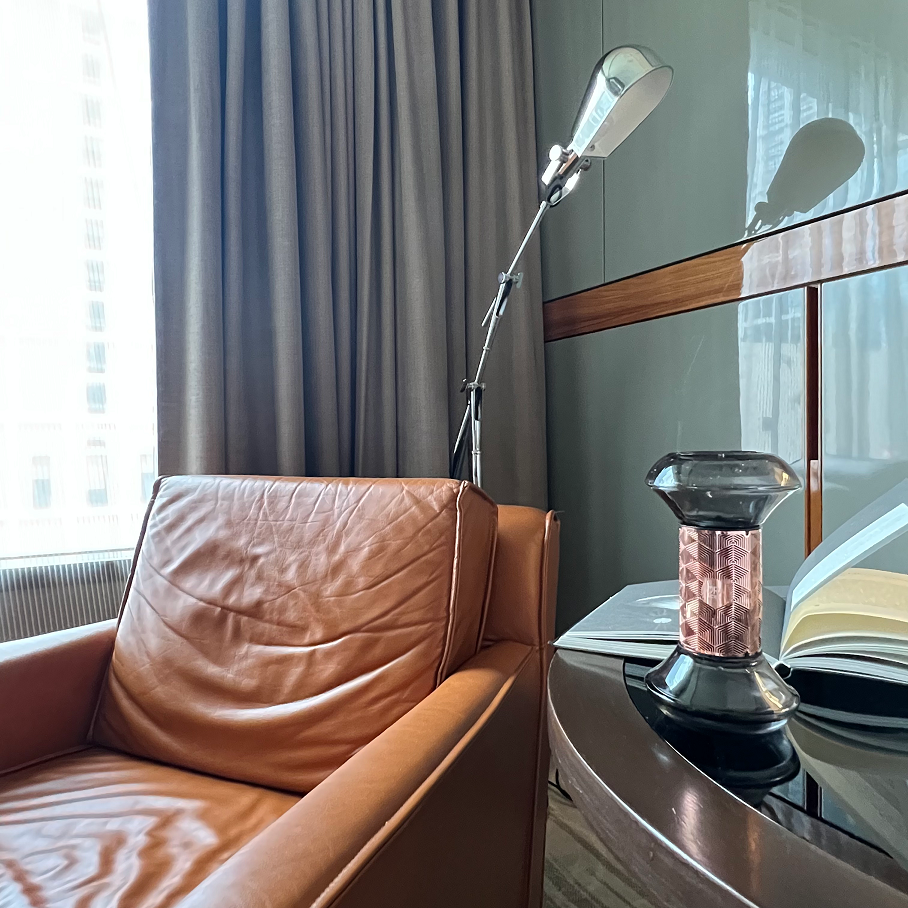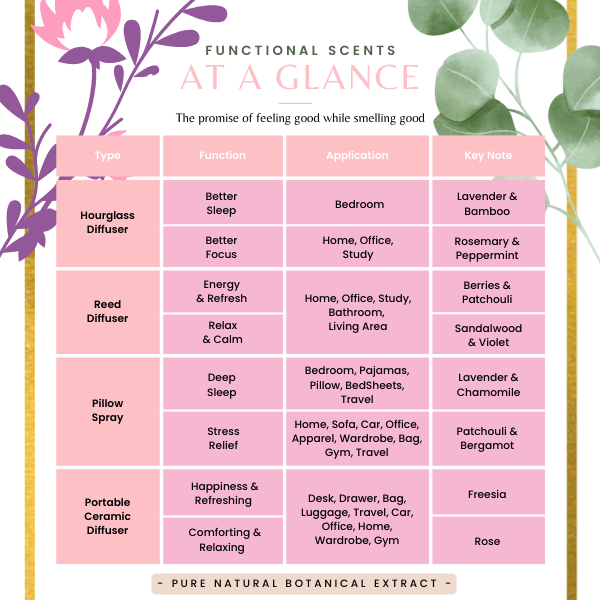 Hourglass Reed Diffuser
Regular price

5,765.00 ฿

Sale price

2,109.00 ฿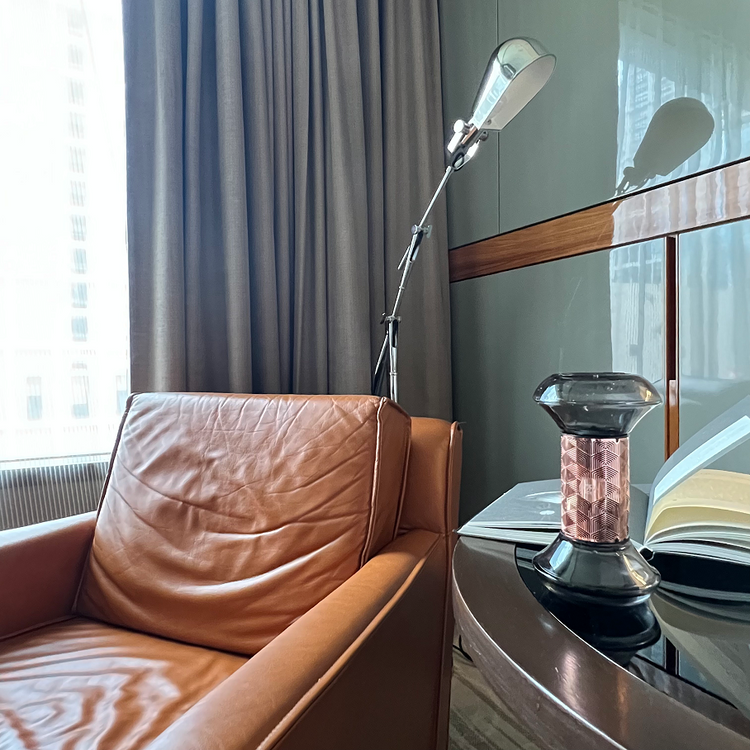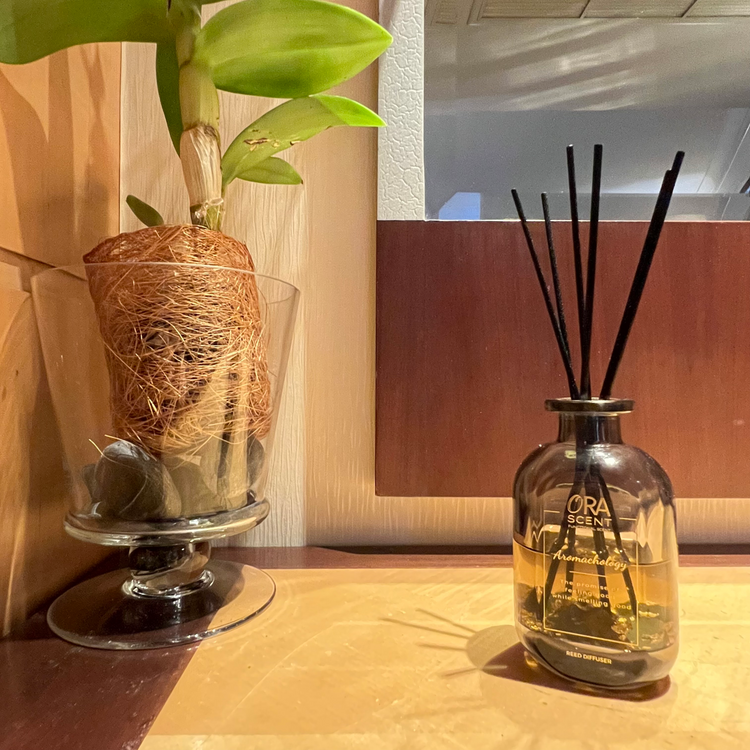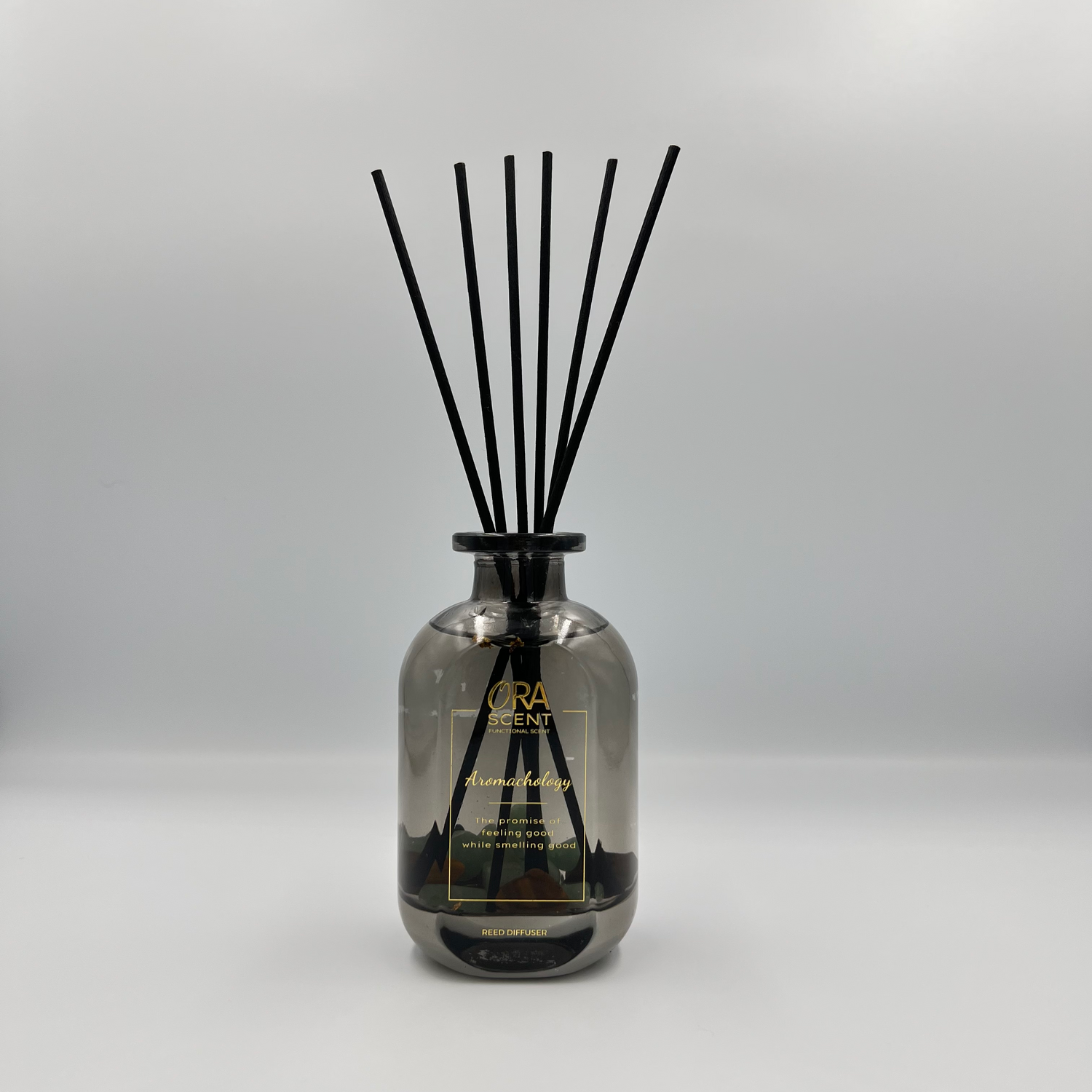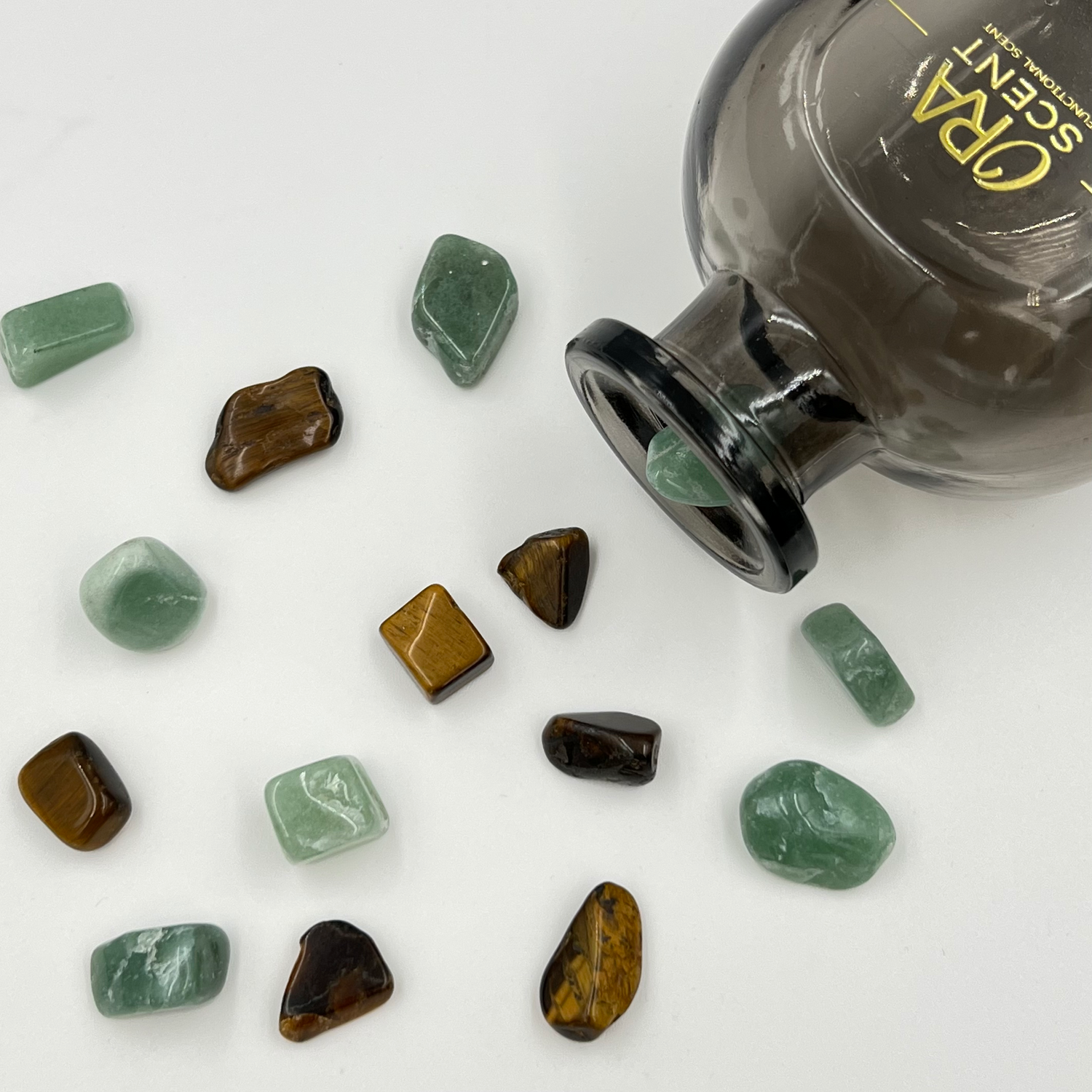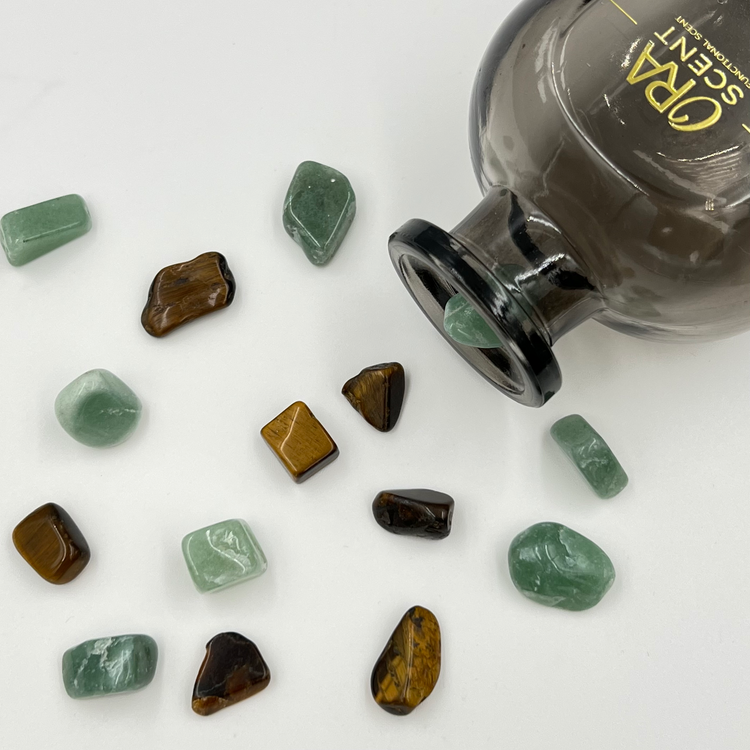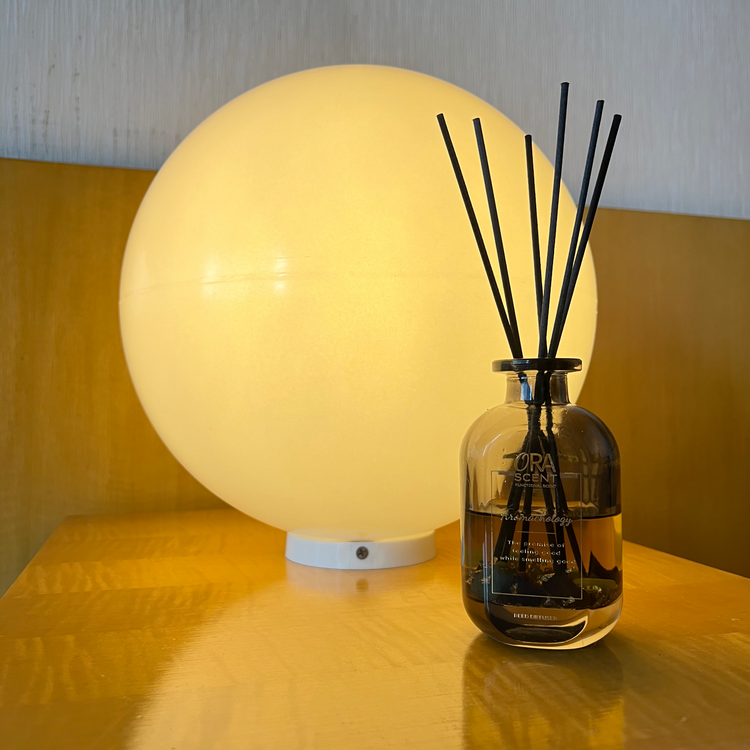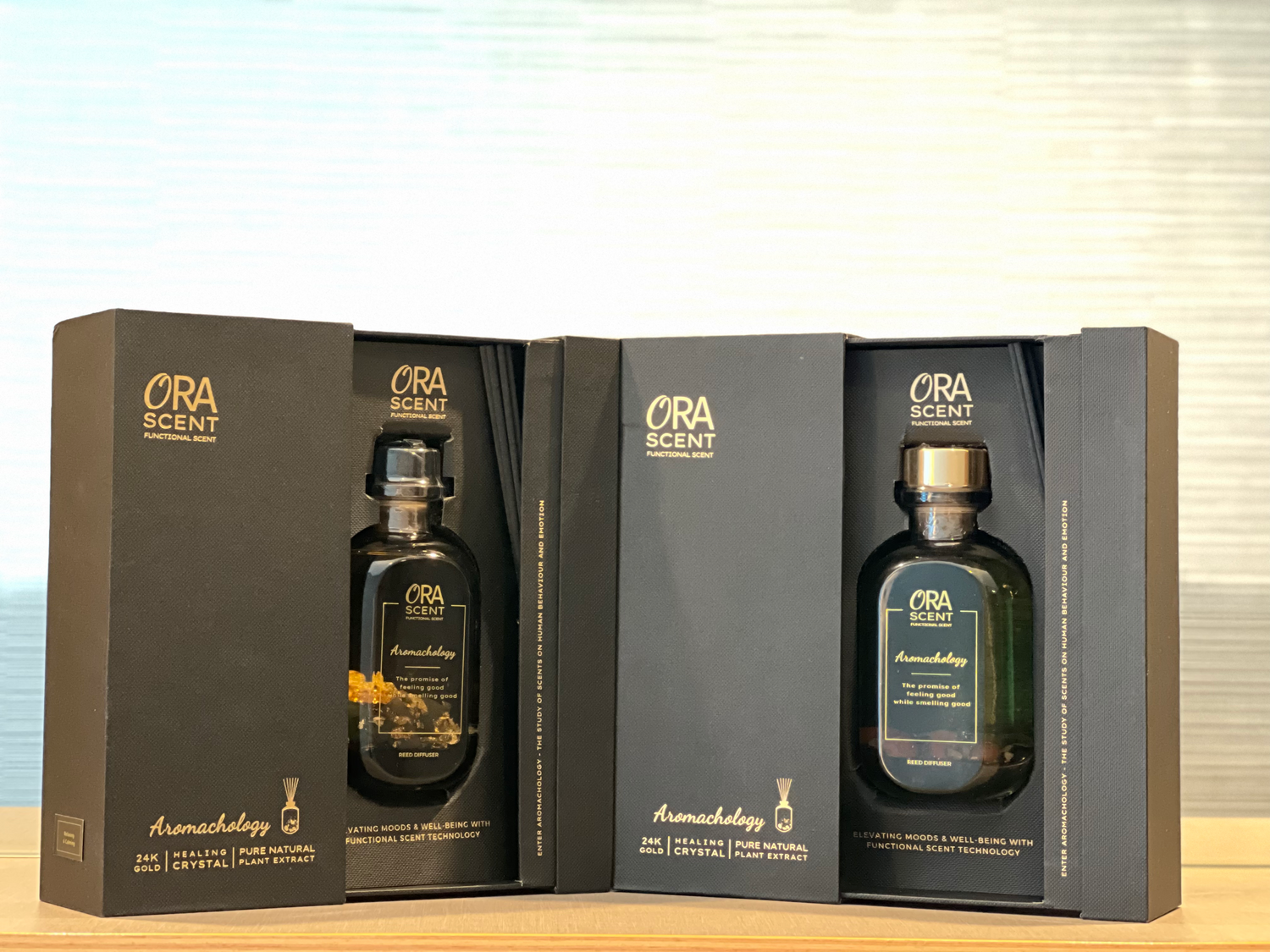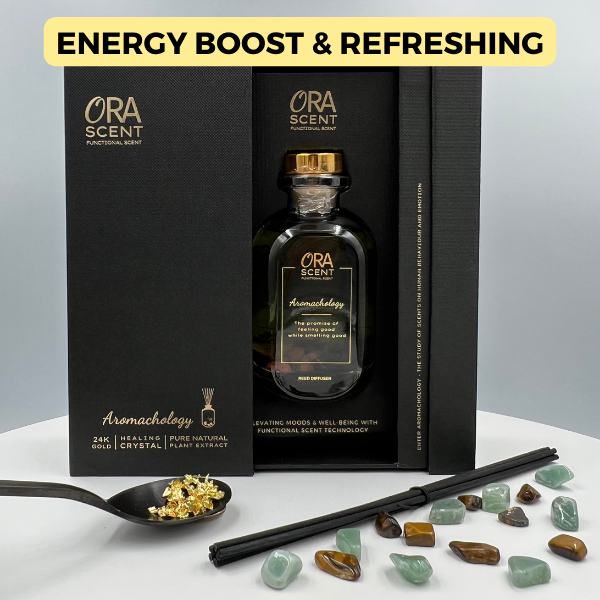 Reed Diffuser
Regular price

2,616.00 ฿

Sale price

532.00 ฿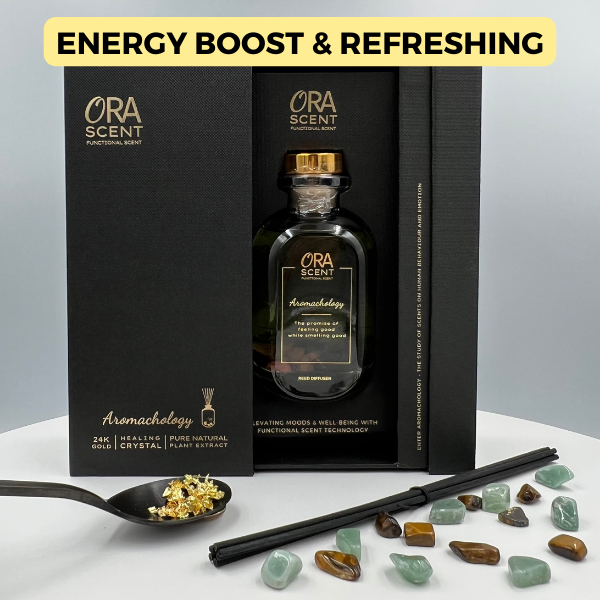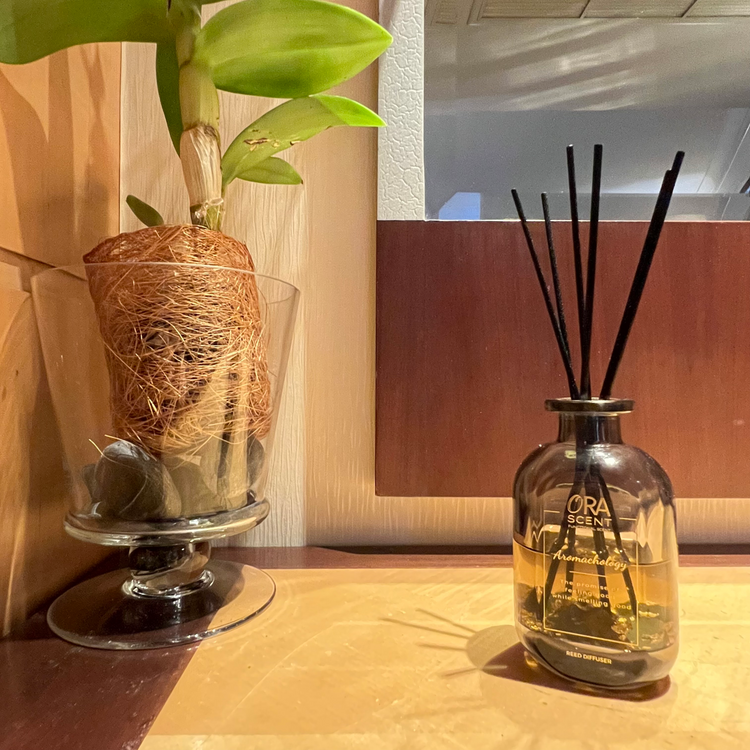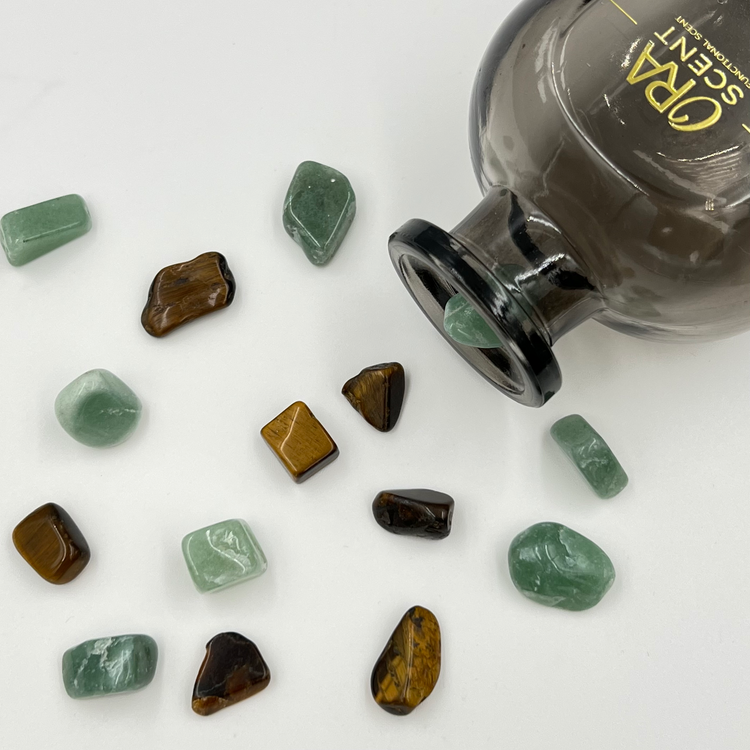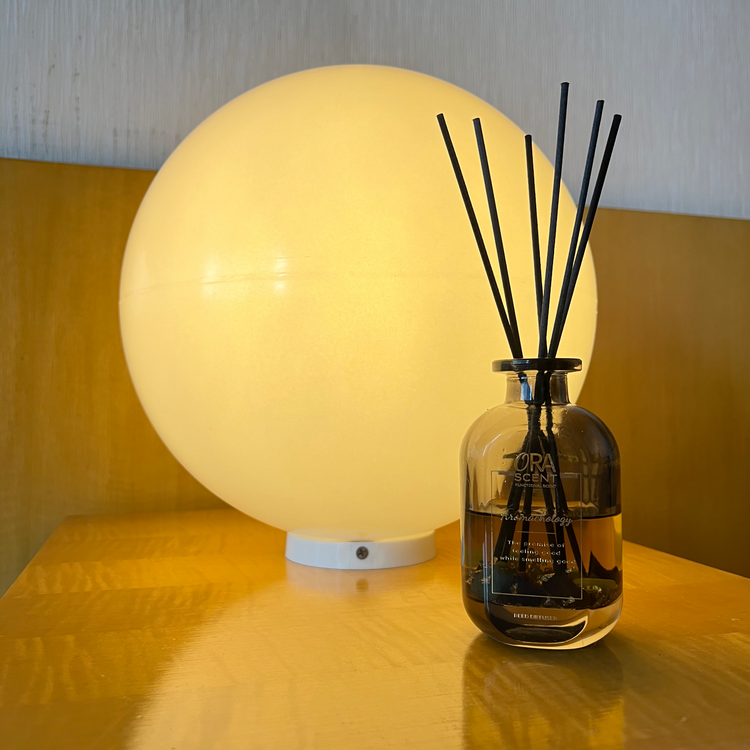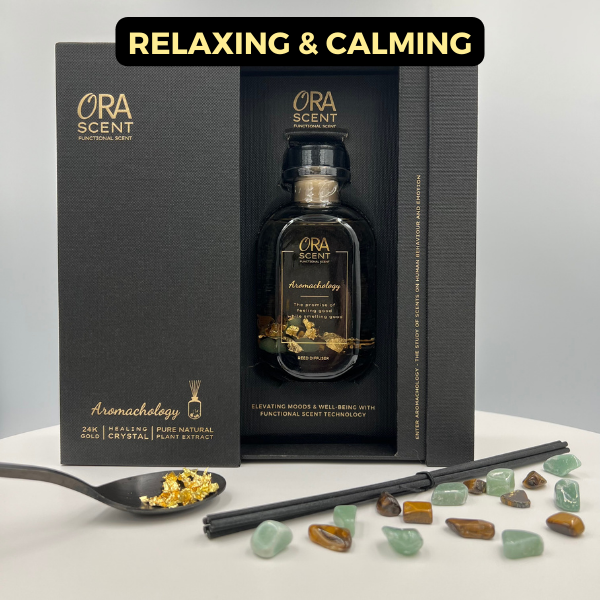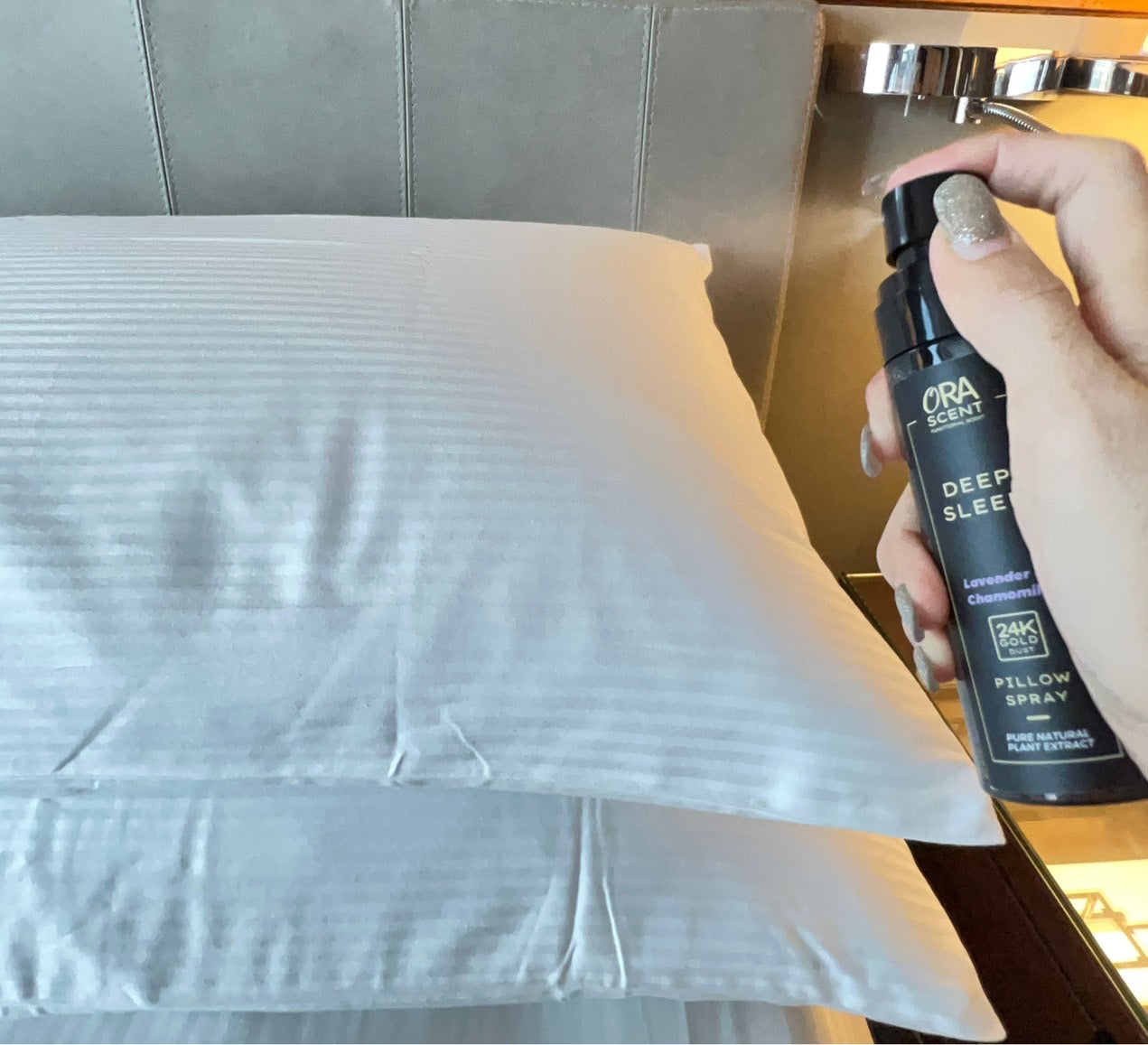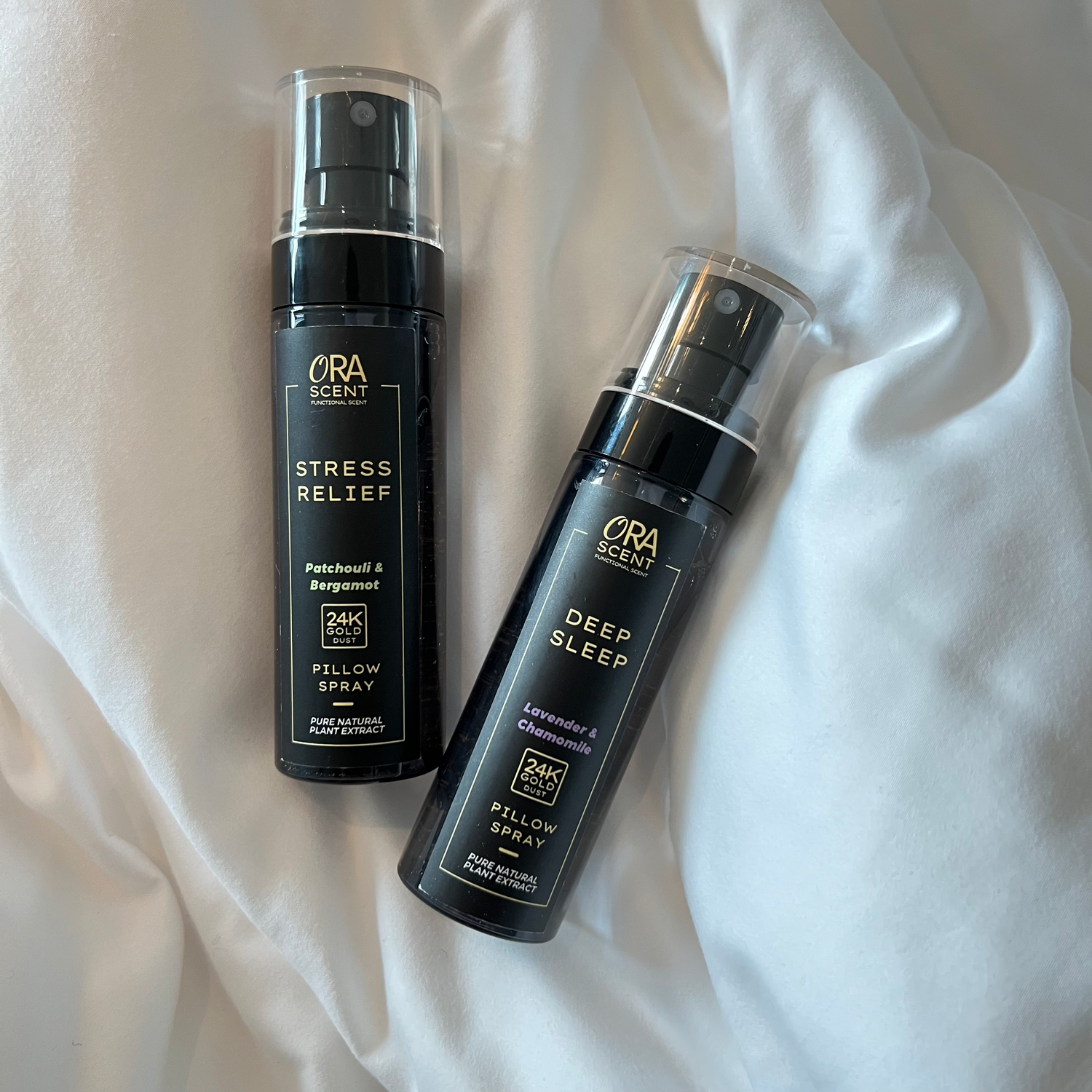 Pillow / Room Spray
Regular price

881.00 ฿

Sale price

345.00 ฿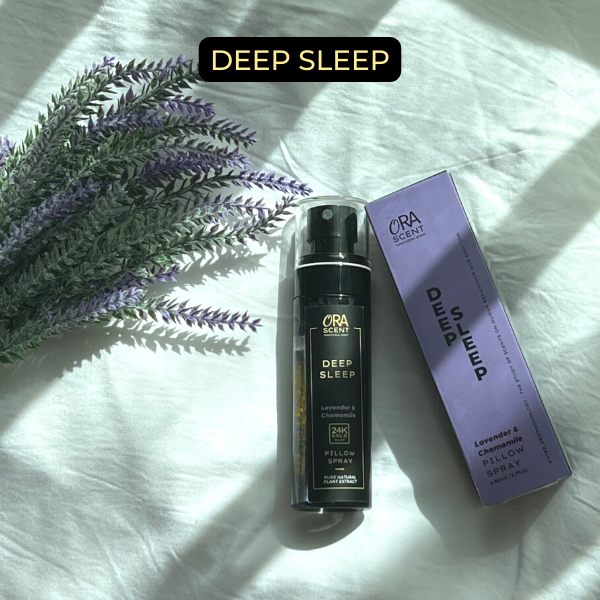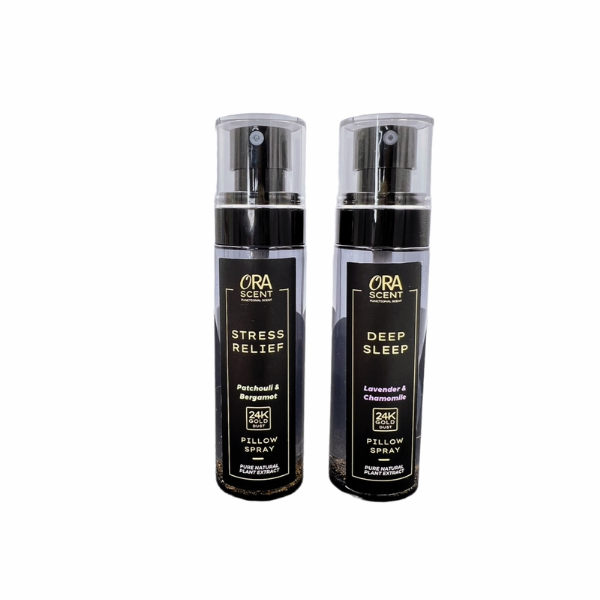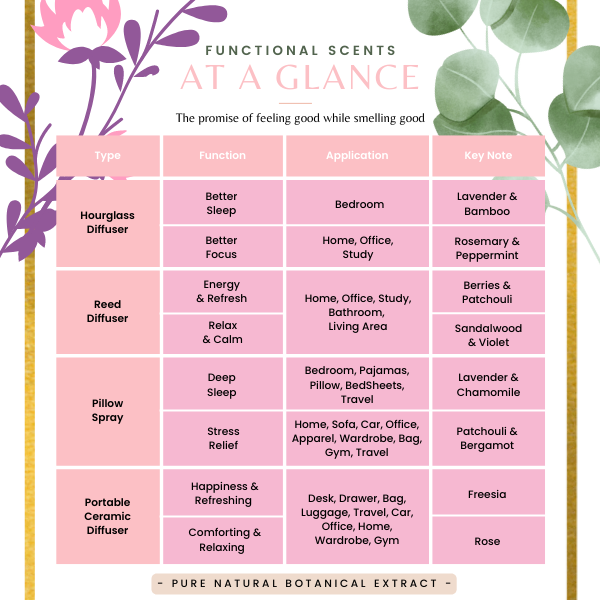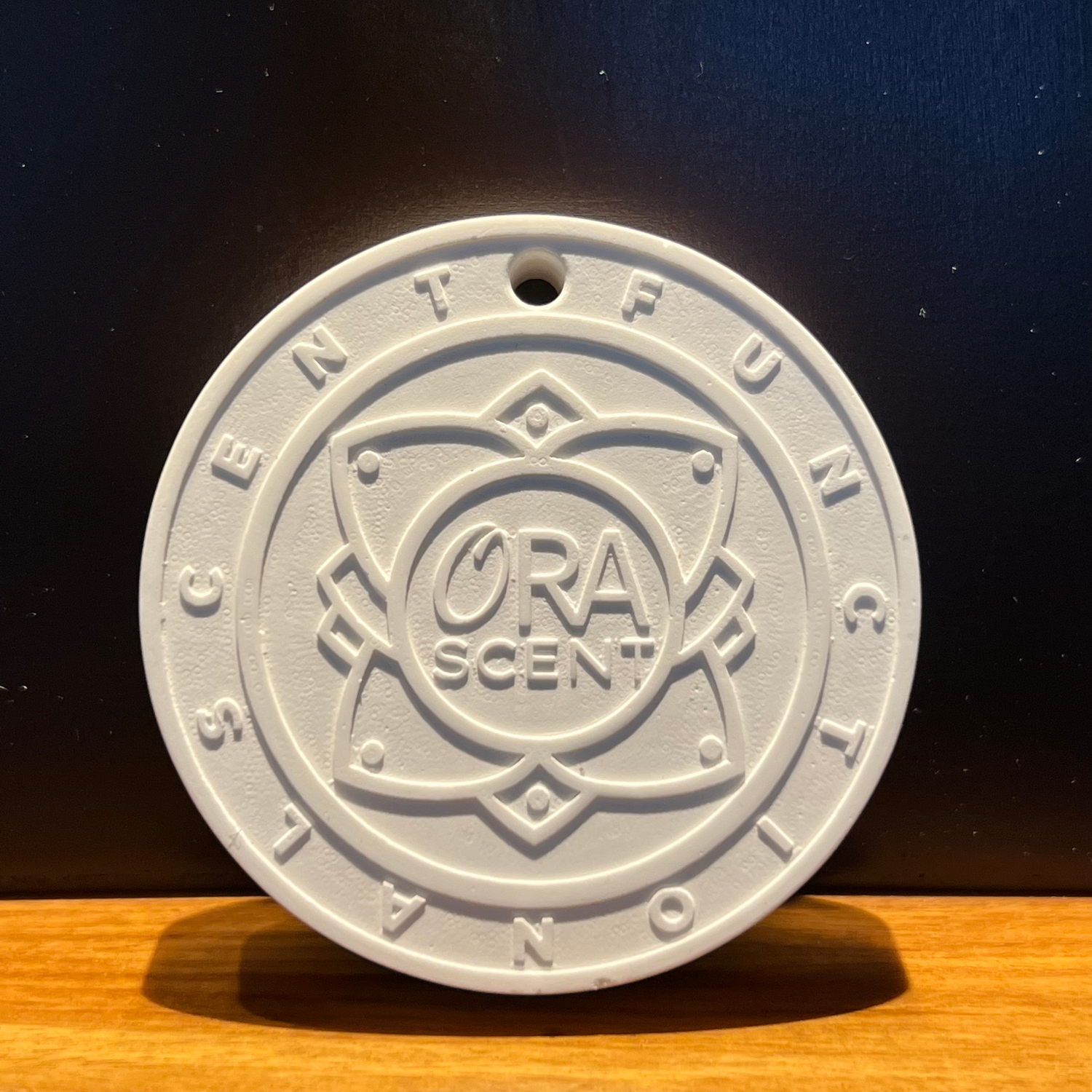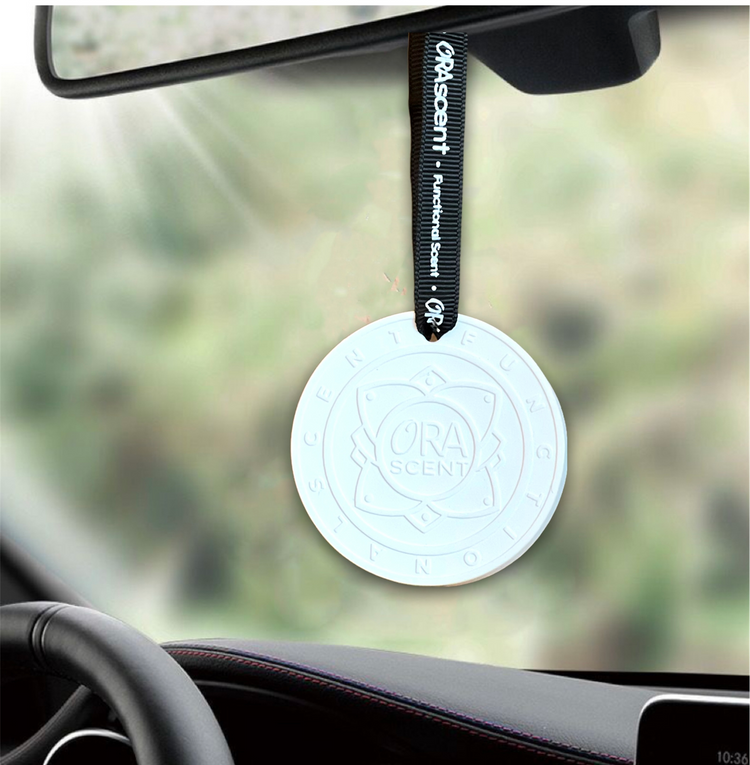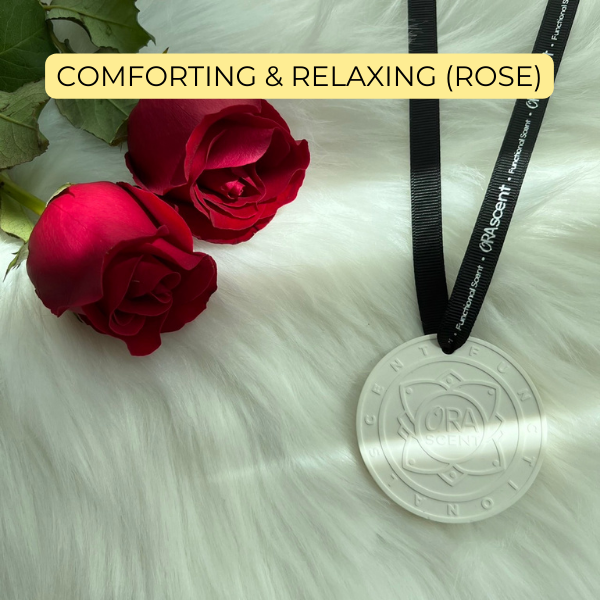 Portable Ceramic Diffuser
Regular price

849.00 ฿

Sale price

267.00 ฿