Space Inspired Shredded Memory Foam
Memory foam was initially designed to absorb the pressure of takeoff and landing for NASA astronauts. The same technology is now being used to relieve pressure from your head and body for a better night sleep.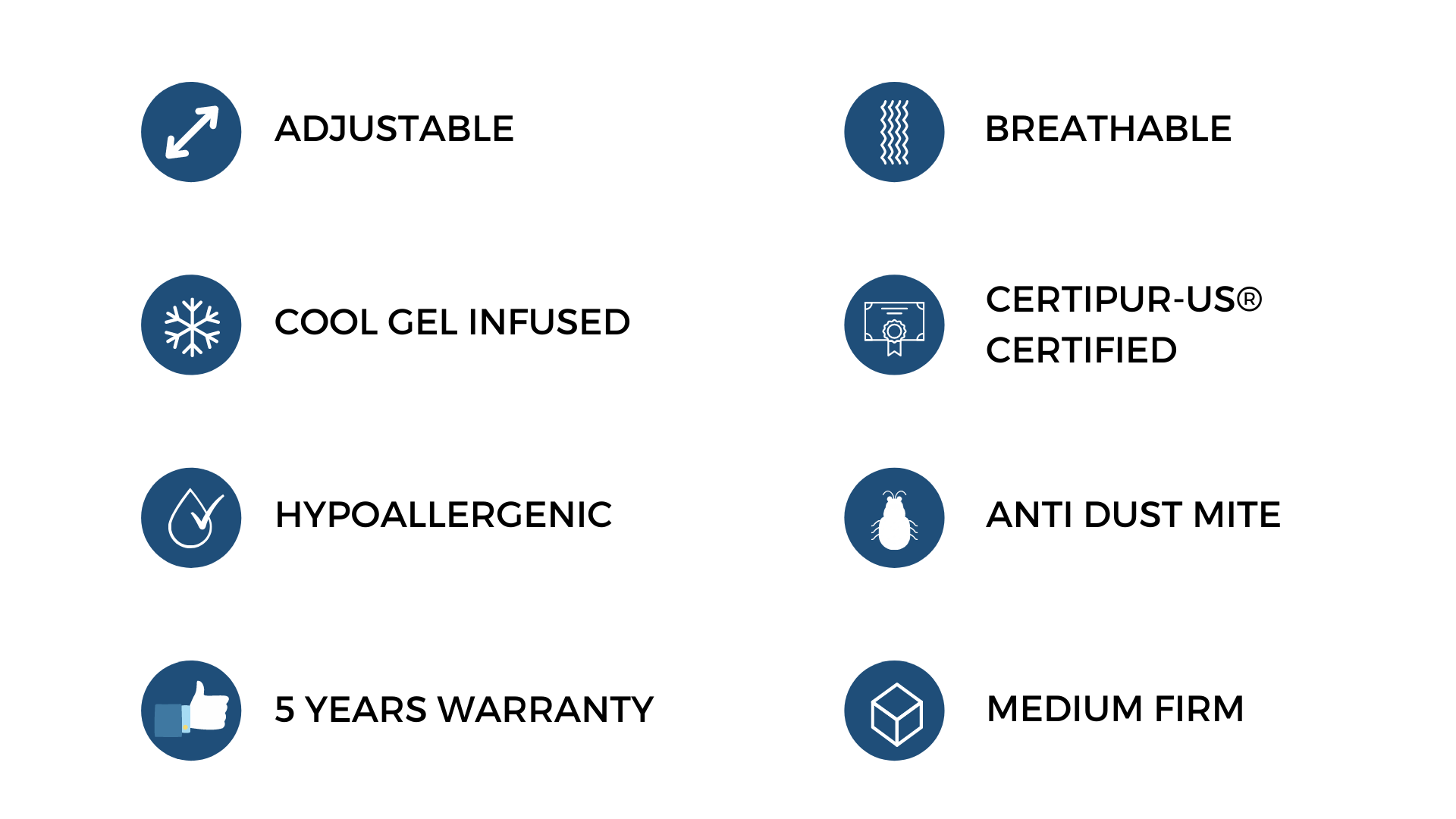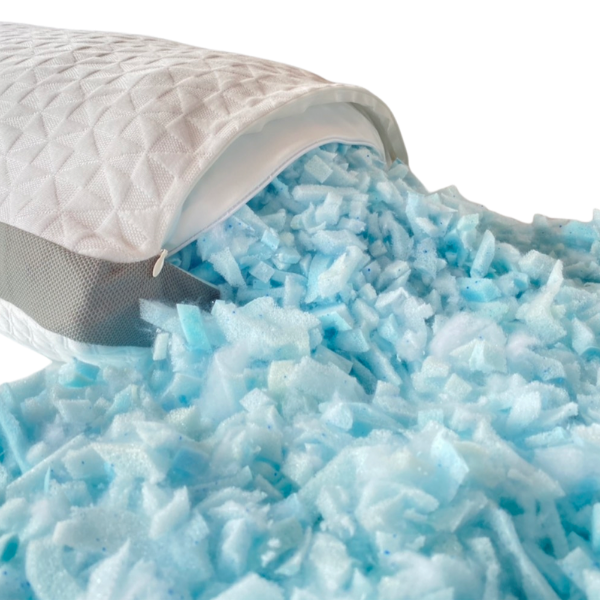 Why Shredded?
Individual pieces of our NASA-inspired foam are shredded, allowing them to move freely within the pillow. This is going to offer shapeability, adjustability and breathability.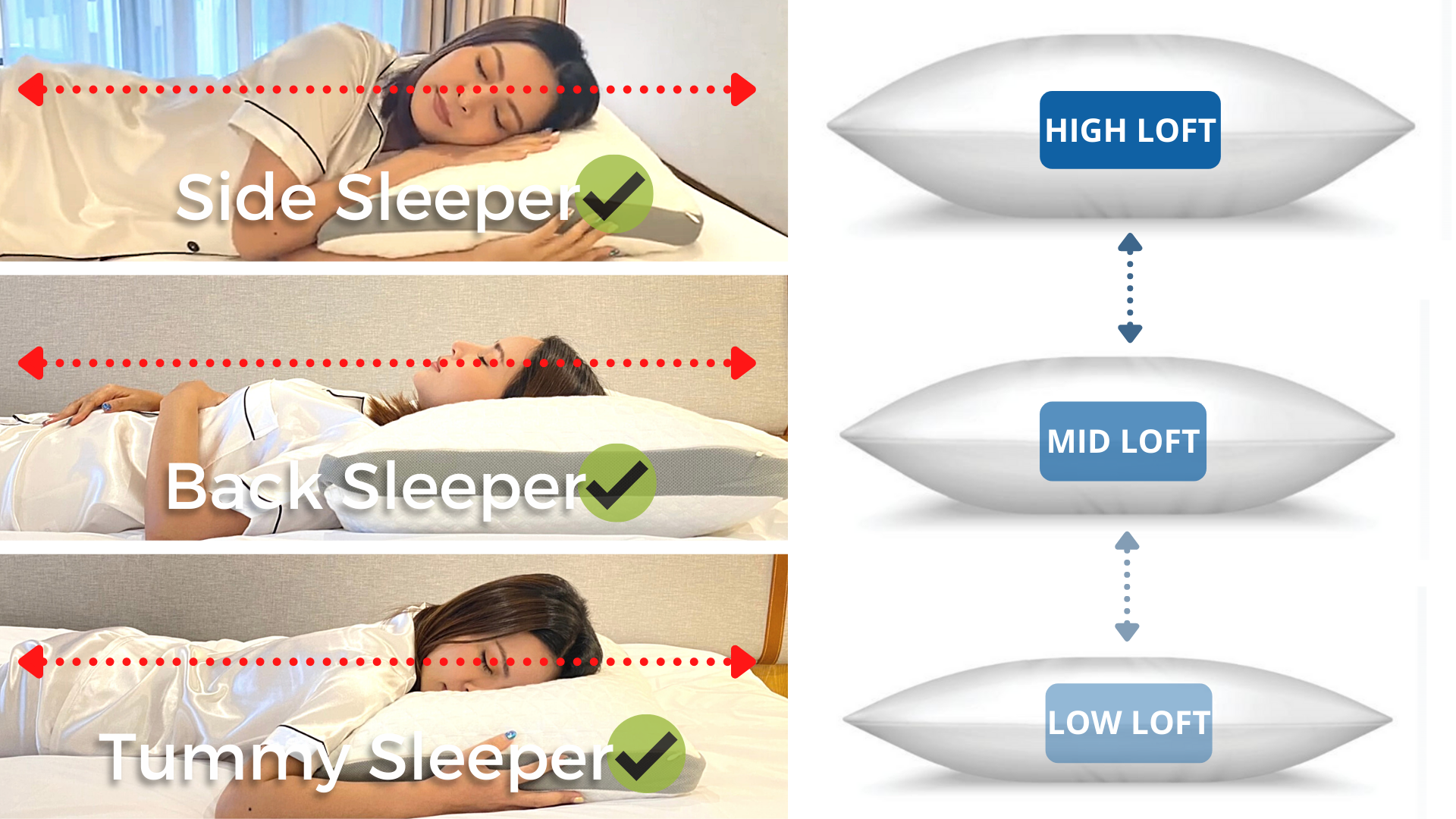 Customisable To Any Sleeping Position
Shredded memory foam allows us to adjust the pillow by adding or removing fill to create the perfect pillow for any sleeping position.
You can even do micro-adjustment to achieve the best body alignment.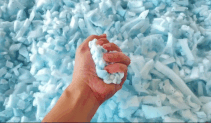 Contouring Support
Our high-quality shredded memory form is slow rebounding, perfectly contouring to the shape of your head, thus providing optimal support. This helps in reducing stress, relieving aches, and pains.
Egg Drop Test
Shredded Memory Foam
Better support, pressure relief & comfort.
Other Polyester/Cotton Fill
Less supportive, lesser pressure relief.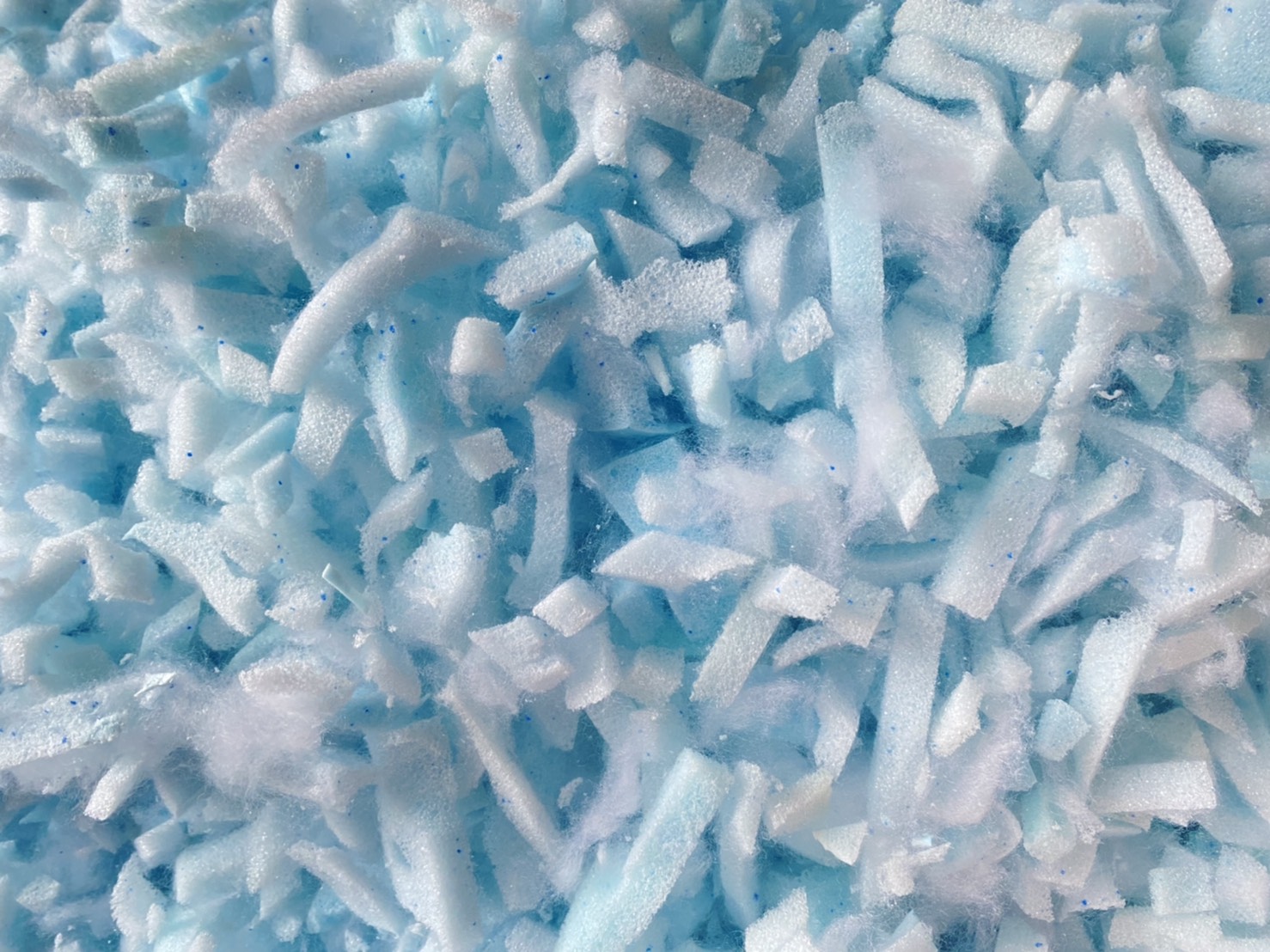 Cool Gel Infused
Our shredded memory foam is Cool Blue-Gel infused to further reduce pillow temperature for extra comfort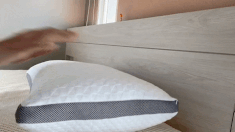 No More Flat Pillow!
OraFlex has been strenuously lab tested to hold its shape for more than 2000 nights, supported by our 5 years never go flat warranty.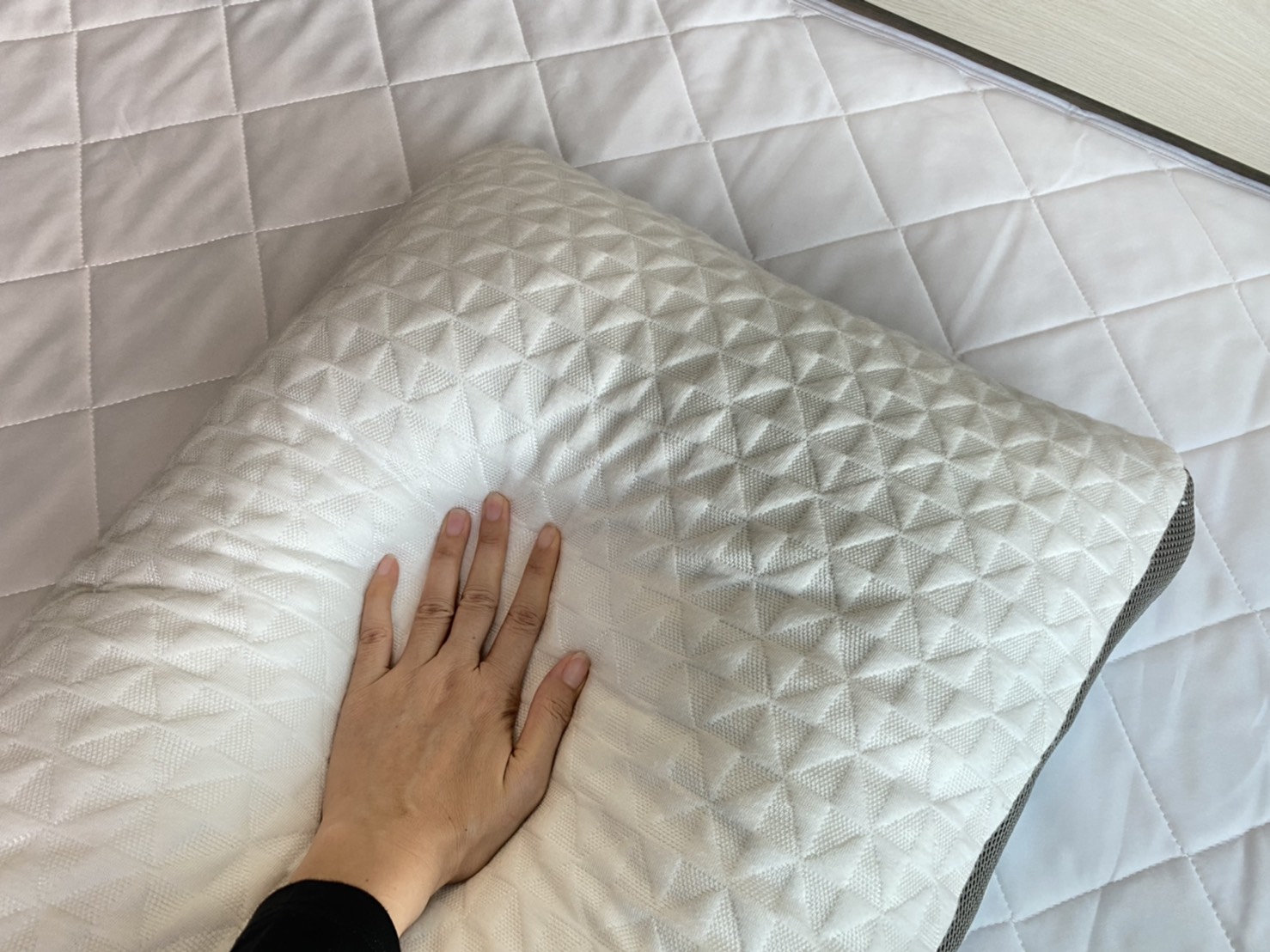 Superior Head & Neck Alignment
It supports your head & neck for neutral alignment, so you wake up feeling fresh & rejuvenated to start the new day.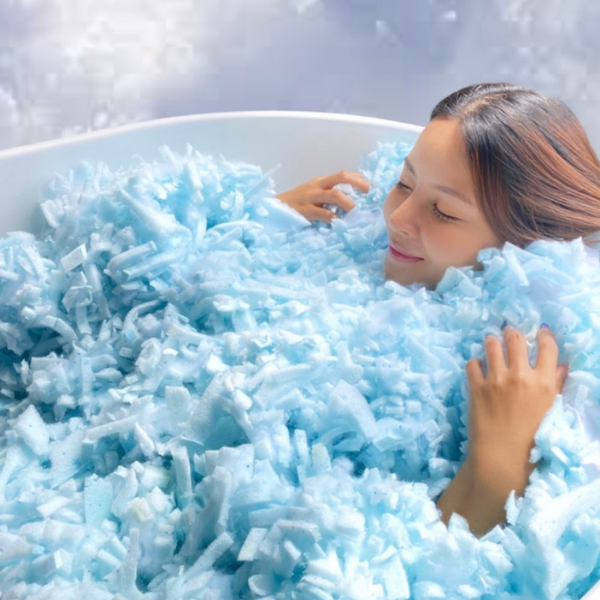 Hypoallergenic & Dust Mite Resistant
Our proprietary shredded foam mix is inherently hypoallergenic and dust mite resistant, without the need to add any dangerous chemicals as some products do.
Allergen-free and breathable in one package.
Non-Toxic Components
We use only freshly made CertiPUR-US® certified blue-gel infused shredded memory foam. Ensuring it is made without formaldehyde, mercury, lead, flame retardants, and has low VOC emissions.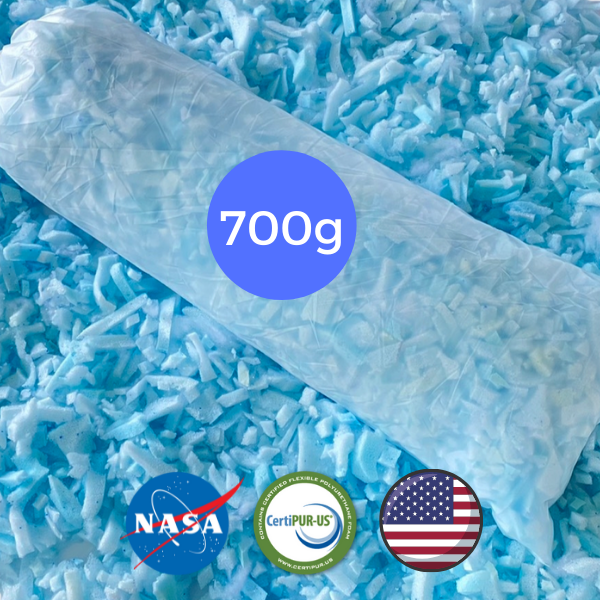 700g of Goodness Per Pack
Available in 700g per pack, allowing you to add more firmness or loft to all your Ora Bedding's pillows.