As a sustainability-driven brand, Ora Bedding is committed to look beyond pure profit and view environmental impact and ethical supply chains with equal importance. Our sustainability pillars are organised into three key focus areas.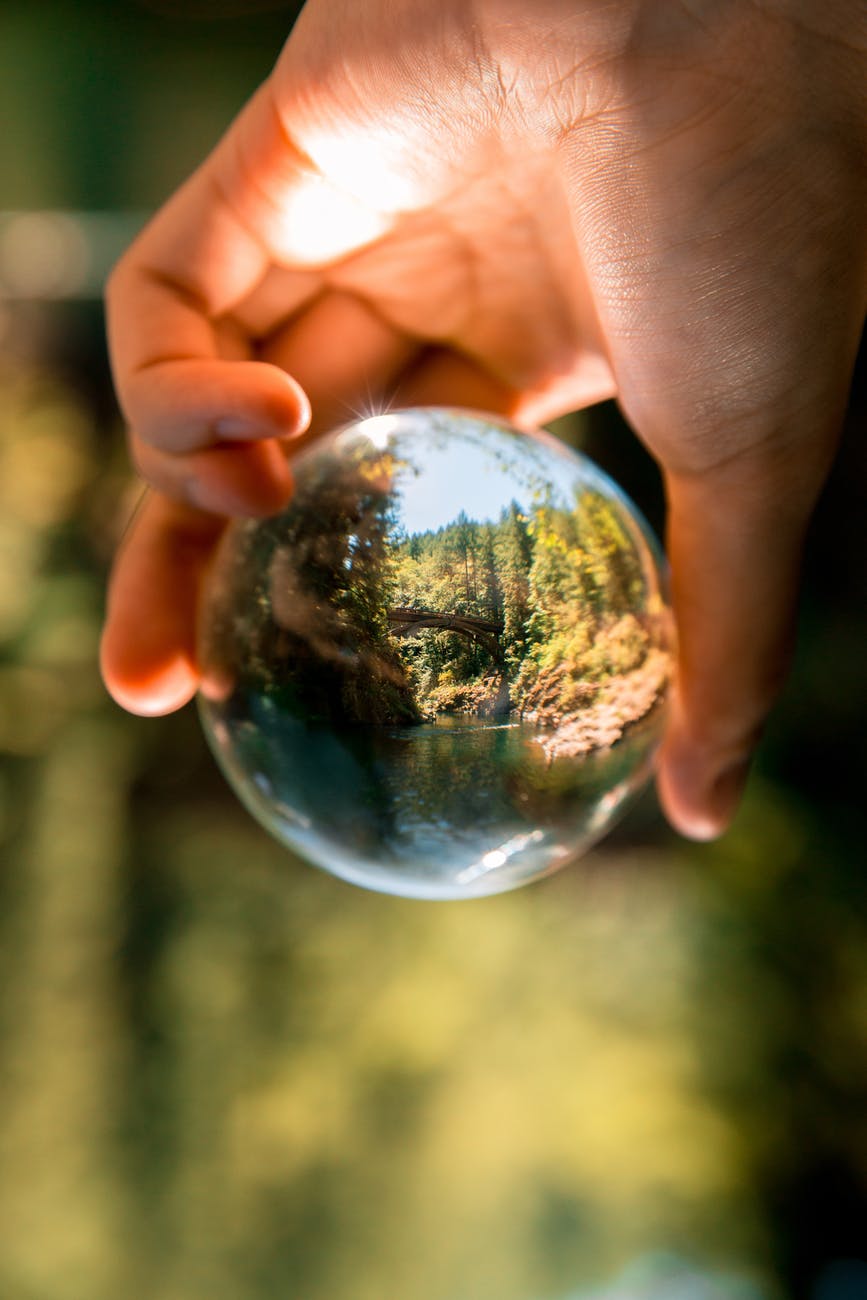 Climate and Environment
One of the biggest environmental benefits of bamboo is its ability to absorb carbon dioxide and produce oxygen. Research has shown that bamboo releases 35% more oxygen into the air compared to trees of the same size and can absorb as much as 12 tonnes of carbon dioxide per hectare per year. That's a lot of carbon sequestration!
Bamboo uses little water and needs only 90L of water to produce 1kg of fabric. On the other hand, cotton, uses 10,000 liters of water to make 1 bedding set, and that's 13 years of drinking water!
This is why we never produce cotton products.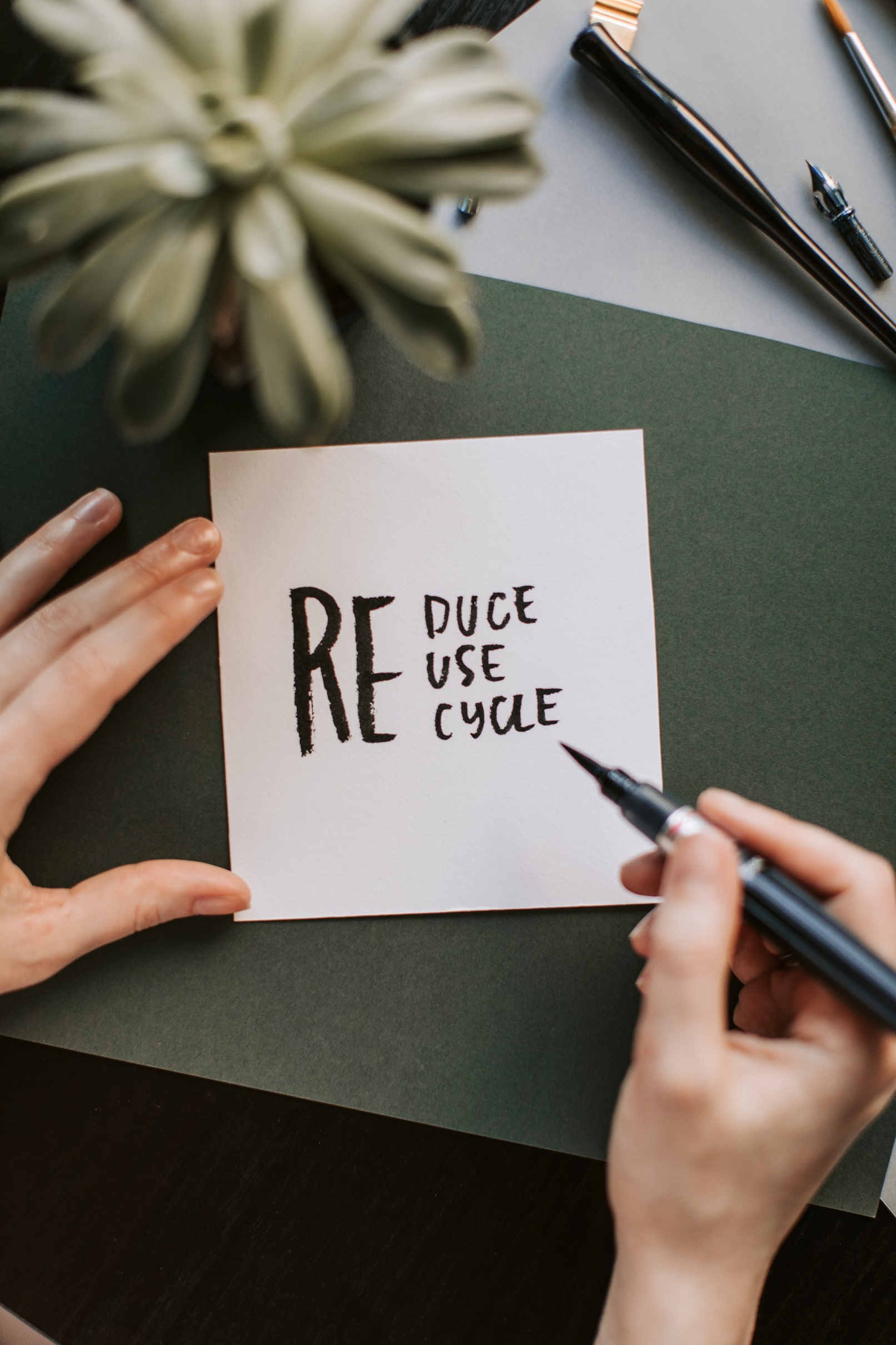 Production Responsibility
We are transparent about our manufacturing process and certifications, further embedding sustainability throughout our product value chain. Our NanoBAMBOO™ production process is recyclable as the treated water can be reused again and again - forming a closed-loop system.
To lessen the impact on the environment and reduce chemical waste, our factory voluntarily works with Global Recycled Standard (GRS). This independent agency verifies the recycled content and substantiates social responsibility, environmental and chemical practices in our production.
We use only organic ECOCERT certified raw bamboo and all our NanoBAMBOO™ products are OEKO-TEK® certified to be safe and free from harmful chemicals.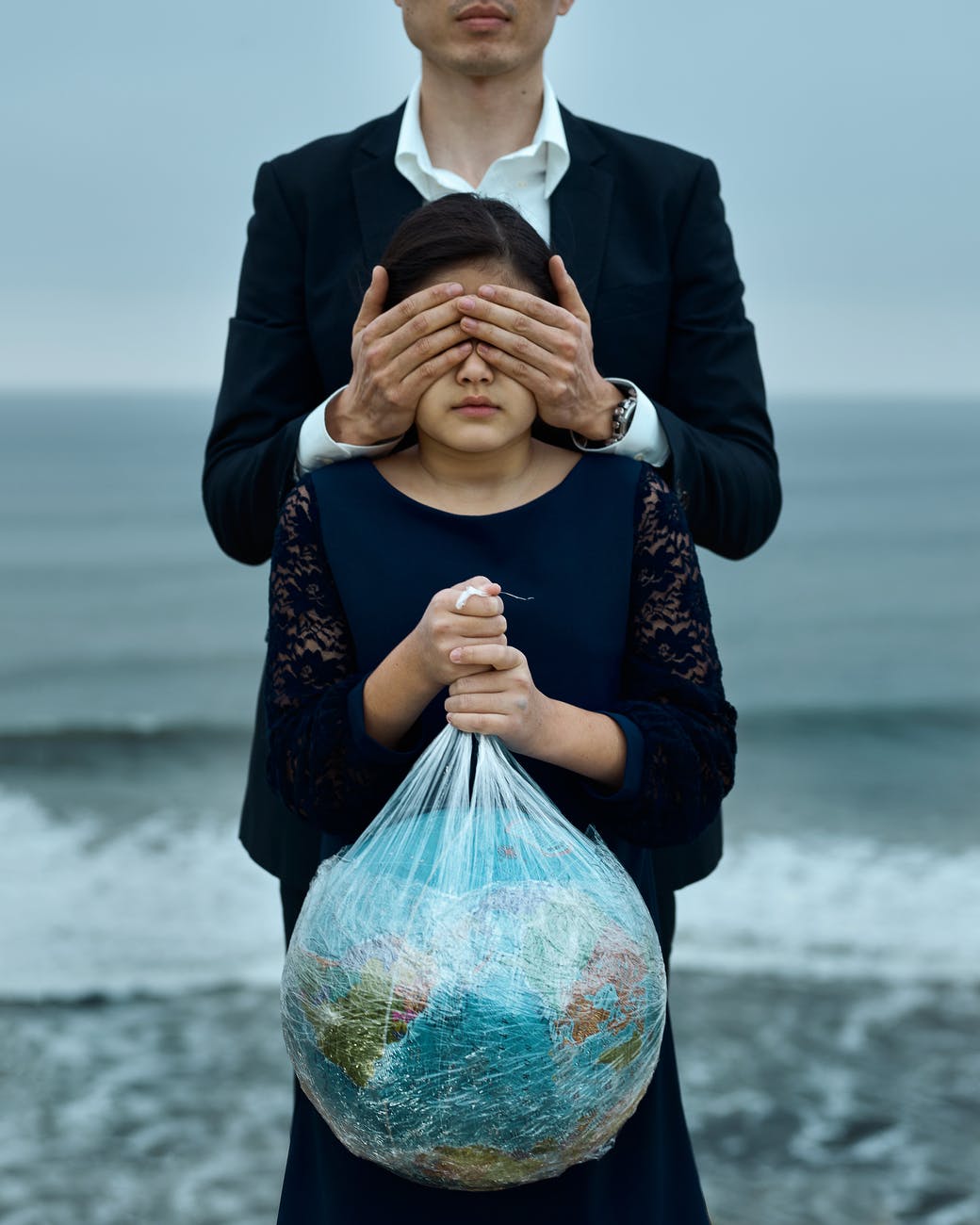 Our Sustainability Roadmap (2020 - 2023)