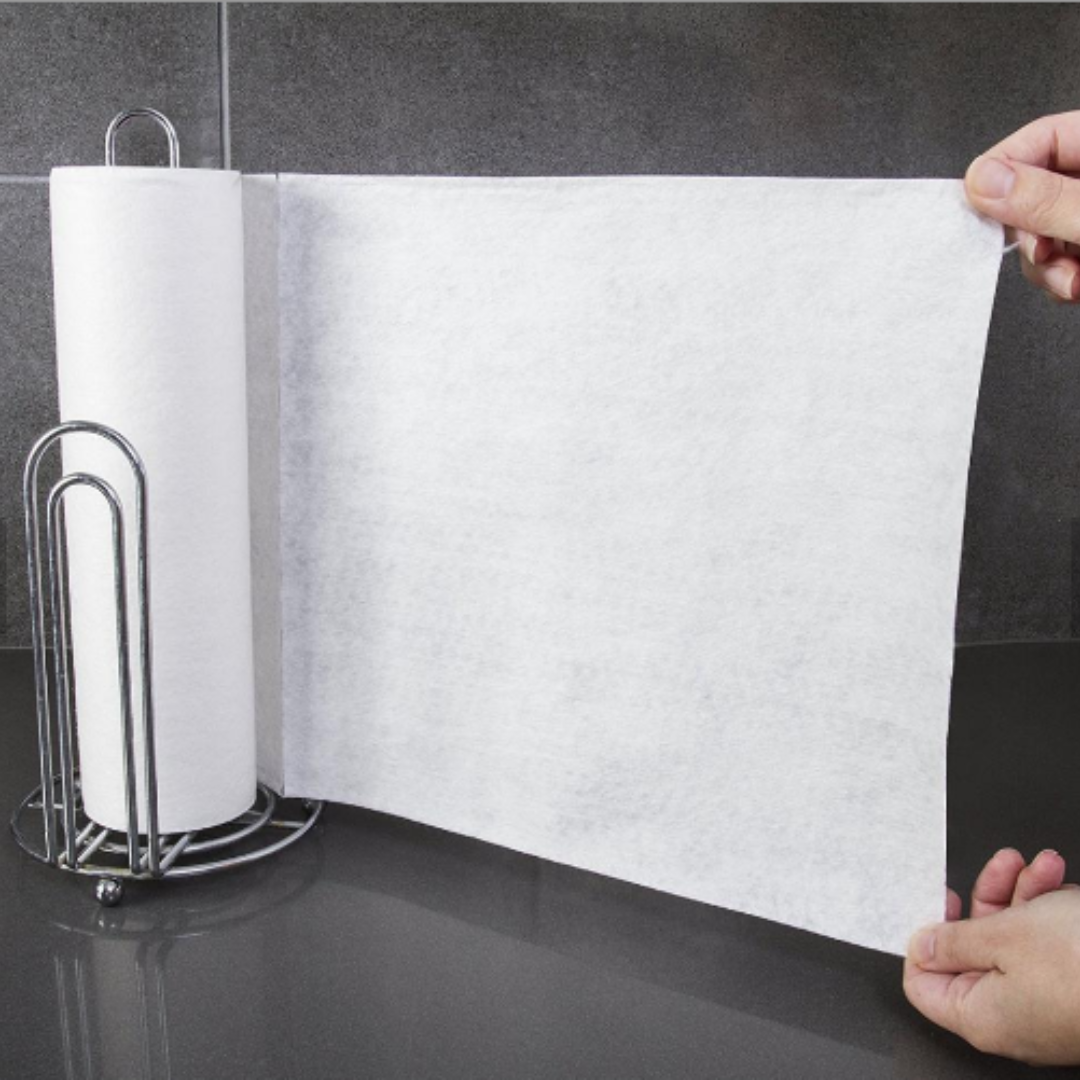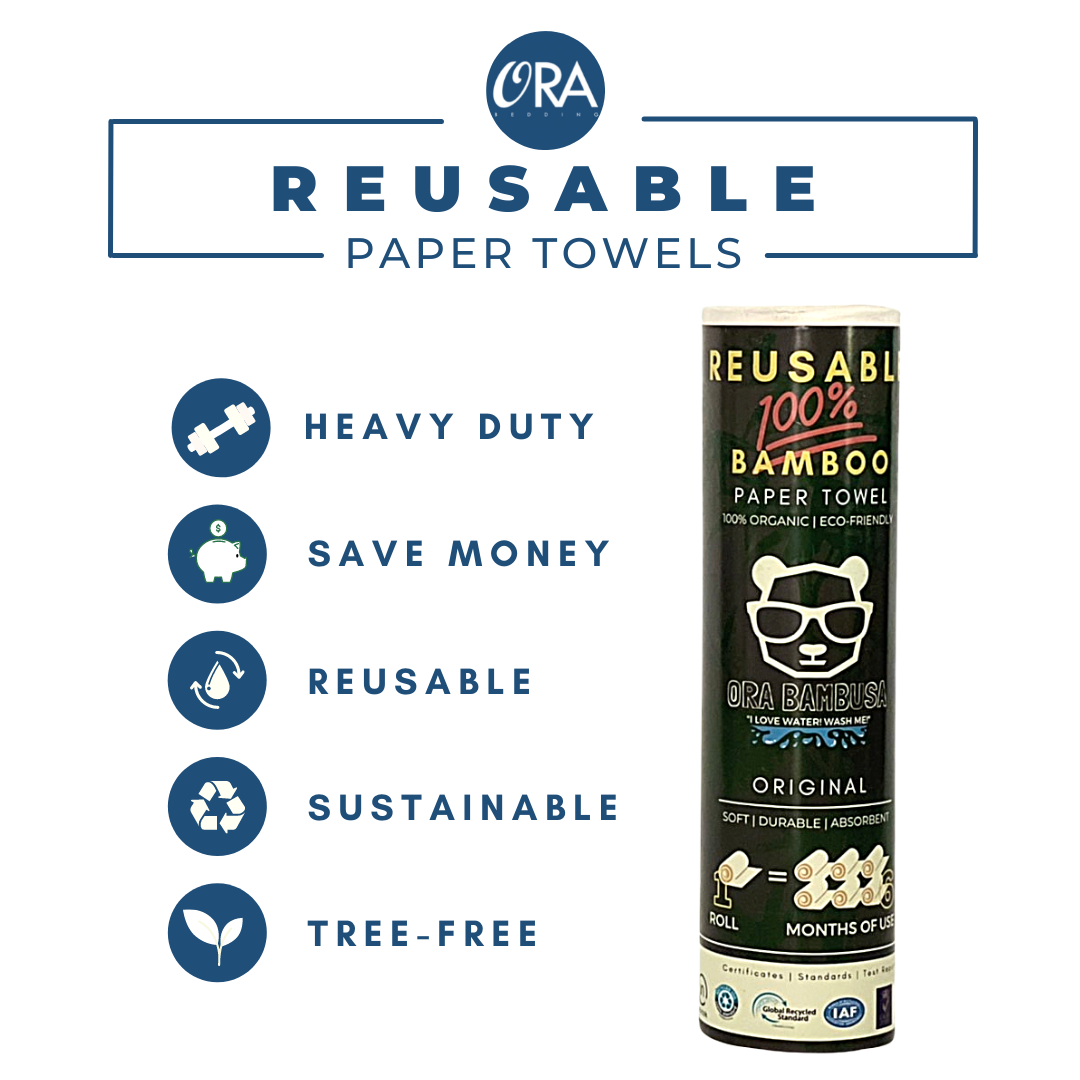 3
OraBambusa: Reusable 100% Bamboo Multi-Purpose Kitchen Paper Towels
Unlike single-use and throw regular disposable paper rolls, OraBambusa is washable and reusable up to 85 times per sheet, and it gets softer after each wash! 
Use it wet or dry for spills, messes, cleaning, wiping, dusting and drying. 
Made from 100% pure NanoBAMBOO™.
NanoBAMBOO™
NanoBAMBOO™ is our proprietary organic certified (ECOCERT) & sustainably sourced raw bamboo fiber. Organic bamboo is eco-friendly, sustainable, grown without chemicals, and harvested without pesticides.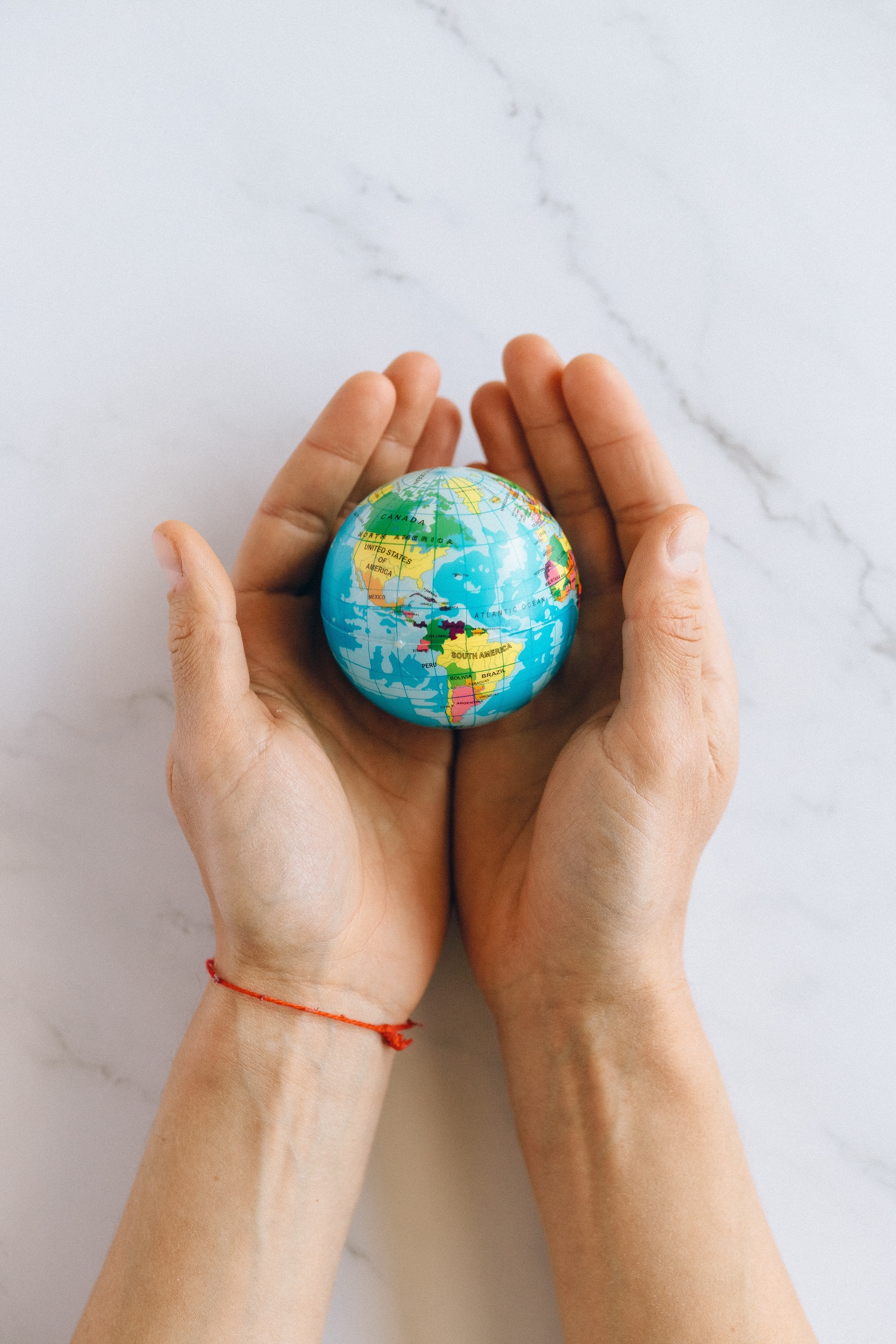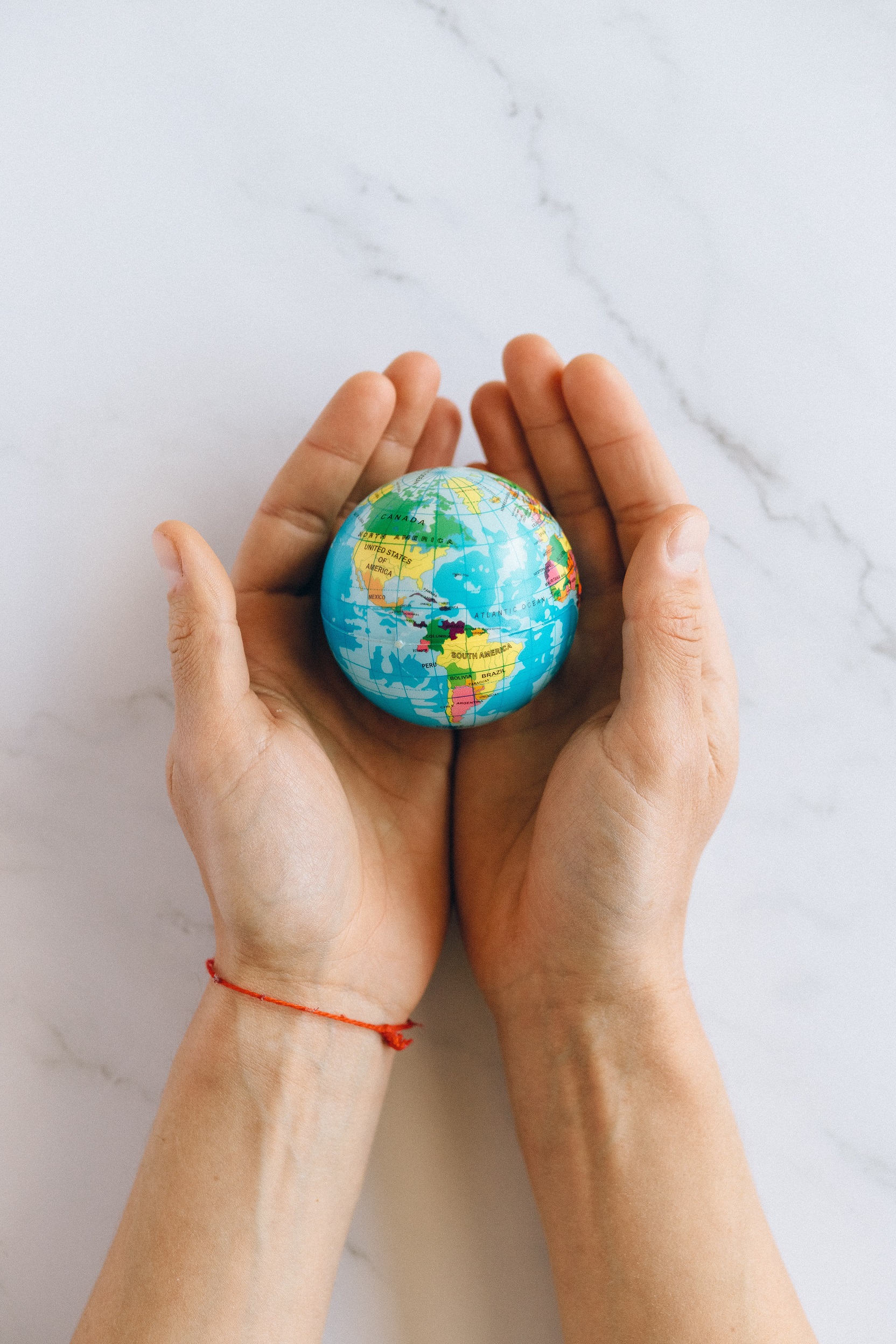 Save Trees, Save Money, Save Planet!
Save money and reduce waste with OraBambusa reusable paper rolls to replace regular cleaning cloth or disposable paper rolls in your home.
Made from certified organic bamboo source, OraBambusa 100% NanoBAMBOO™ paper rolls are strong and absorbent - Perfect for spills, messes, dusting, drying and more.
We plant a tree under your name with every 5 pcs pack purchased.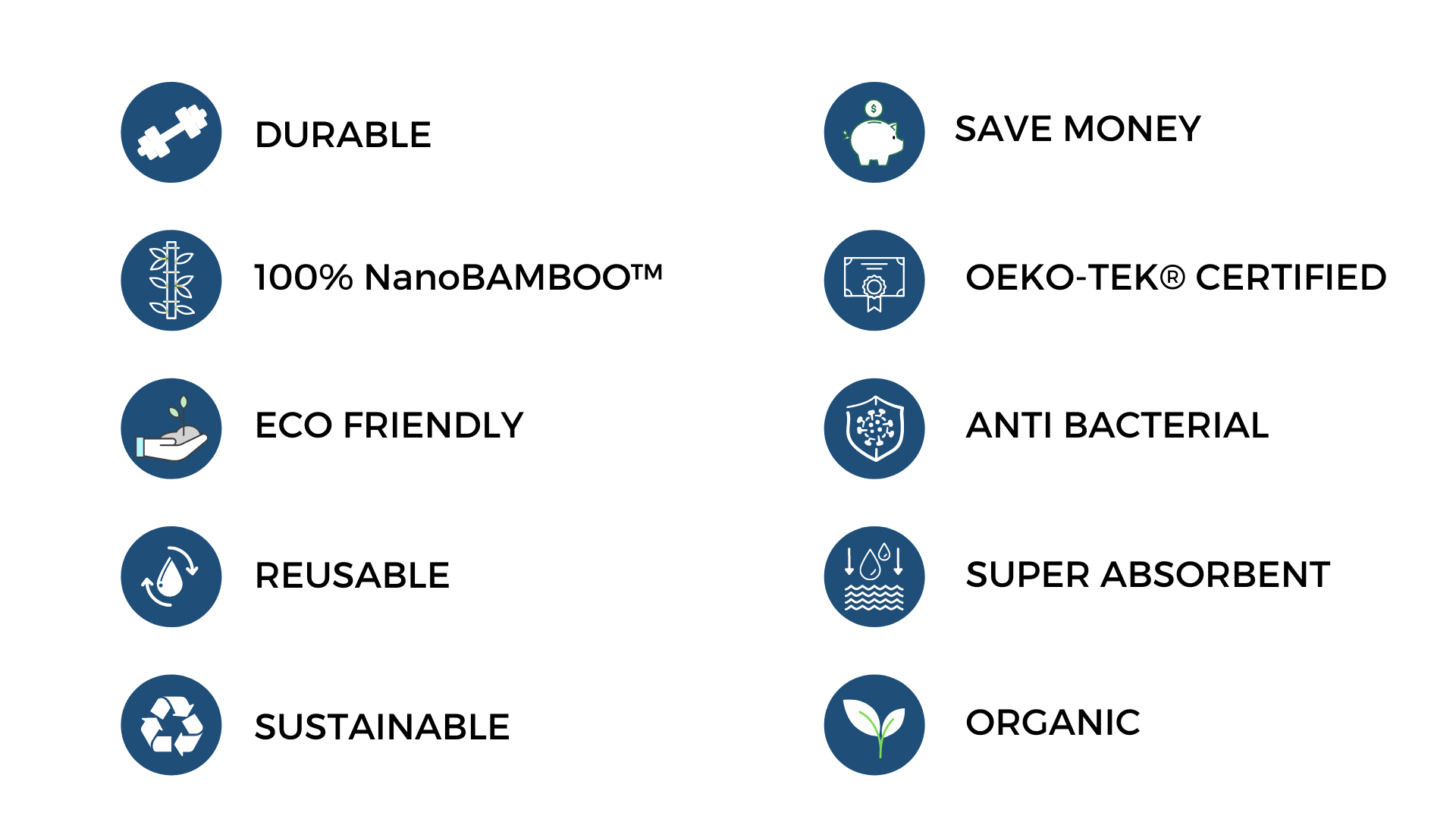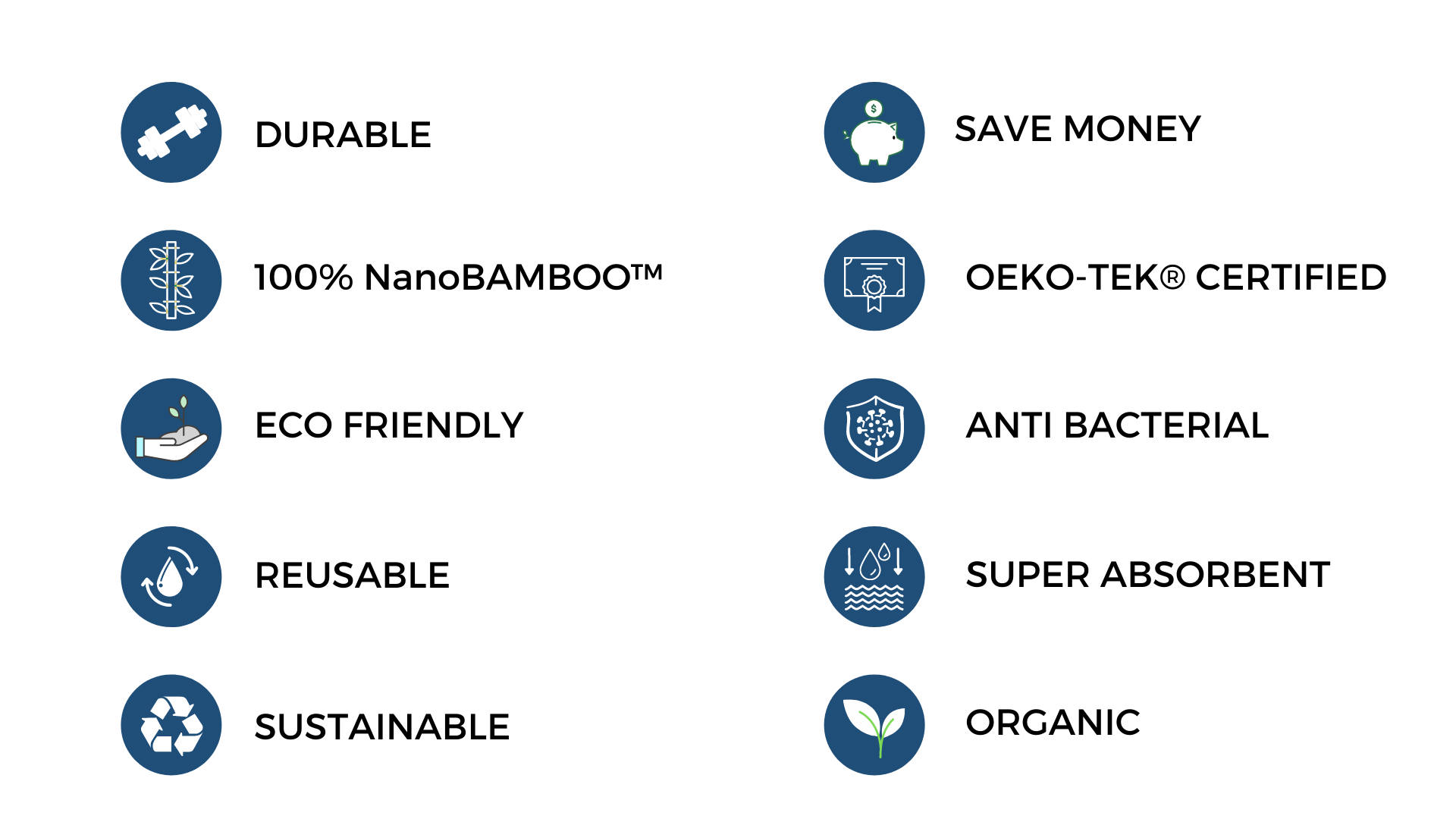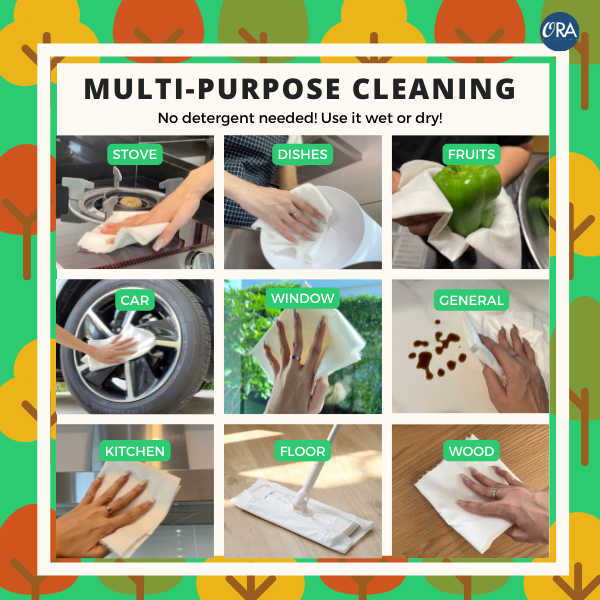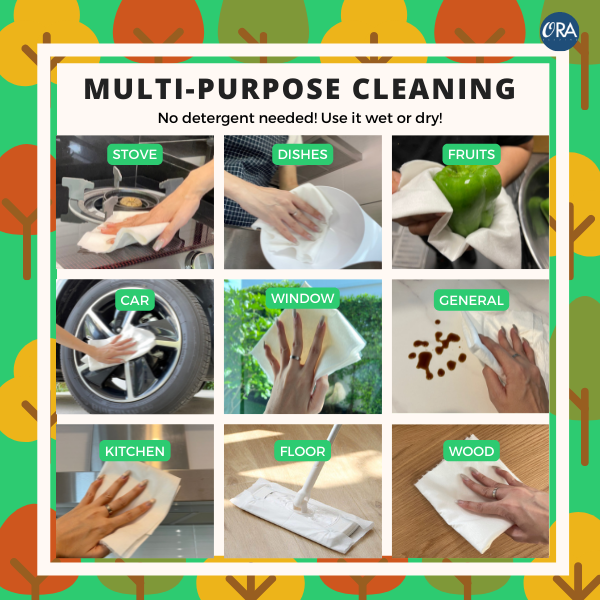 Washable, Reusable & Tree Free!
Each OraBambusa roll consists of 25 pieces of reusable sheets. Each sheet can be rewashed and reused up to 85 times!
Despite the fact that bamboo can grow as tall as the tallest trees, bamboo isn't a tree. It is, in fact, a grass, and one of the most persistent and versatile grasses on the planet.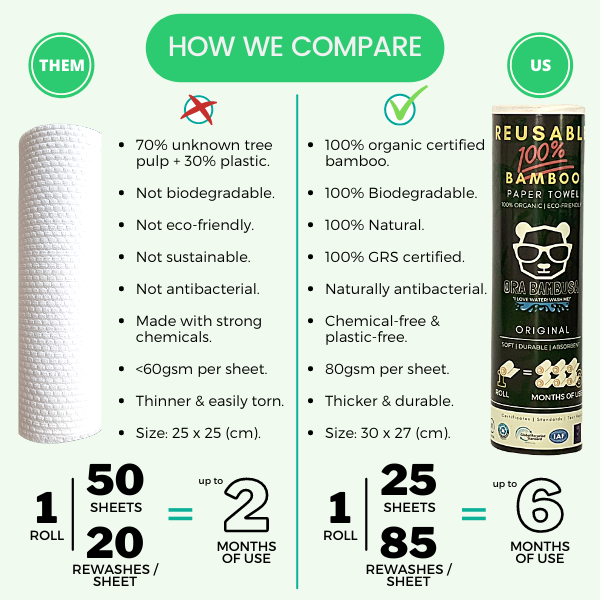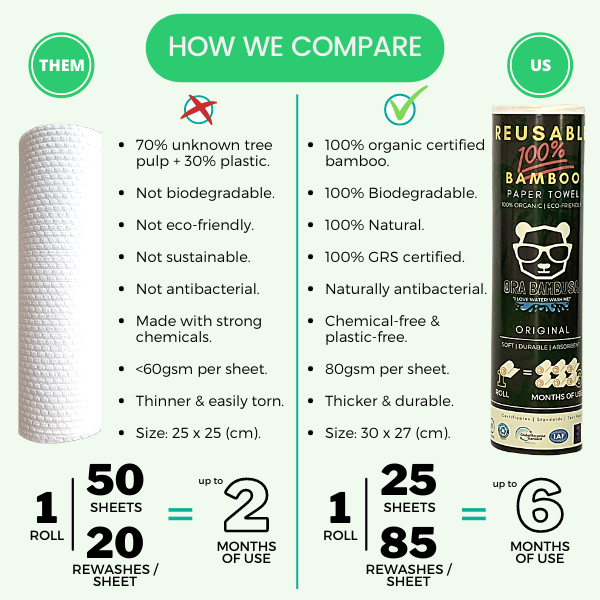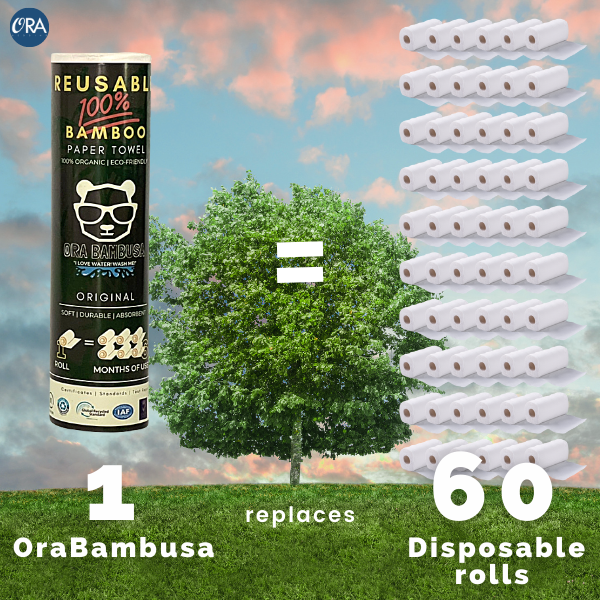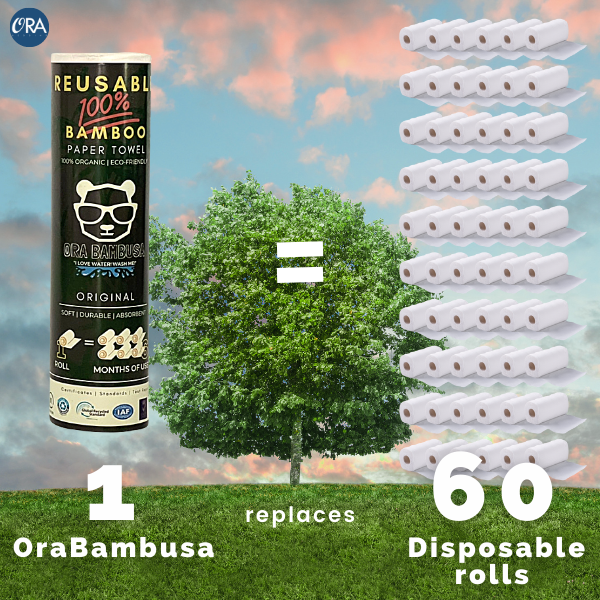 1 Roll = 6 Months of Use
1 OraBambusa paper roll replaces 60 regular disposable paper rolls! Each roll can be used up to 2,125 times which equates to 6 months of use!
It decreases 3 million kgs of paper towel waste every day.
Strong and Amazingly Absorbent
Bamboo is one of the strongest and most absorbent natural substances, soaking up more than 10 times as much as regular disposable paper rolls.
Use 1 sheet for light tasks and multiple sheets for heavy-duty cleaning.
Never Scratch & Lint Free
OraBambusa loves water and it gets softer and more absorbent after each wash. It never scratches and never leaves any lint or residue.
It's great for cleaning phones, spectacles, windows and TV screens!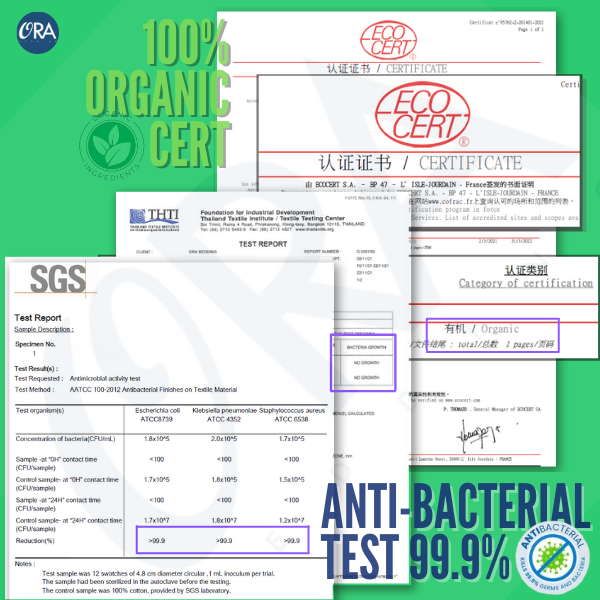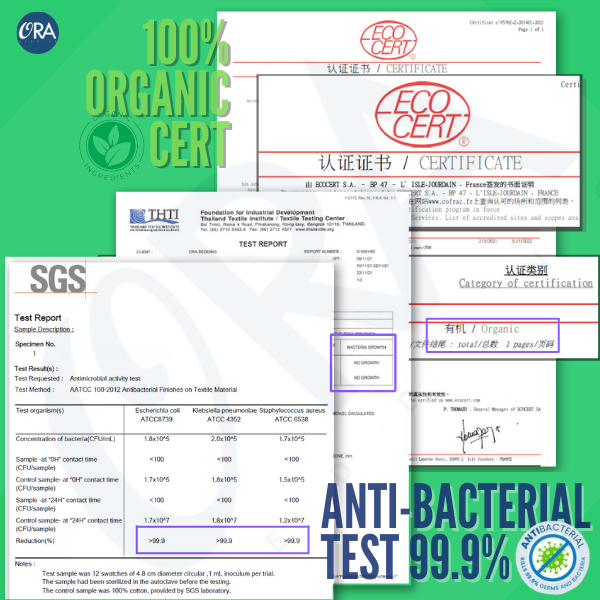 99.9% Antibacterial Efficiency!
Bacteria will multiply and grow rapidly in cotton towels. Imagine using that to clean your house and kitchen every day, Yucks! But not with NanoBAMBOO™. It is naturally antibacterial, anti-fungal & anti-dust mite.
Want to be microbial-free? It's your choice!
Odour Resistant
When your cotton made kitchen towels stink, the odor comes from the build-up of mold and mildew. They are buried deep within your towel fibres.
Luckily, OraBambusa limits 99% of mold and mildew growth and prevents it from smelling!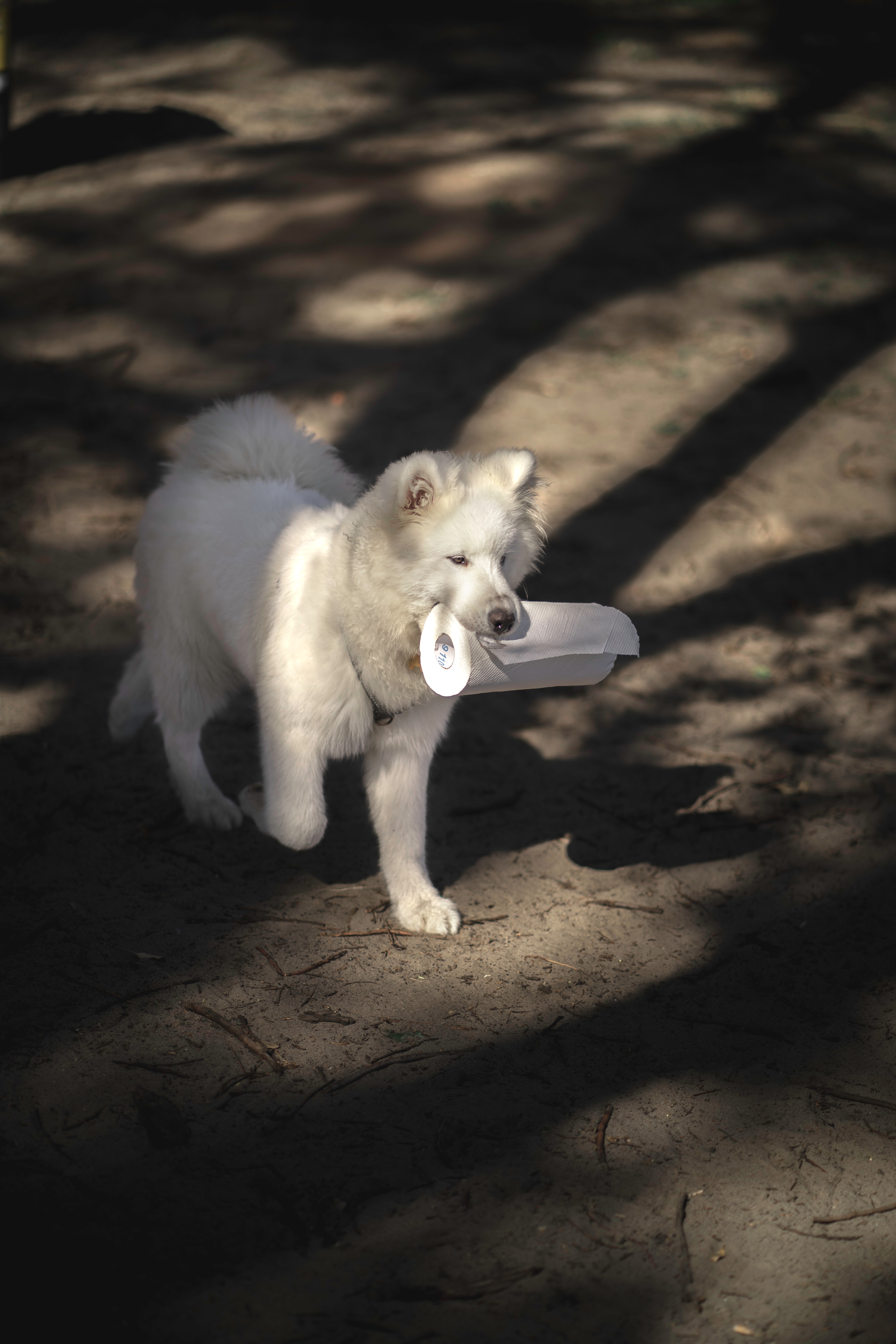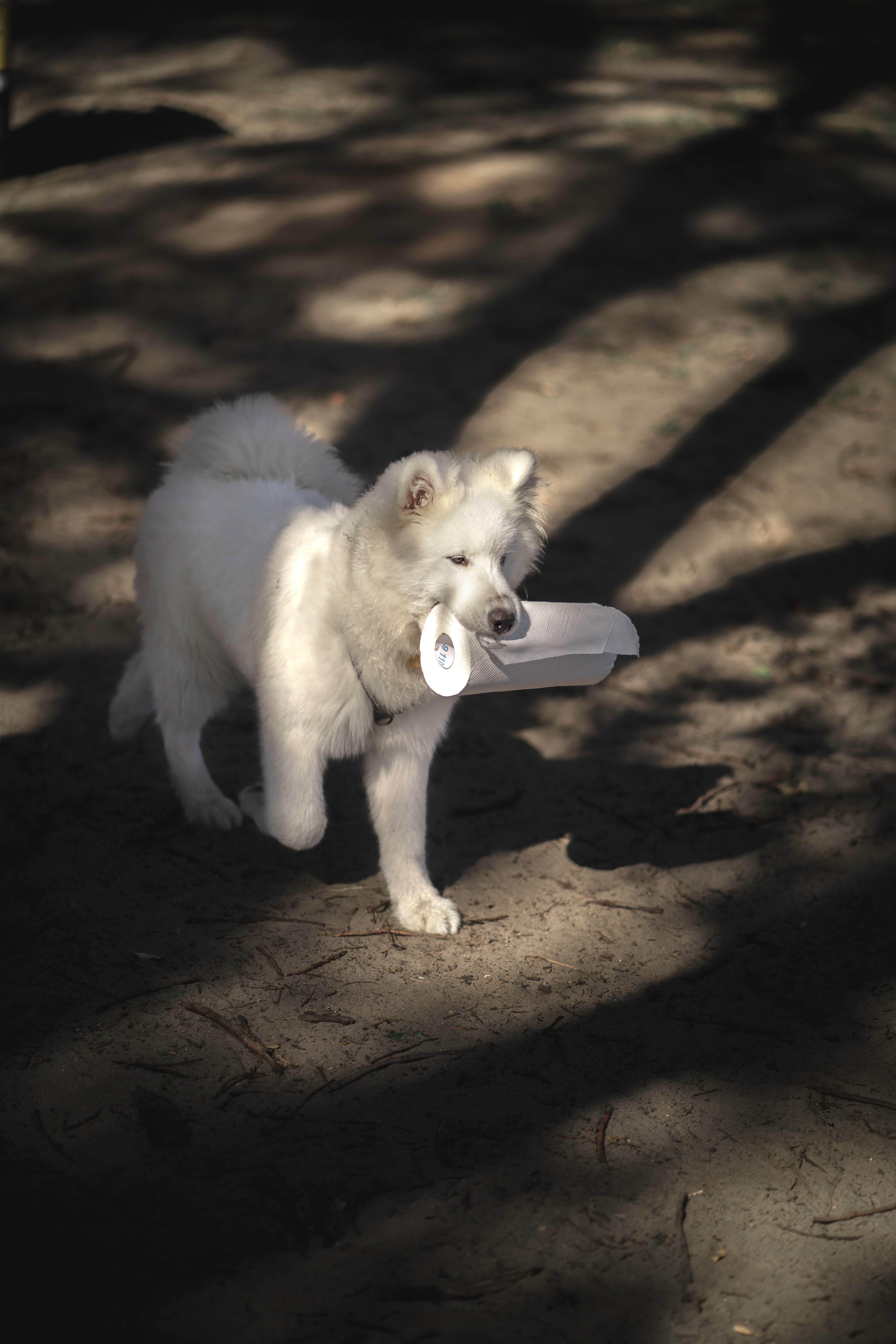 Kids & Pets Safe
OraBambusa is hypoallergenic, allergen-free, plastic-free & chorine-free. It is completely safe for kids and pets.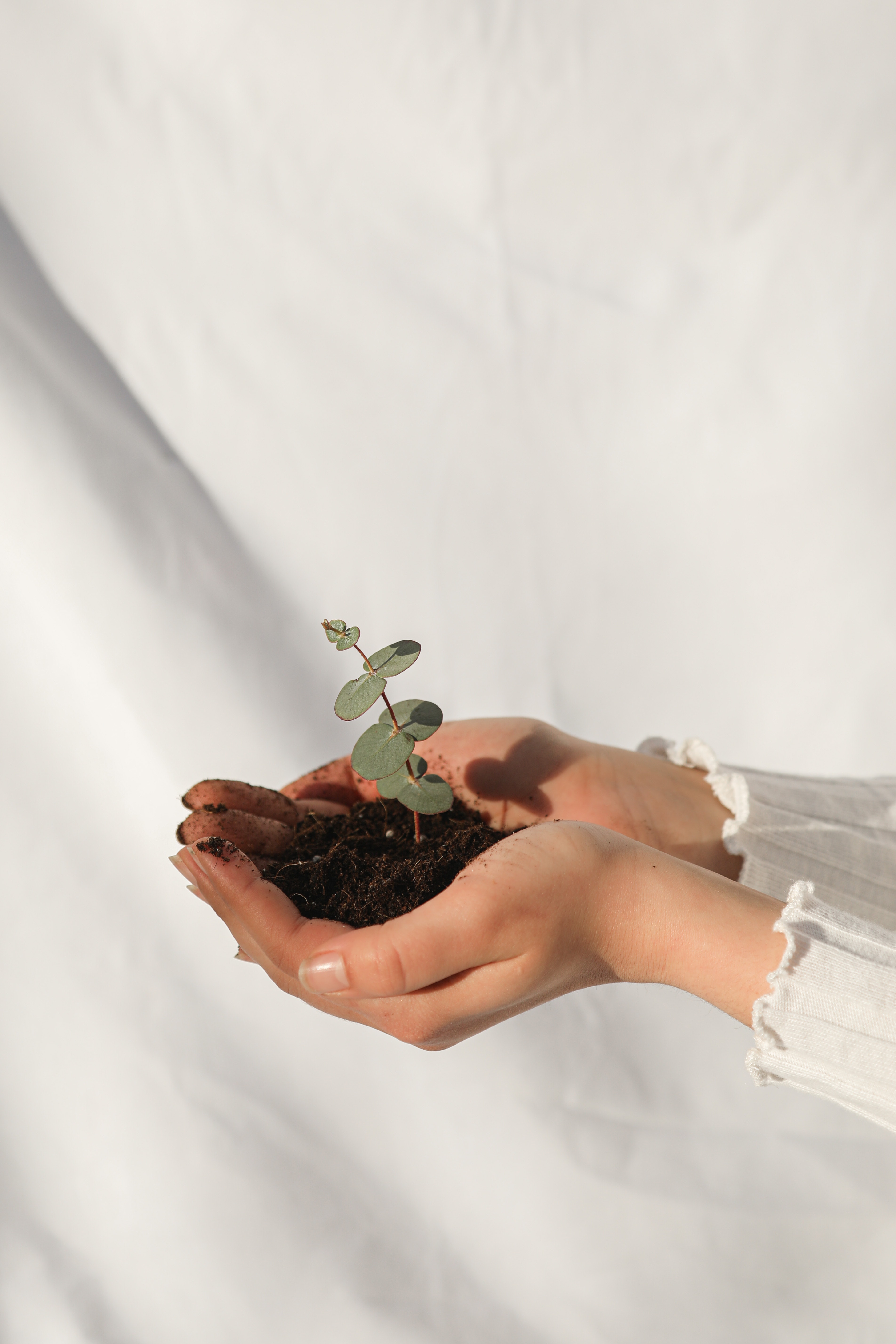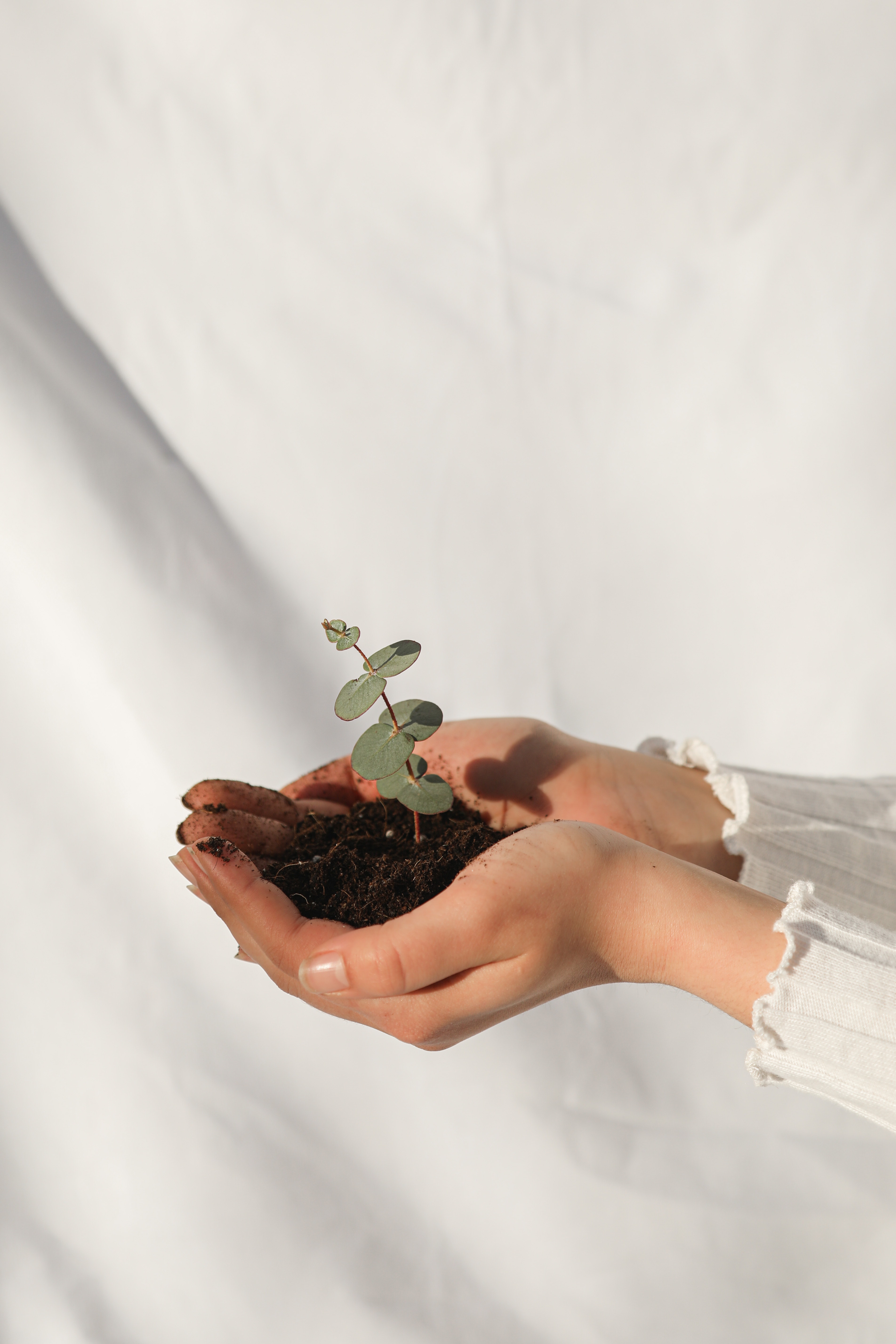 Earth-Friendly & Sustainable
OraBambusa is eco-friendly and biodegradable. It does not contribute to deforestation, unlike regular disposable tree paper rolls.
Save trees while saving space and money with our natural and organic alternatives.
Chemical-Free & Skin-Friendly
Bambusa is certified to be skin-friendly and free from harmful chemicals. Making it safe for you and your loved ones.
Frequently asked questions
Material: 100% Bamboo (NanoBAMBOO™).
Size: 30 x 27 cm / sheet.
Weight: 200g / roll.
Washing & Drying Instruction
Liquid error (templates/product.automizely.fc676f6a line 911): Error in tag 'section' - 'product-template' is not a valid section type
Customer Reviews
03/06/2023
Carol C.

Singapore
Abit pricey but quality is good. Repeat purchase after first try.
Abit pricey but quality is good. Repeat purchase after first try.
03/06/2023
Jackie L.

Singapore
Very useful
Performance: very useful, like a normal cleaning cloth Quality: very good Suitability: good
02/05/2023
Khoi

Singapore
Good quality and fast delivery
Performance: Yet to try Quality: Ok Suitability:Ok Item well received! Fast delivery! Yet to try but thickness wise feels thinner compared to another brand of very similar material and price. At least the material does not have the synthetic feel like those cheaper ones. If it's good, would consider buying in bulk in the future..
01/03/2023
Chan T.

Singapore
feel so different from normal paper towel. this is really observant and soft
feel so different from normal paper towel. this is really observant and soft
07/31/2022
Jessie T.

Singapore
Quick delivery! Thanks!
Quick delivery! Thanks!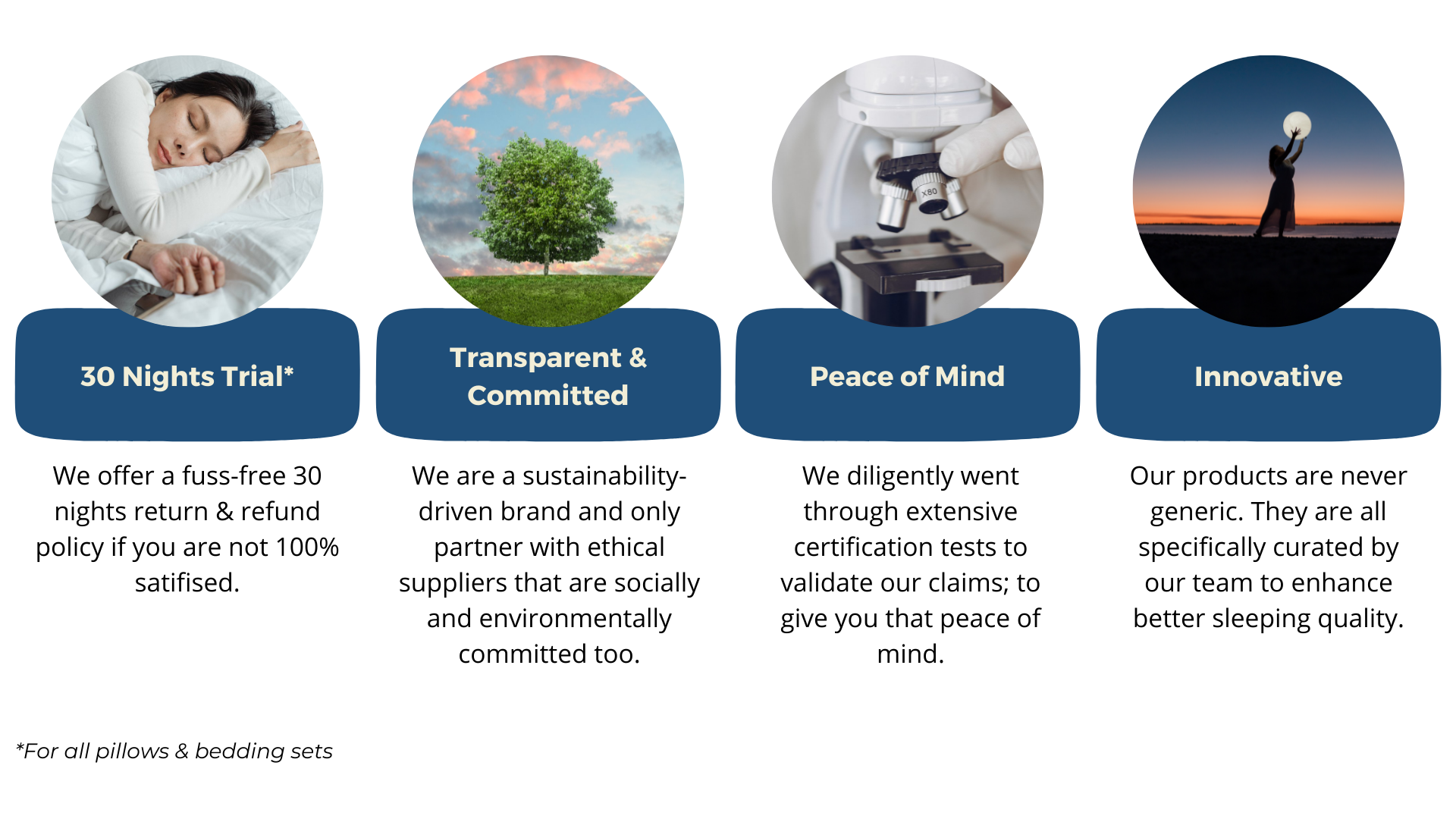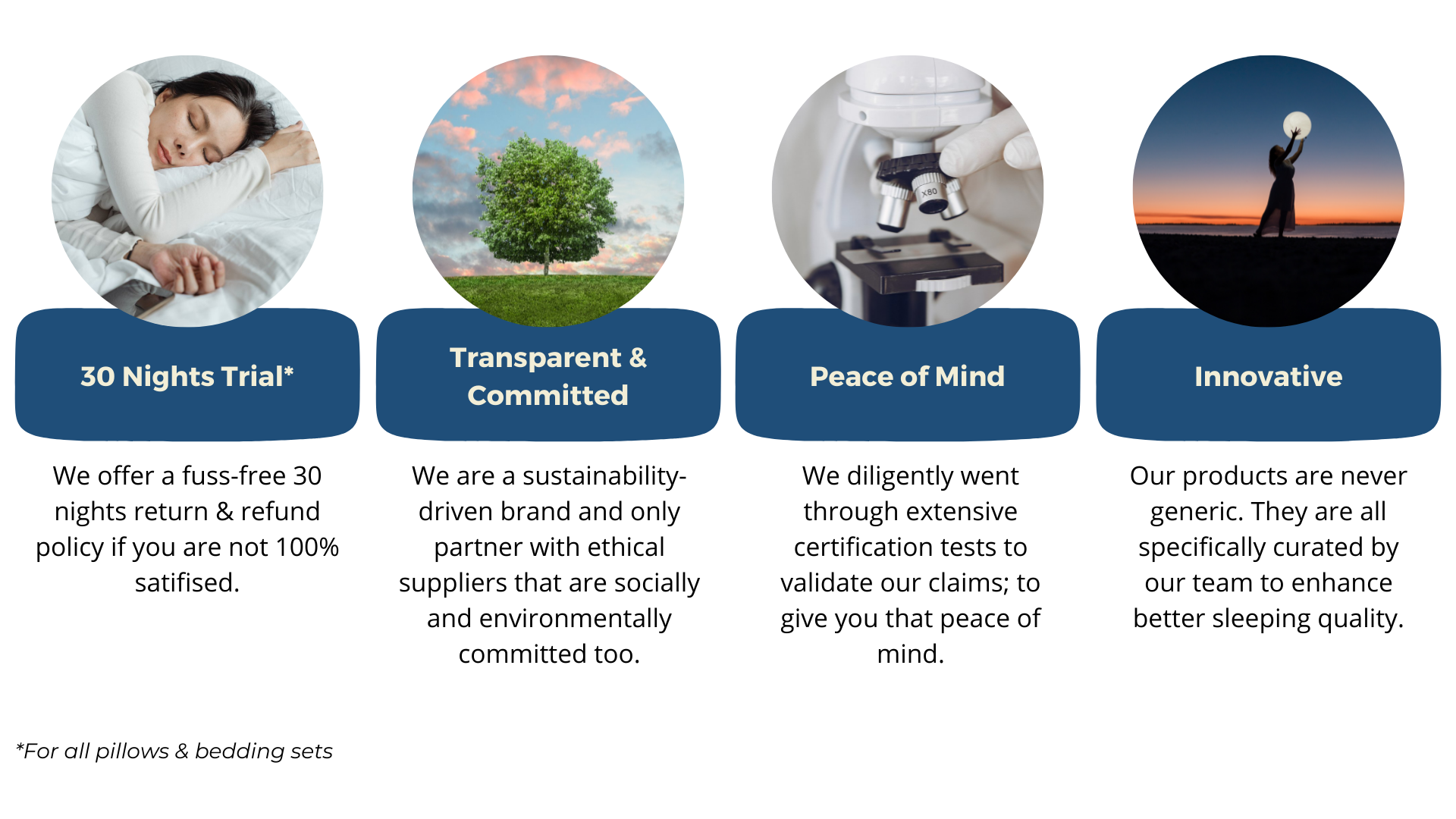 You might also like
[Bundel Deal] Any 2 Enjoy 5% Off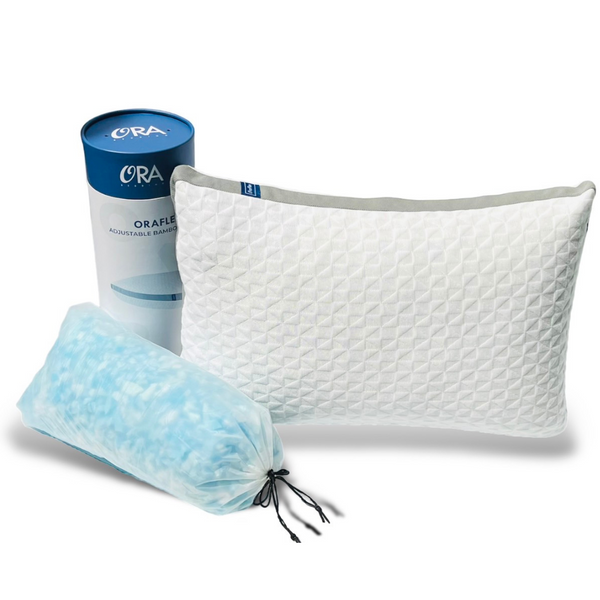 OraFlex: The Adjustable Bamboo Pillow
3,443.00 ฿
2,269.00 ฿
OraTowel: 100% Pure Bamboo Towels
1,308.00 ฿
798.00 ฿
OraTowel: 100% Pure Bamboo Towels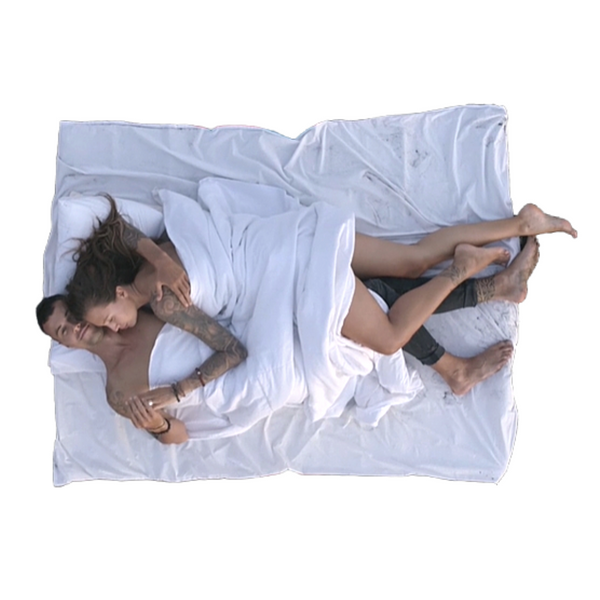 OraSheets: 100% Pure Bamboo Bedsheets
7,179.00 ฿
4,537.00 ฿
OraSheets: 100% Pure Bamboo Bedsheets
OraBody: Adjustable Body Pillow
4,217.00 ฿
2,642.00 ฿
Choosing a selection results in a full page refresh.