Ora Bedding's Closed-Loop System
Our closed-loop system captured & reuses the ingredients used in the manufacturing of NanoBAMBOO™ instead of releasing it into the environment. It can be reused over & over again, forming a closed-loop system.
Unfortunately...
Although this technology is readily available, there are still many bamboo viscose producers not willing to make the investment to upgrade their facilities.
The Dirty Process
The majority of the bamboo viscose you see on the market today is produced using toxic chemicals and irresponsible dumping.
Polluting
When not responsibly managed, these chemicals can pollute the water, air & soil damaging people's health and destroying local ecosystems.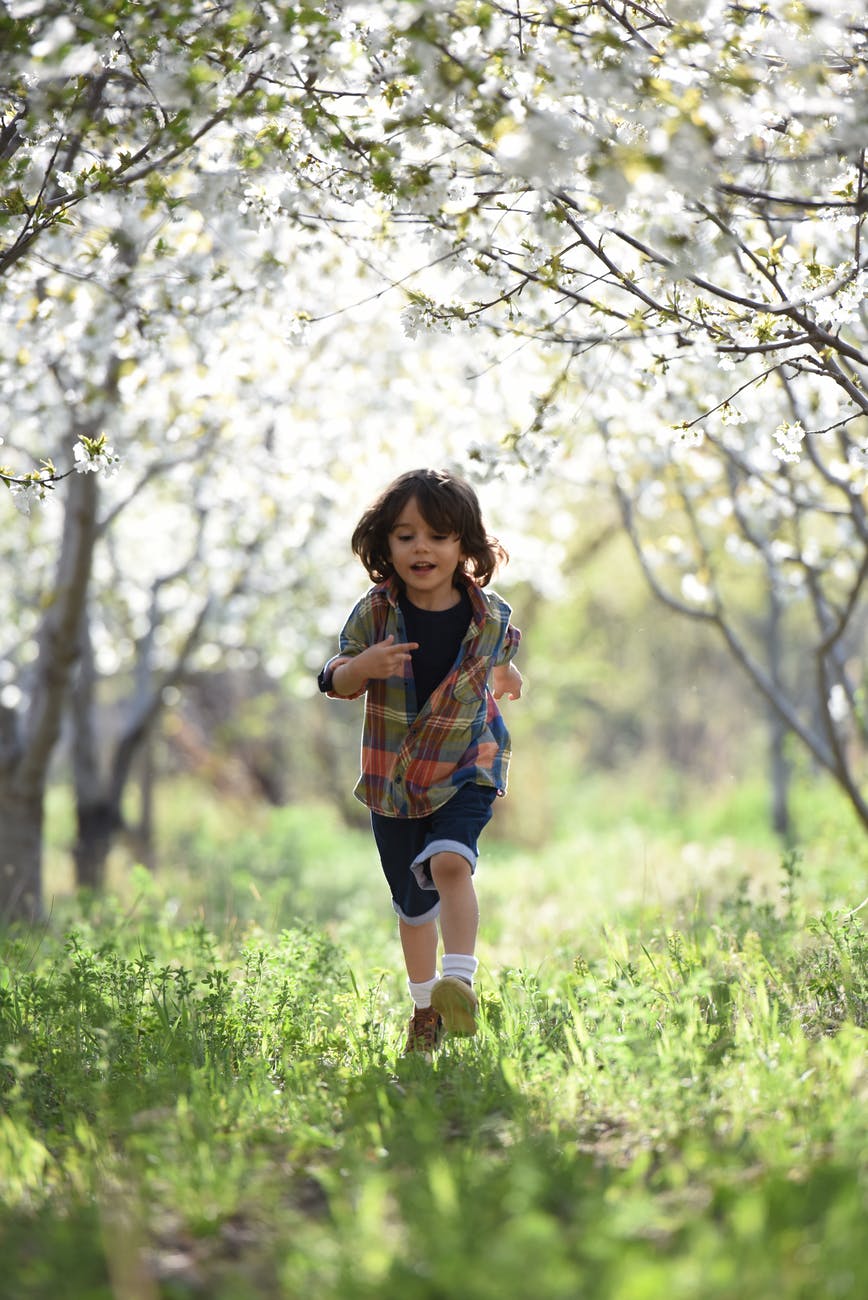 You Have a Choice
The technology for cleaner bamboo already exists. You, me, we can make a difference towards a more sustainable textile future.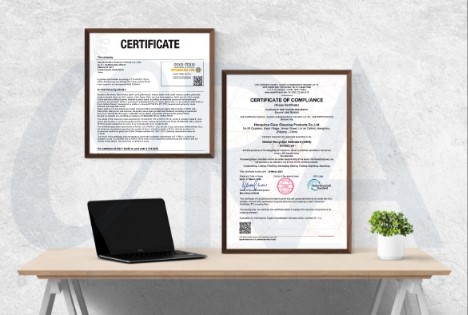 OEKO-TEK® & Global Recycled Standard (GRS) Certificates
To lessen the impact on the environment and reduce chemical waste, our factory voluntarily works with Global Recycled Standard (GRS). This independent agency verifies the recycled content and substantiates social responsibility, environmental and chemical practices in our production. Our CSR policies continue to ensure accurate content claims, good working conditions, and that harmful environmental and chemical impacts are minimized. This includes ginning, spinning, weaving, knitting, dyeing, printing, and stitching.
Additionally, with STANDARD 100 by OEKO-TEK® certification complying to Annex 4 - class II (for products in direct contact to skin); guaranteeing our products are free from harmful chemicals.
See More Certs