OraBody: Adjustable Body Pillow
The Perfect Bolster for Side Sleepers
OraBody pillow provides total body support, relieving pressure points in the neck, back and hips; soothing aching muscles.

It cradles you from shoulders to feet, easing your back and legs and allowing you to find a comfortable sleeping position throughout the night.

A Hug Pillow, A Support Pillow, A Double Pillow
An important part of sleep is finding the right pillow and the right pillow can support up to 20% of spinal support. Yet so many people are not getting that support. We have heard countless stories of people going to pillows after pillows without finding the right one. No two persons are the same. Standard one-size-pillow-does-not-fit-all.

So, we created OraBody, an adjustable pillow made to support your body.


Risk-Free
We are confident that you will enjoy OraFlex and offer 30 nights trial and 5 years of warranty. If you are not satisfied with OraFlex, inform us and we will provide a full refund. We only request you to at least try it for 10 nights to get used to your new pillow.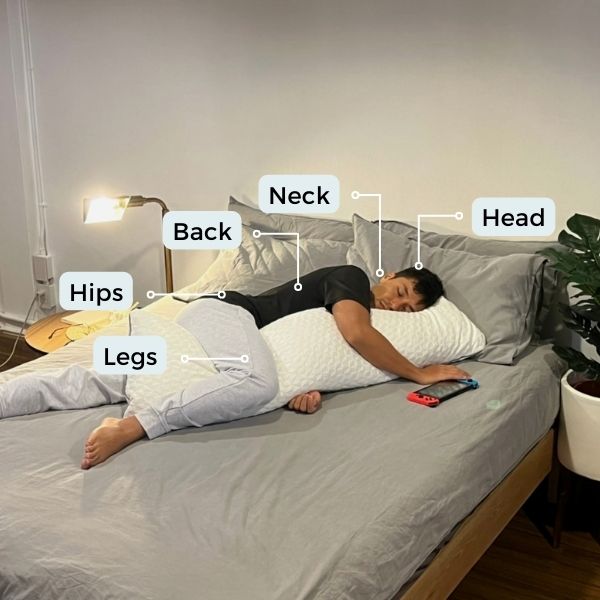 Fully Body Total Support
OraBody pillow is designed to be hugged by side, stomach, and pregnant sleepers. It conforms to the entire body for proper orthopedic support, keeping your head, neck, back, hips, and legs in perfect alignment.
The soft and fluffy OraBody pillow encourages you to cuddle your way to full-body support and a better night's sleep.
Incredibly Versatile
The beauty of OraBody pillow is in its versatility. You can use it in endless ways; to sleep, to lean, to sit, to support, to cushioning, and to elevate.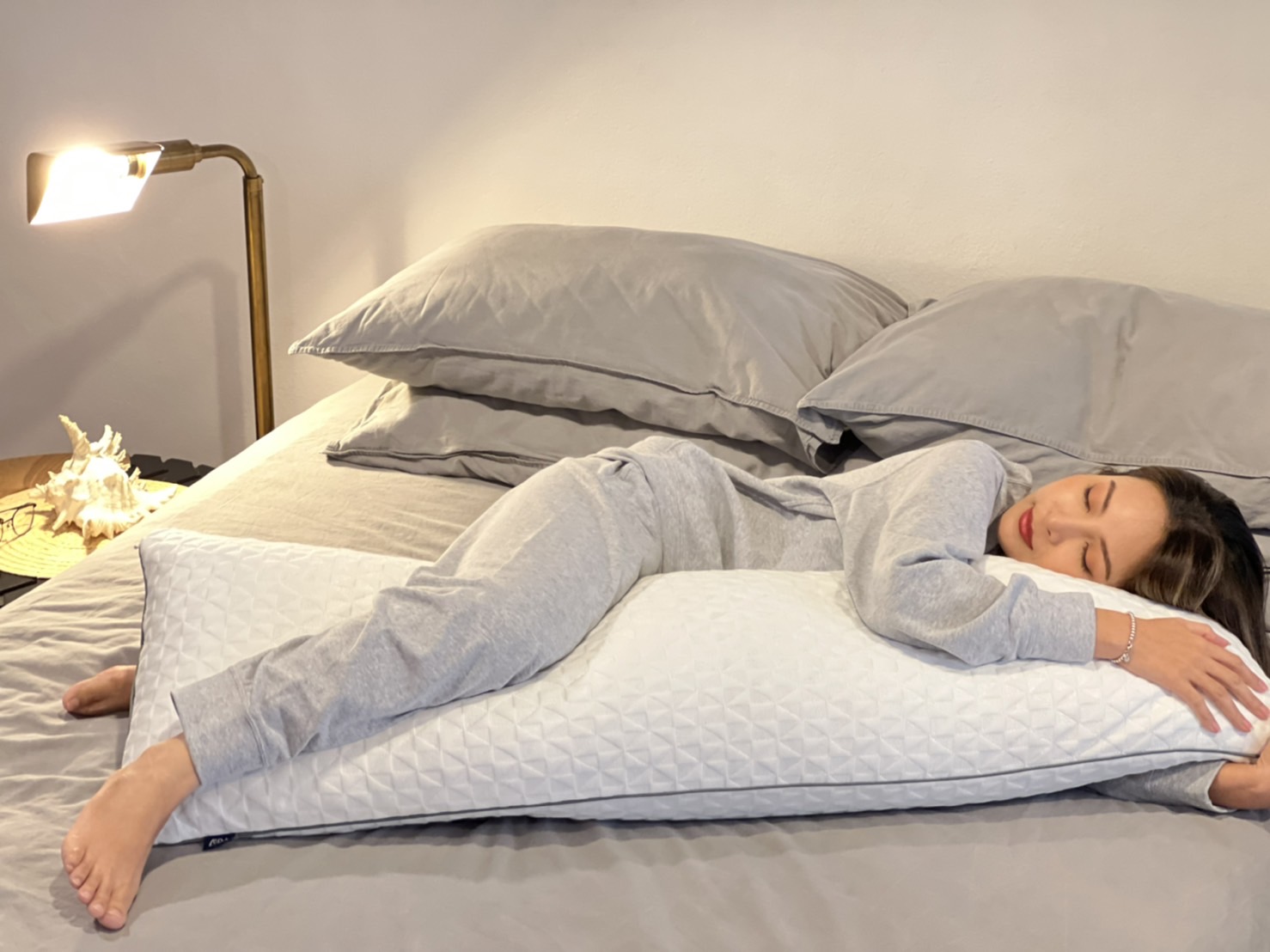 Adjustable for Better Comfort
The shredded memory foam fill, just like your favorite OraFlex pillow, can be shaped to perfectly match the curves of your body, providing customised comfort.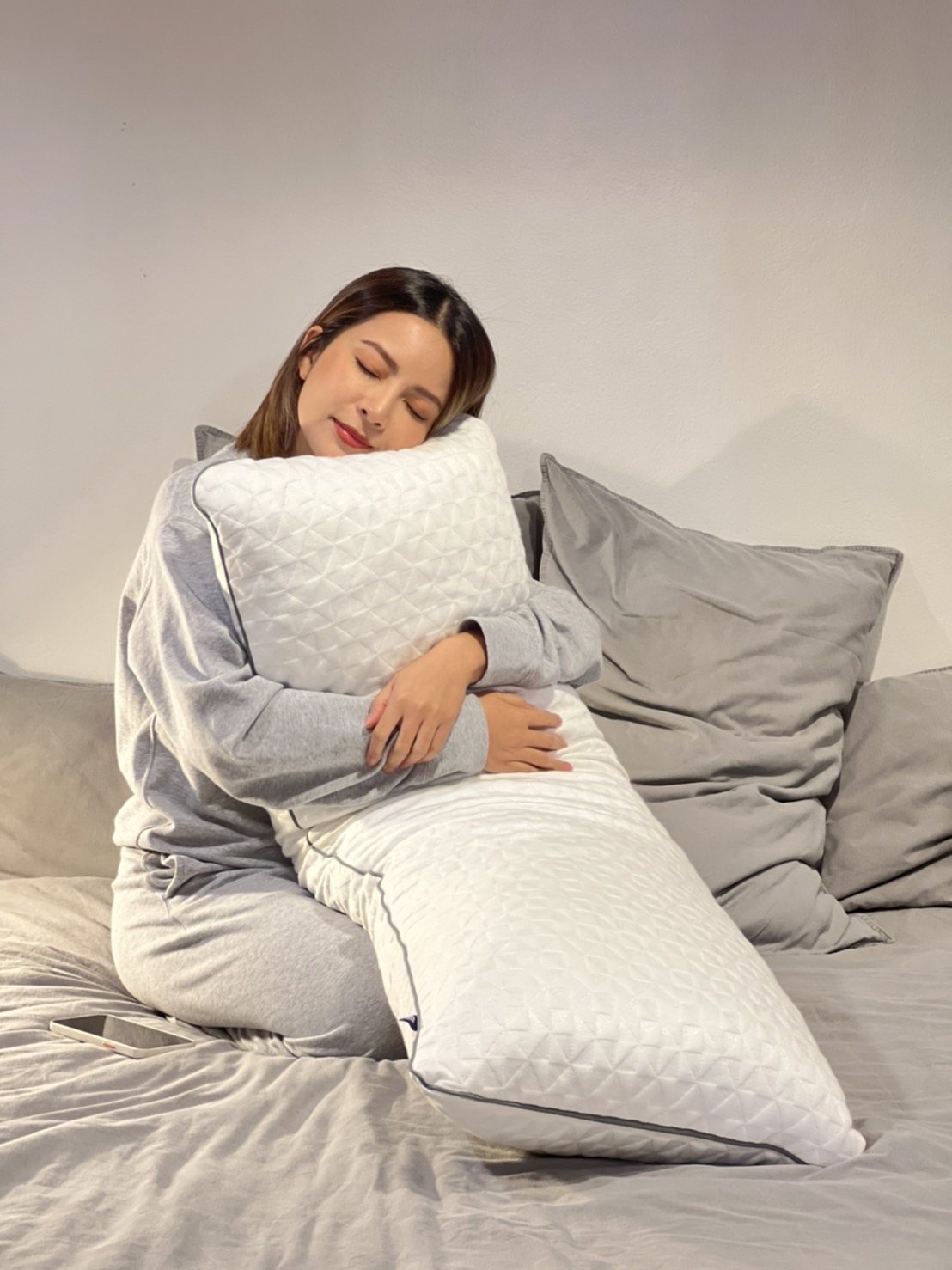 So Soft & Huggable
It's like hugging a cloud, and you will wake up feeling refreshed and energised!
Space Inspired Shredded Memory Foam
Memory foam was initially designed to absorb the pressure of takeoff and landing for NASA astronauts. The same technology is now being used to relieve pressure from your head and body for a better night sleep.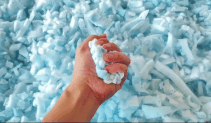 Our Shredded Memory Foam Fill
Our NASA inspired shredded memory form is slow rebounding, perfectly contouring to the shape of your head, thus providing optimal support. This helps in reducing stress, relieving aches, and pains.
Read More
NanoBAMBOO™
NanoBAMBOO™ is our proprietary organic certified (ECOCERT) & sustainably sourced raw bamboo fiber. Organic bamboo is eco-friendly, sustainable, grown without chemicals, and harvested without pesticides.
Additionally, OraFlex is certified with STANDARD 100 by OEKO-TEK® guaranteeing it is responsibly made and free from harmful chemicals.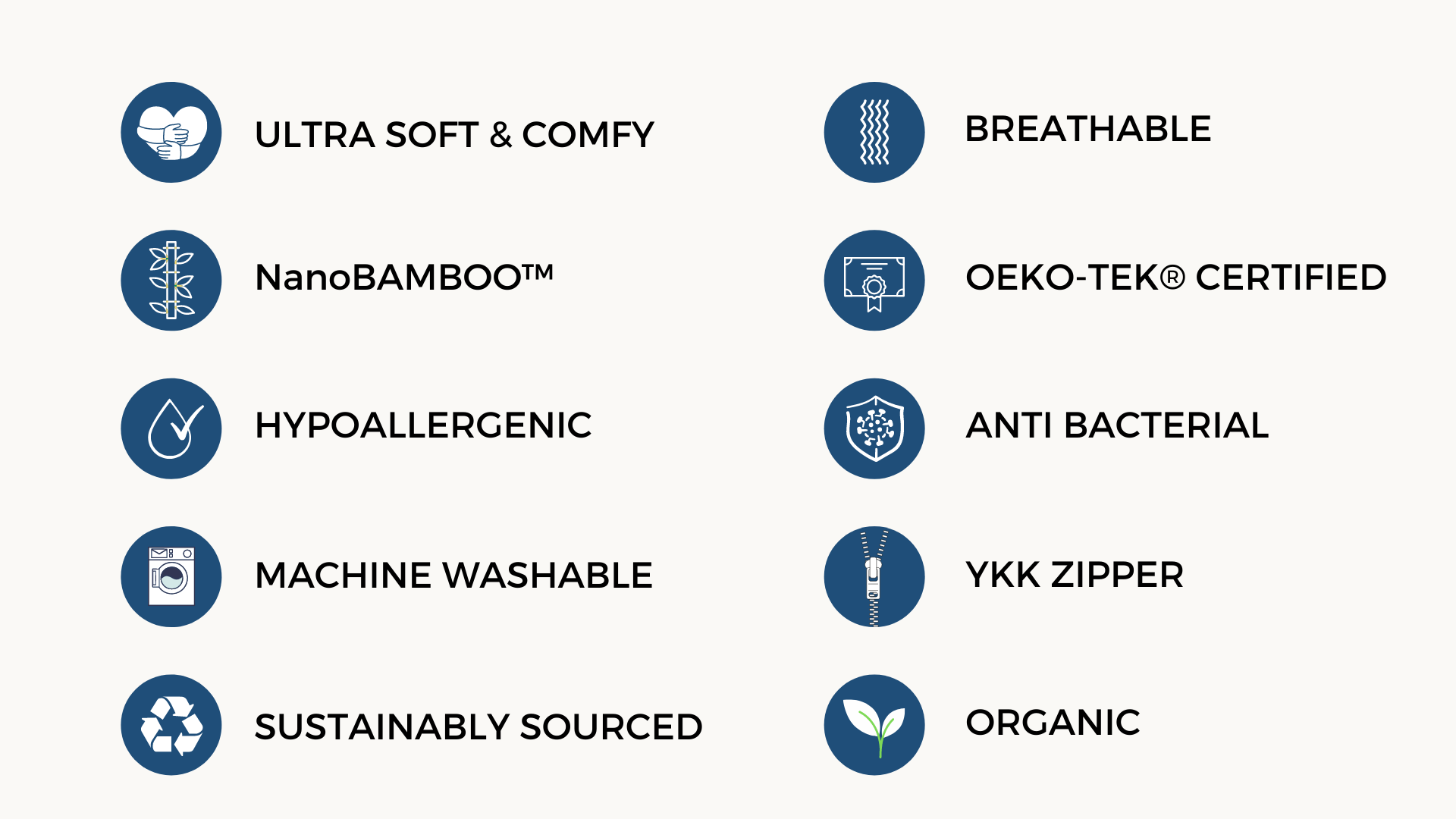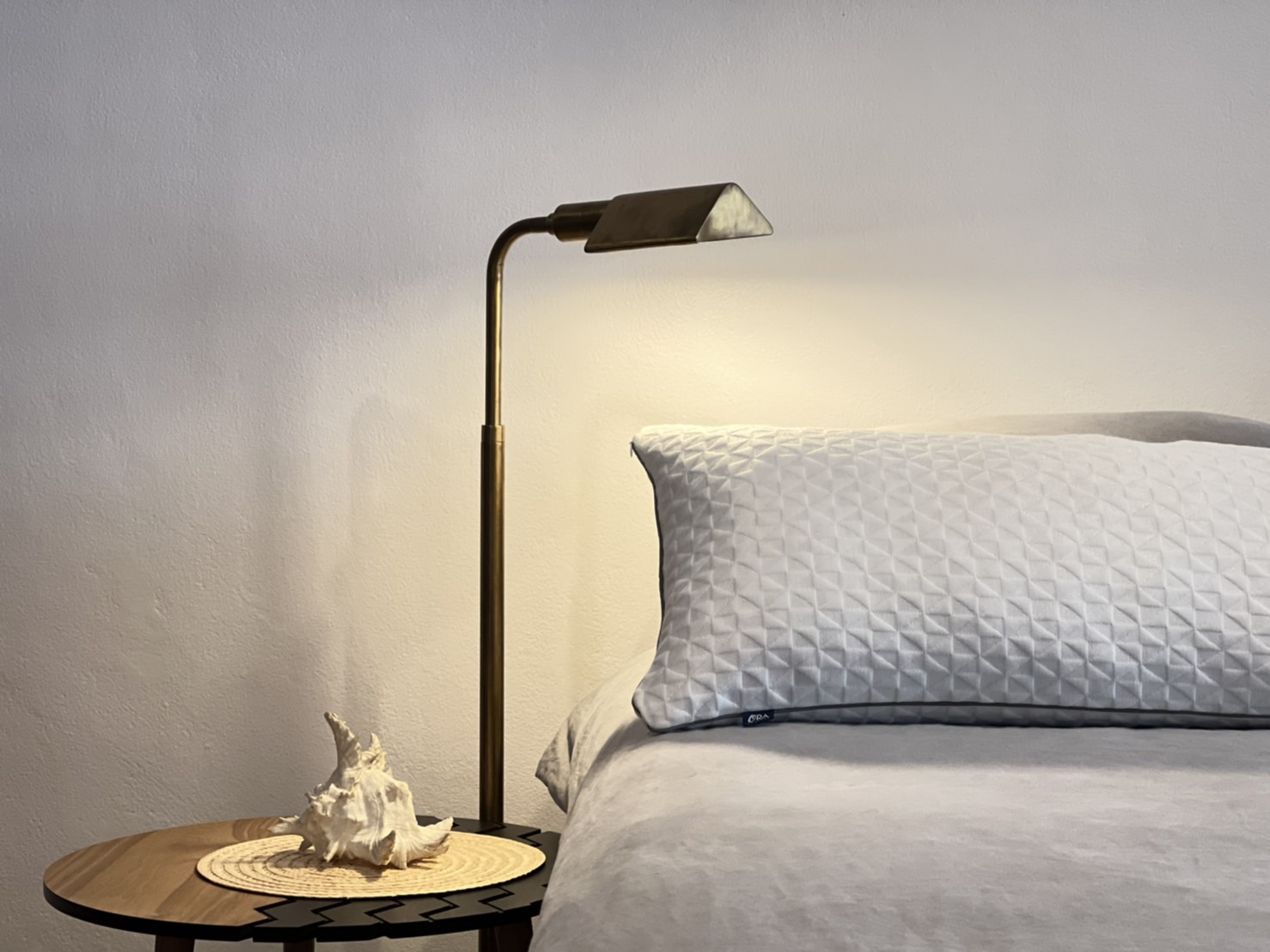 Luxurious Bamboo Fabric
Our innovative weaving technique cleverly blends natural bamboo with ultra-fine microfiber. Resulting in a unique, 3D textured, ultra-soft & plush pillow cover.
Read More
Premium YKK Hidden Zipper
High quality YKK hidden zipper is used for that flat finish and invisible closing. The smaller puller also reduces the risk of injury to the face caused by hardware accessories.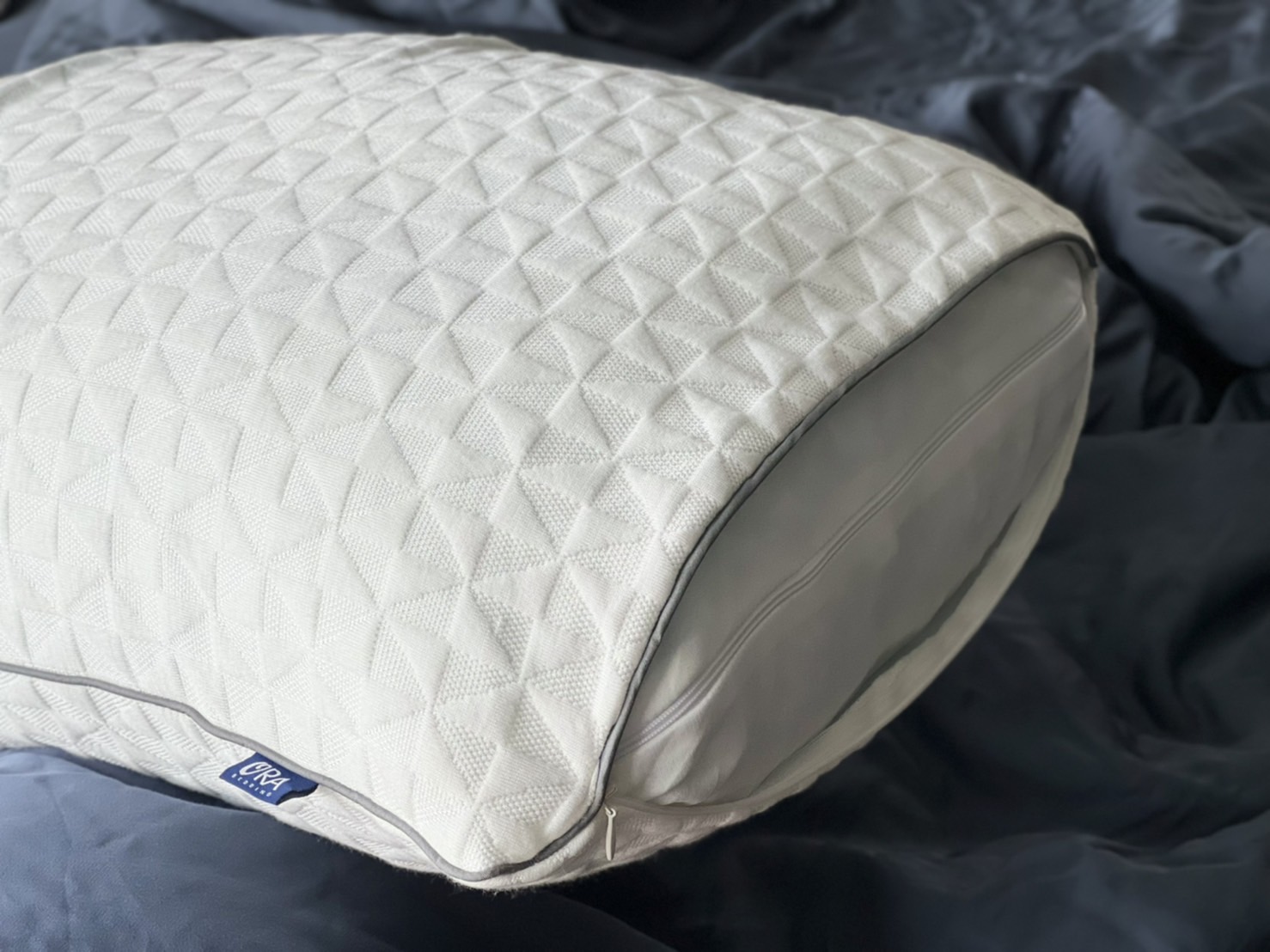 Double Protective Covers
Both outer and inner covers are machine washable. Separate covers before washing, cold wash and tumble dry.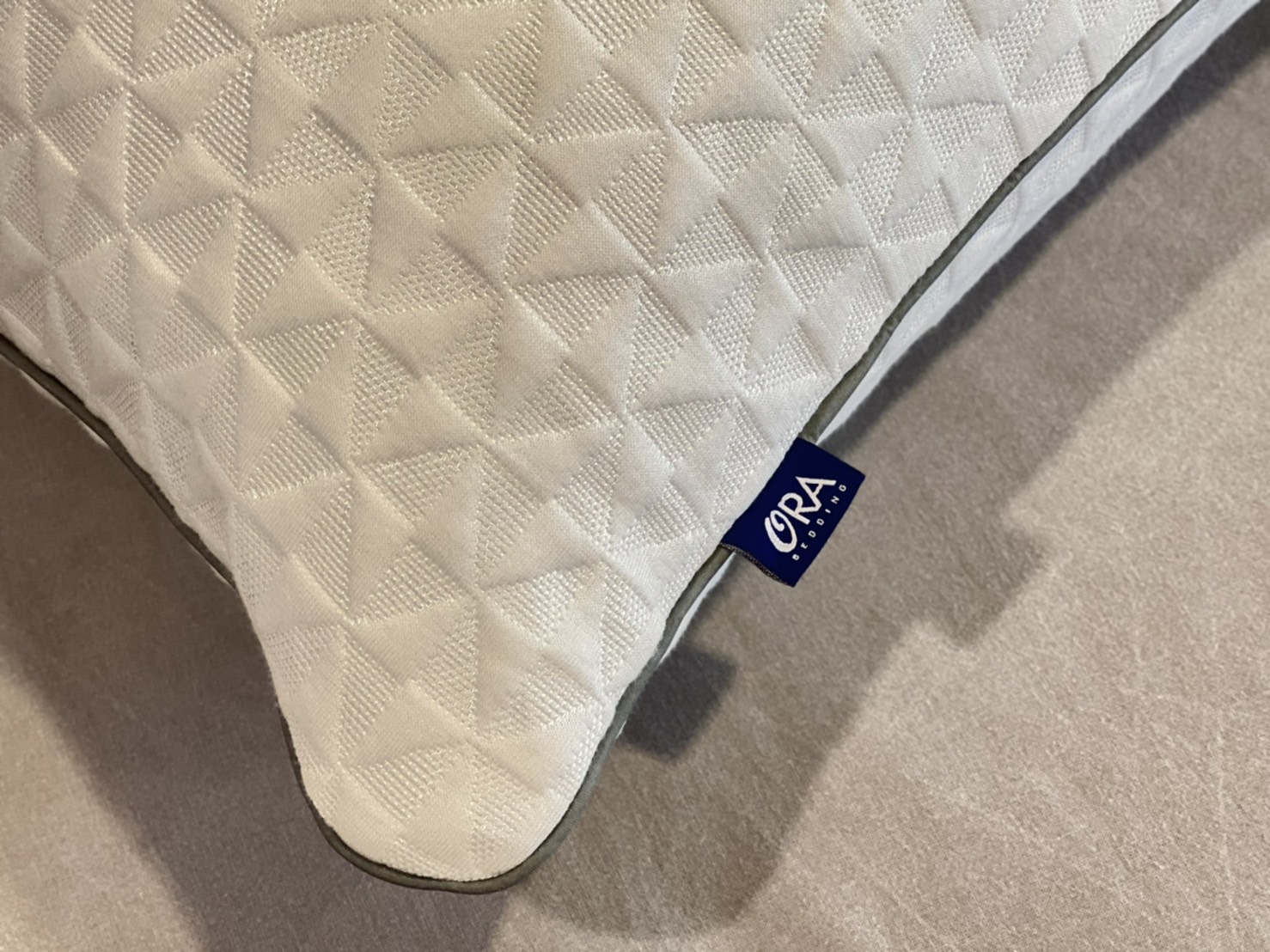 Naturally hypoallergenic NanoBamboo™ cover
Skin-friendly and allergen-free!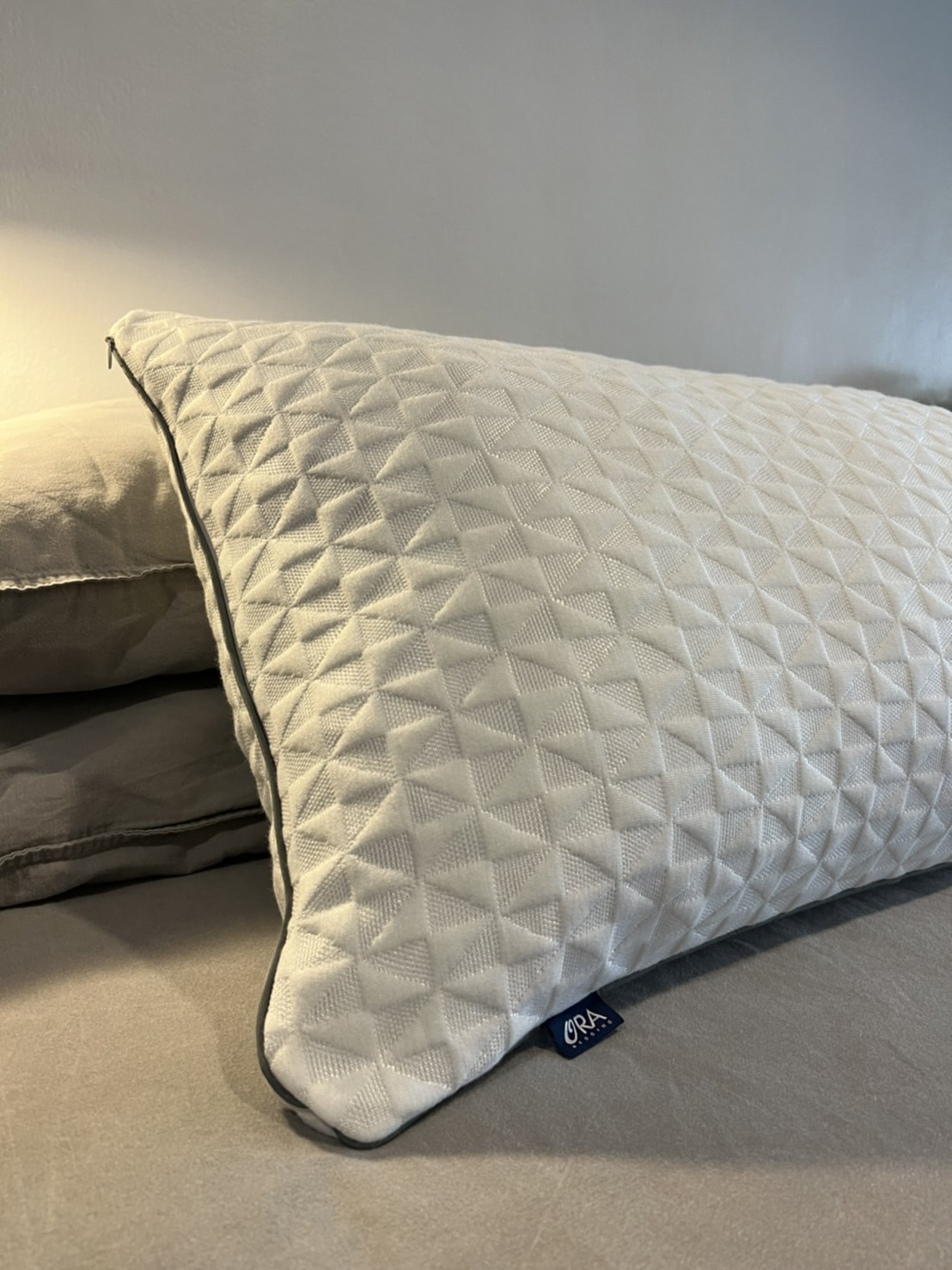 Signature 3D Jacquard Design
Luxuriously beautiful, soft and fluffy to hug.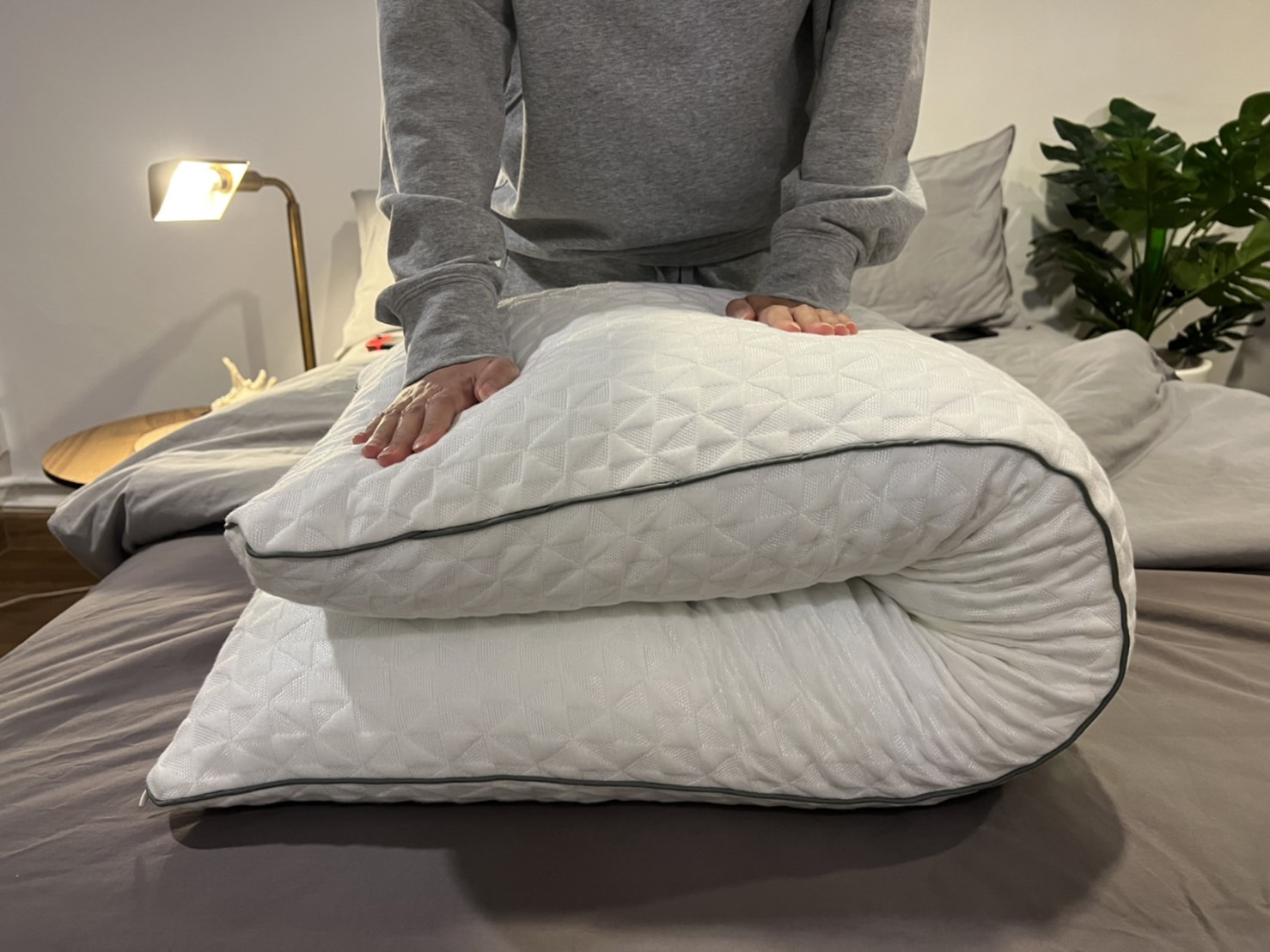 Flexible & Adjustable
Shape it any way you want it, to suit your sleeping preferences.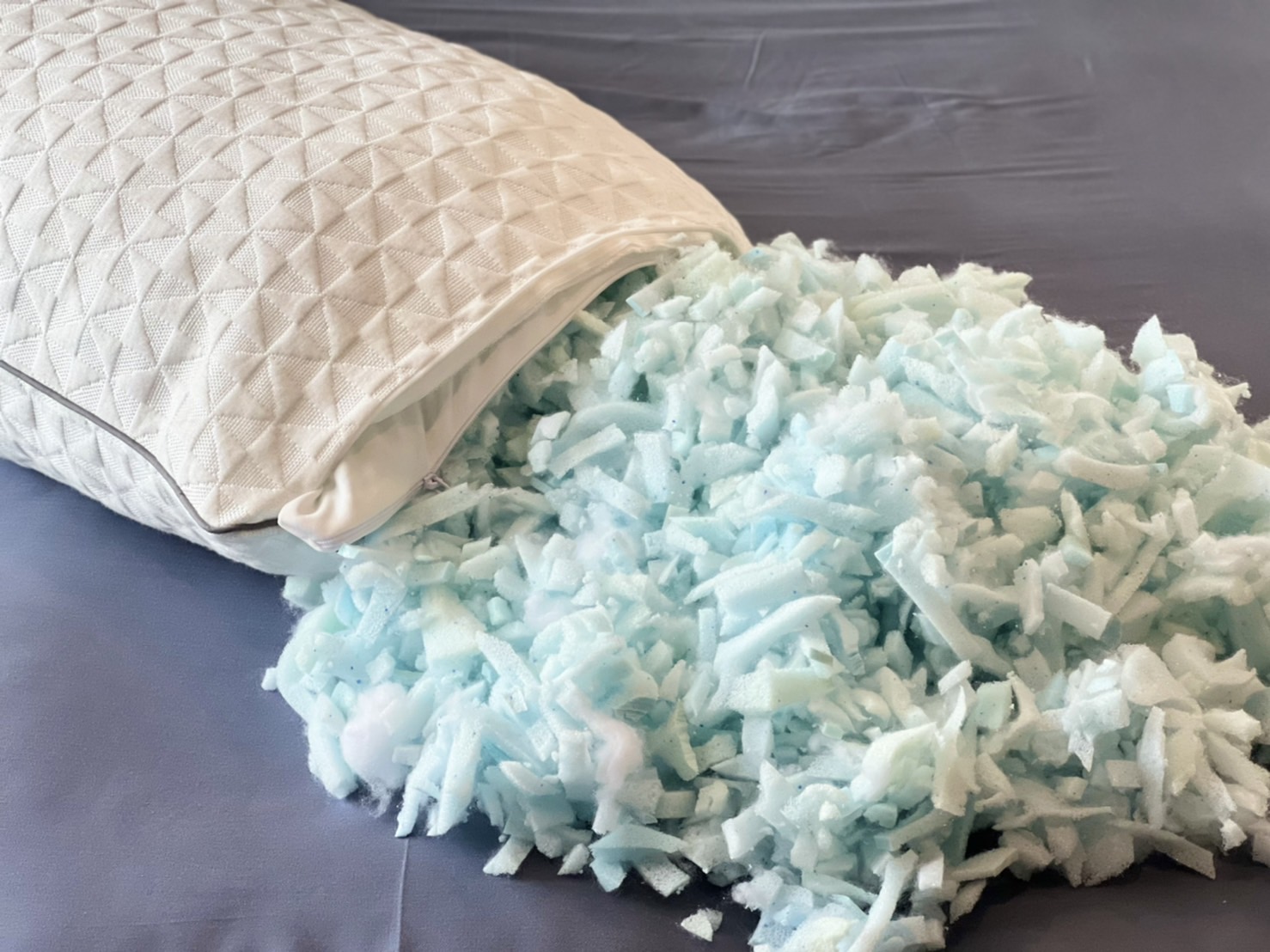 Soft or Firm? You Decide!
Shredded memory foam can be removed and added as necessary, so you get to enjoy the pillow exactly as you like it. Remove some foam for a softer pillow or add more for a firm one.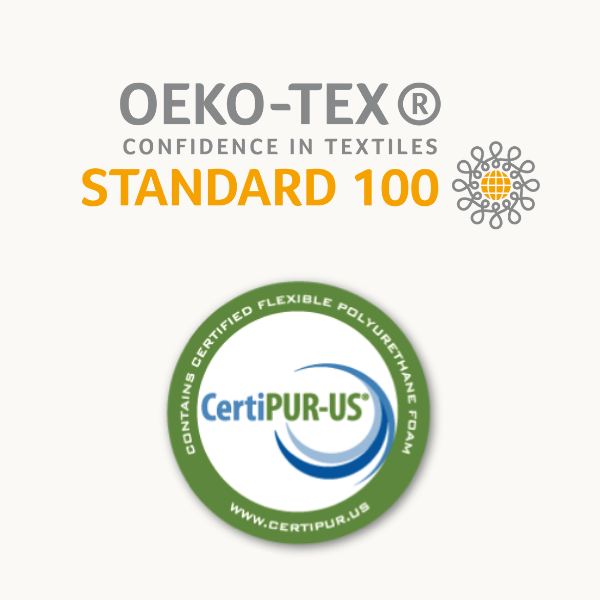 Peace of Mind
No toxic and harmful chemical used, marking our pillow safe for you and your loved ones, thanks to our CertiPUR-US® and OEKO-TEK® certification.
There might be off-gassing smell but we ensure the foam smell is harmless. Air the pillow for a few days before using it.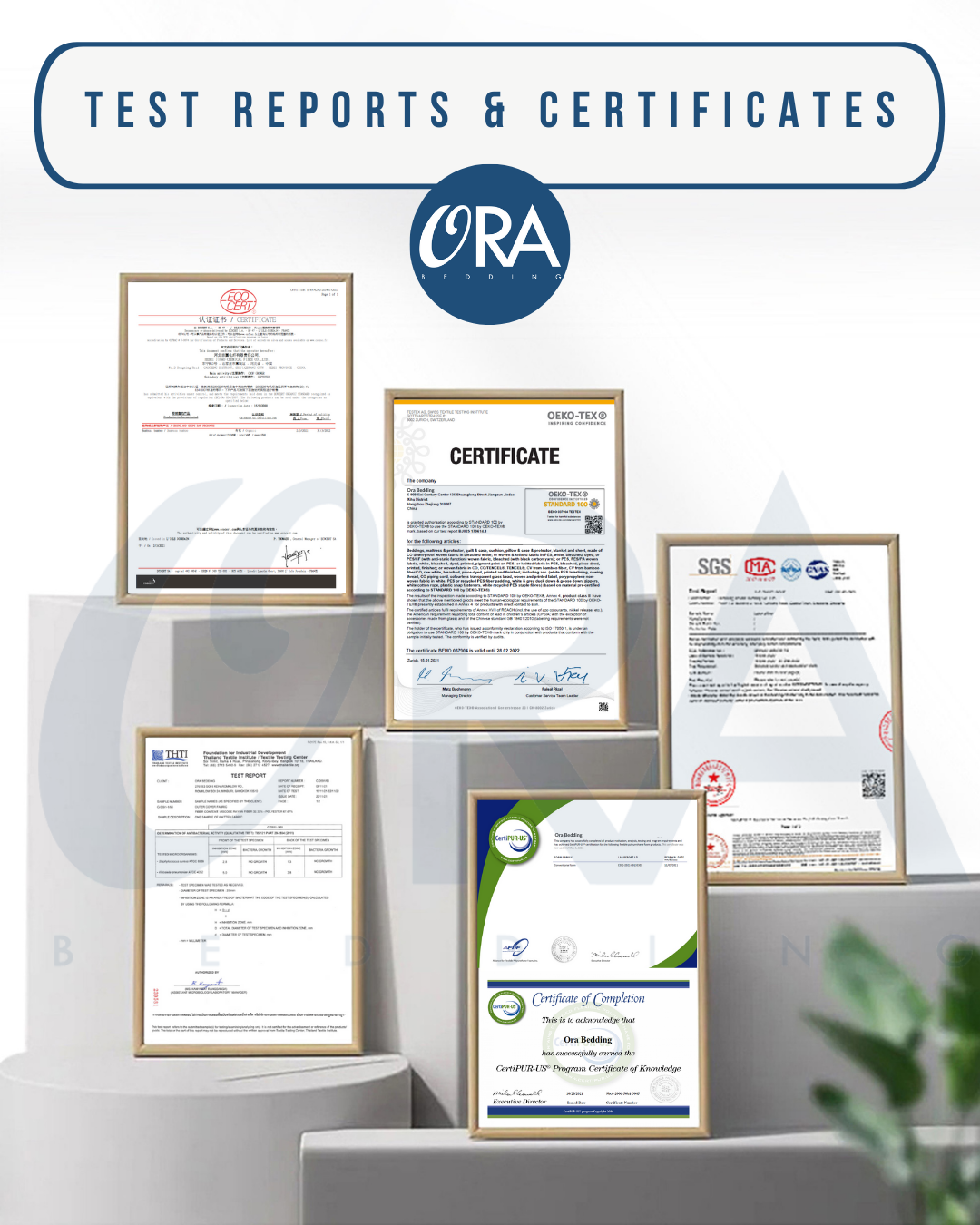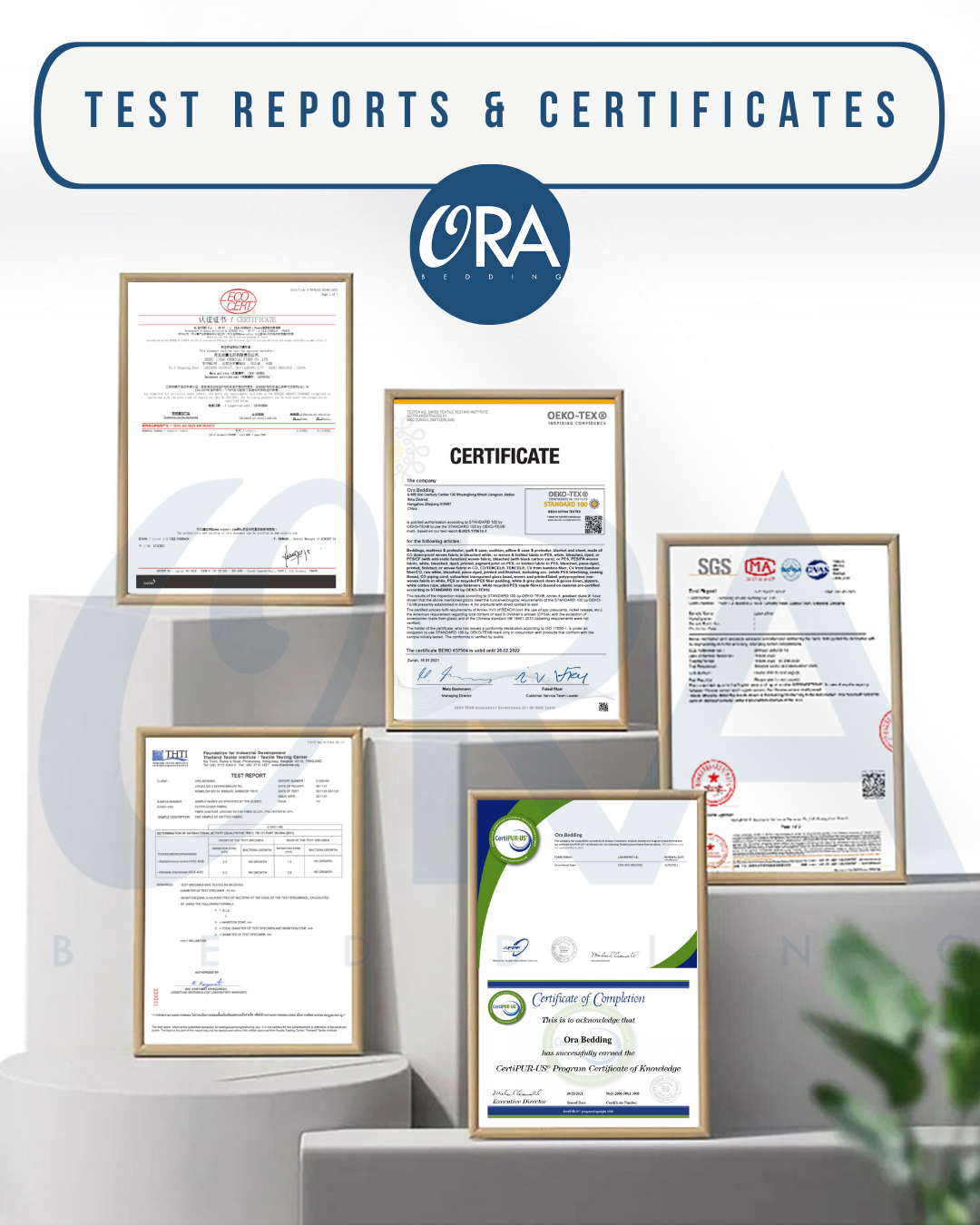 Product Description
With dual removable pillowcase design, you can easily throw them into the washing machine for a quick wash. Separate outer & inner pillow · Turn cover inside out · Machine cold wash · Do not bleach · Do not iron · Tumble dry low heat · Do not wash foam.
Better Pillow, Better Sleep
Ora Bedding
OraBody: Adjustable Body Pillow
Sale price Price $99.00 Regular price $158.00 Unit price / per
Description
The Perfect Bolster for Side Sleepers
OraBody pillow provides total body support, relieving pressure points in the neck, back and hips; soothing aching muscles.

It cradles you from shoulders to feet, easing your back and legs and allowing you to find a comfortable sleeping position throughout the night.

Customer Reviews
04/27/2022
SH A.

Singapore
Overall a great product
1st time trying this type of body pillow, it works much better than my normal round bolster as it supports my body better. The inside fill is very comfortable to hug. The pillow is also extremely versatile!
04/22/2022
Kaixin K.

Singapore
Oraflex + Orabody pillow
Quality: good Comfort: good Firmness: good Overall, a great product. Superb service as well !
04/14/2022
Ann L.

Singapore
Great innovative bolster!
Quality: excellent Comfort: exceptional Firmness: adjustable! Nicely rolled packed and extra free foam is great! Tried for a few nights and the foam inside is really comfortable and provides good pressure relief to my back. Regret not buying sooner!
04/12/2022
Nelson N.

Singapore
My perfect bolster
Firmness:Up to your preference! Quality:10/10 Comfort:10/10 Item was super well packed! This is my 2nd OraFlex purchase. This body pillow is so comfortable and nice to hug! It is super highly recommended for all "单身狗" like me! Hahaha joke! It is suitable for all. Support our local branding! You won't be disappointed. Thank you once again for the product!
04/12/2022
Phuah H.

Singapore
Adjustable and so versatile!
Material: very soft and huggable! Quality: superb quality Adjustable bolster and very versatile. Good for those who like to read, work, consume media on bed. Bolster is flexible and adjustable to many different positions. Nice!!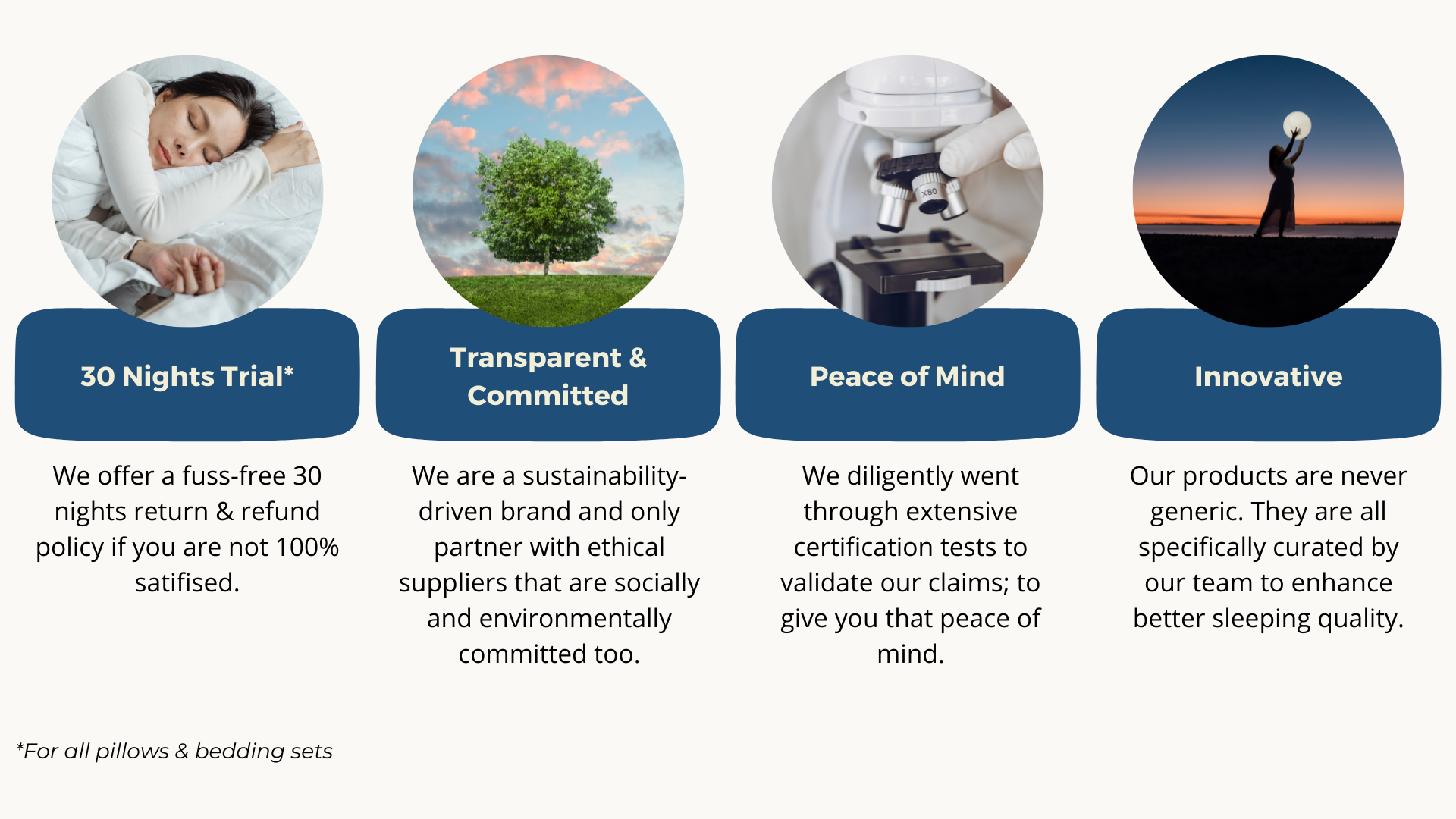 Recommended
[Bundel Deal] Any 2 Enjoy 5% Off