Reinventing Better Sleep
Ora Bedding is a start-up based out of sunny Singapore and Bangkok challenging some of the bigger bedding brands. We are redesigning the sleep category with customisable products as we recognise that everyone sleeps differently, and one-size-does-not-fit-all. We are focused and determined to succeed by innovating products to improve sleep quality. We measure our success by customer satisfaction through reliable, affordable, and certified sleeping products.
At Ora Bedding, we believe that better sleep can give you and your loved ones fresh inspiration to start the new day.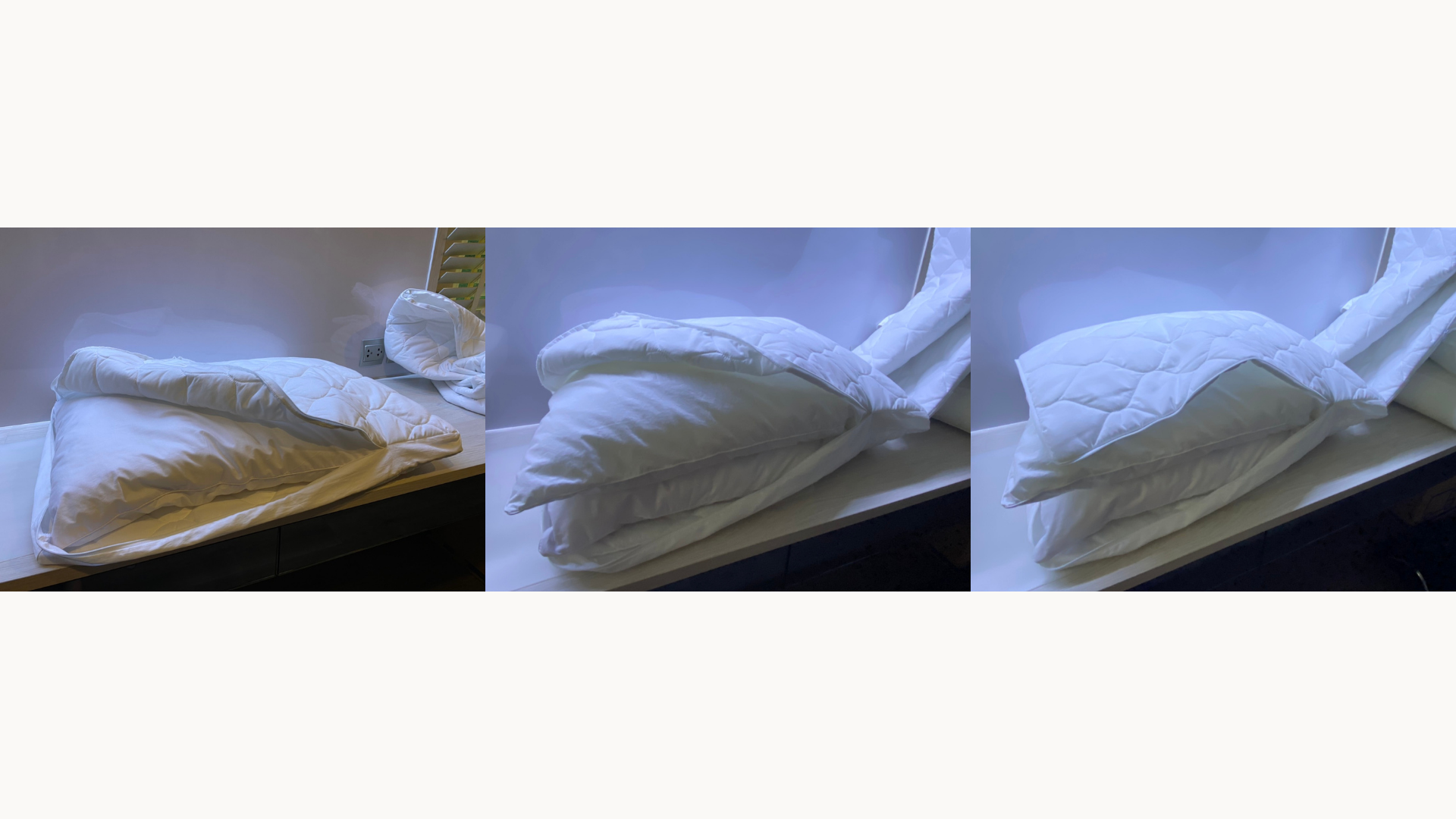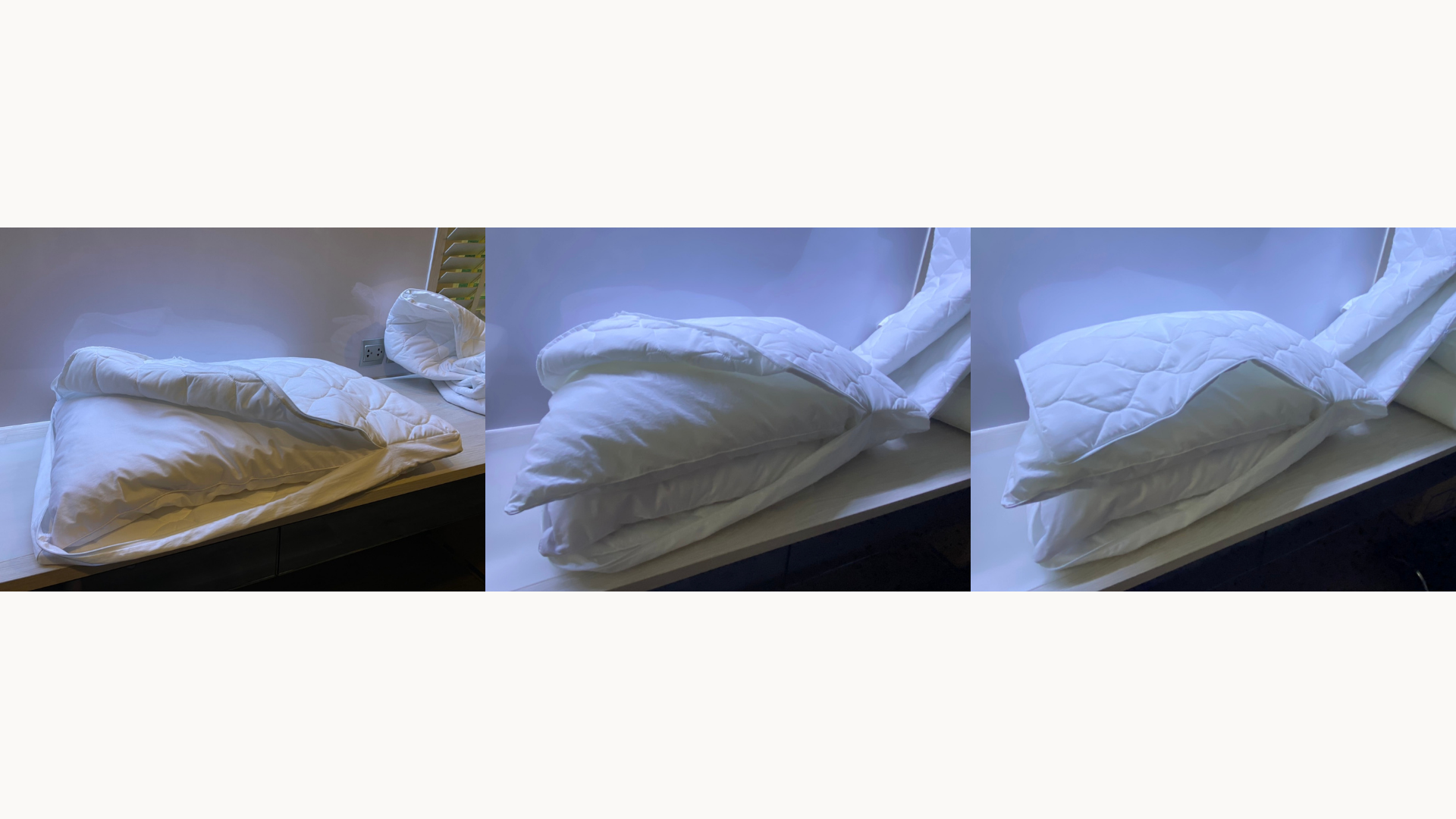 Product Development
We spent more than 10 months developing our first product from scratch - the OraFlex pillow. Everything was done from the ground up, from design, prototyping, testing, to final production. Our initial design consists of using removable layers for that adjustability factor and tested numerous fills such as solid memory foam, polyester, feather/down blends, and latex. However, after beta testing, we quickly realised that layered pillow doesn't offers the same micro-adjustability that we are looking for.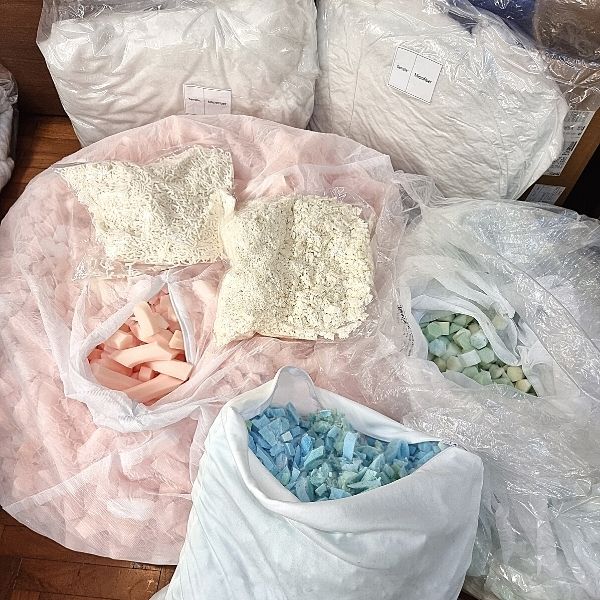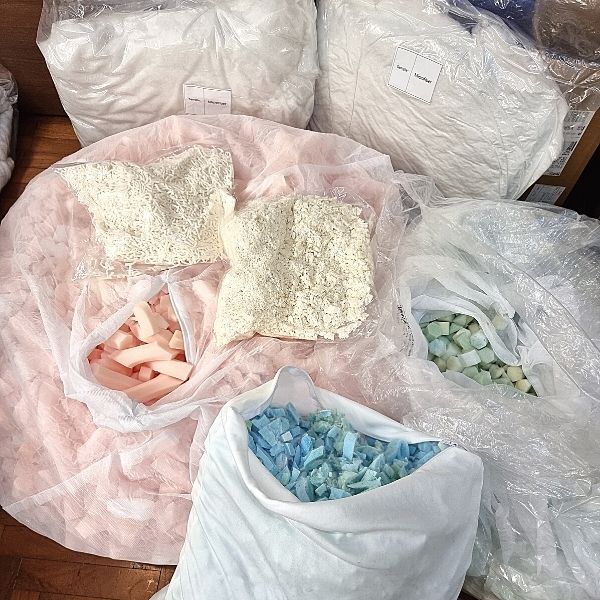 Shredded Fill Testing
We tested all types of shredded fill, in various materials, shapes, and sizes. From both Japanese and Korean microfiber, Thailand latex, and CertiPUR-US© approved shredded memory foam; all were tested in varied densities.
Different shapes such as perfect-cut cube to noddle to even hexagonal shapes were also evaluated. While these shapes look nice, they are chunky and do not provide the right comfort and feel.
Our products are never generic, every individual component is carefully chosen and tested.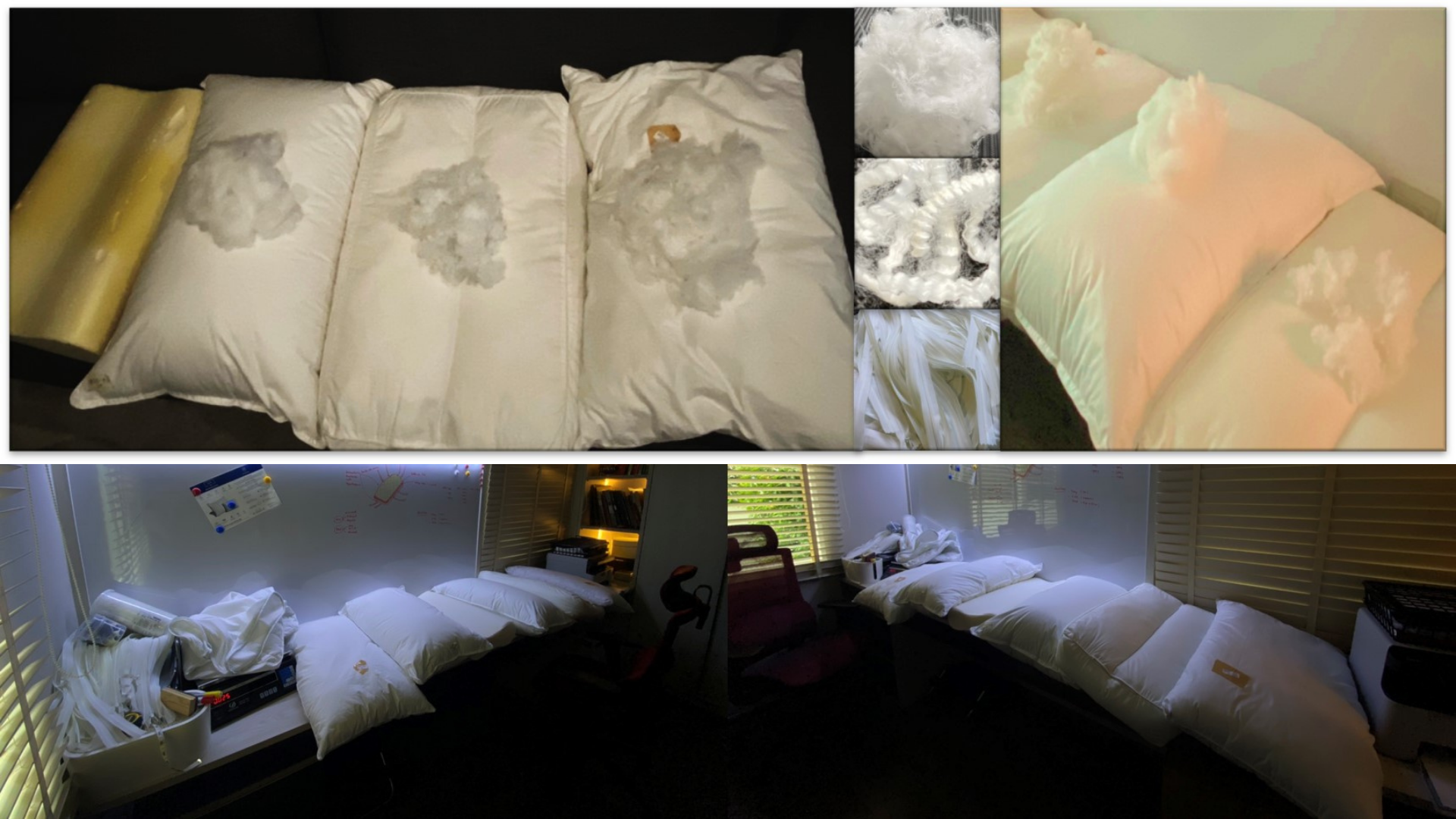 The Birth of OraFlex Pillow
Additionally, we tested more than 10 different fabrics. Everything from 100% polyester, 100% cotton, silk, Tencel, cotton blends with phase change material, silver infused, multiple variations of blends etc., and discovered the best combo is NanoBAMBOO™ blended fiber as pillow cover and shredded memory foam as fill.
We consumed sleepless night to perfect your sleeping experience.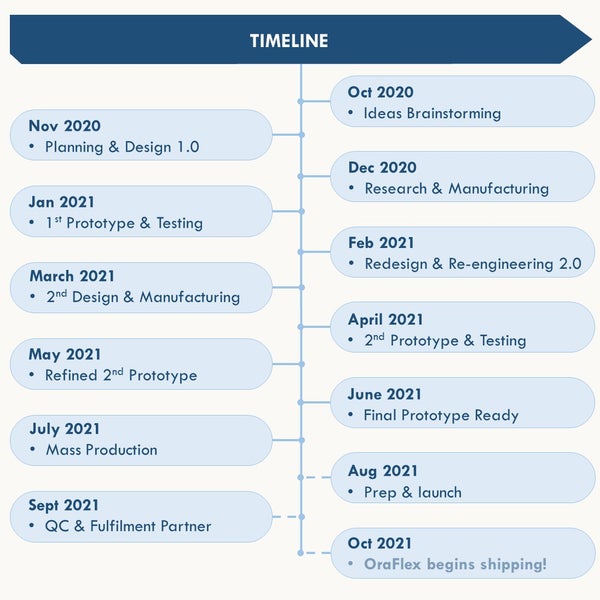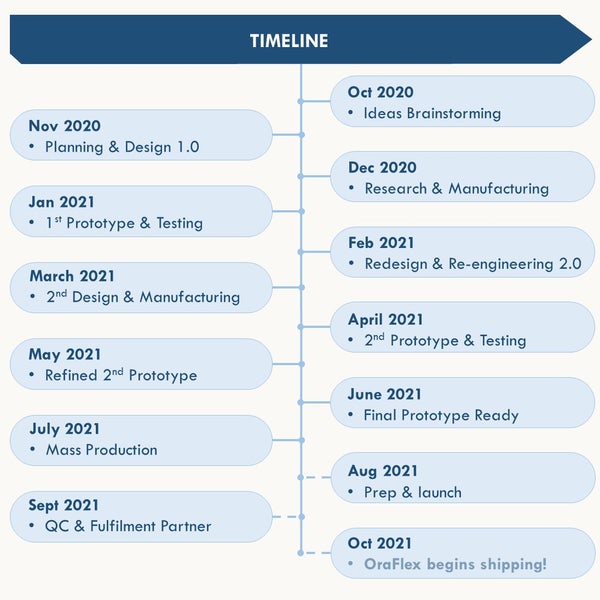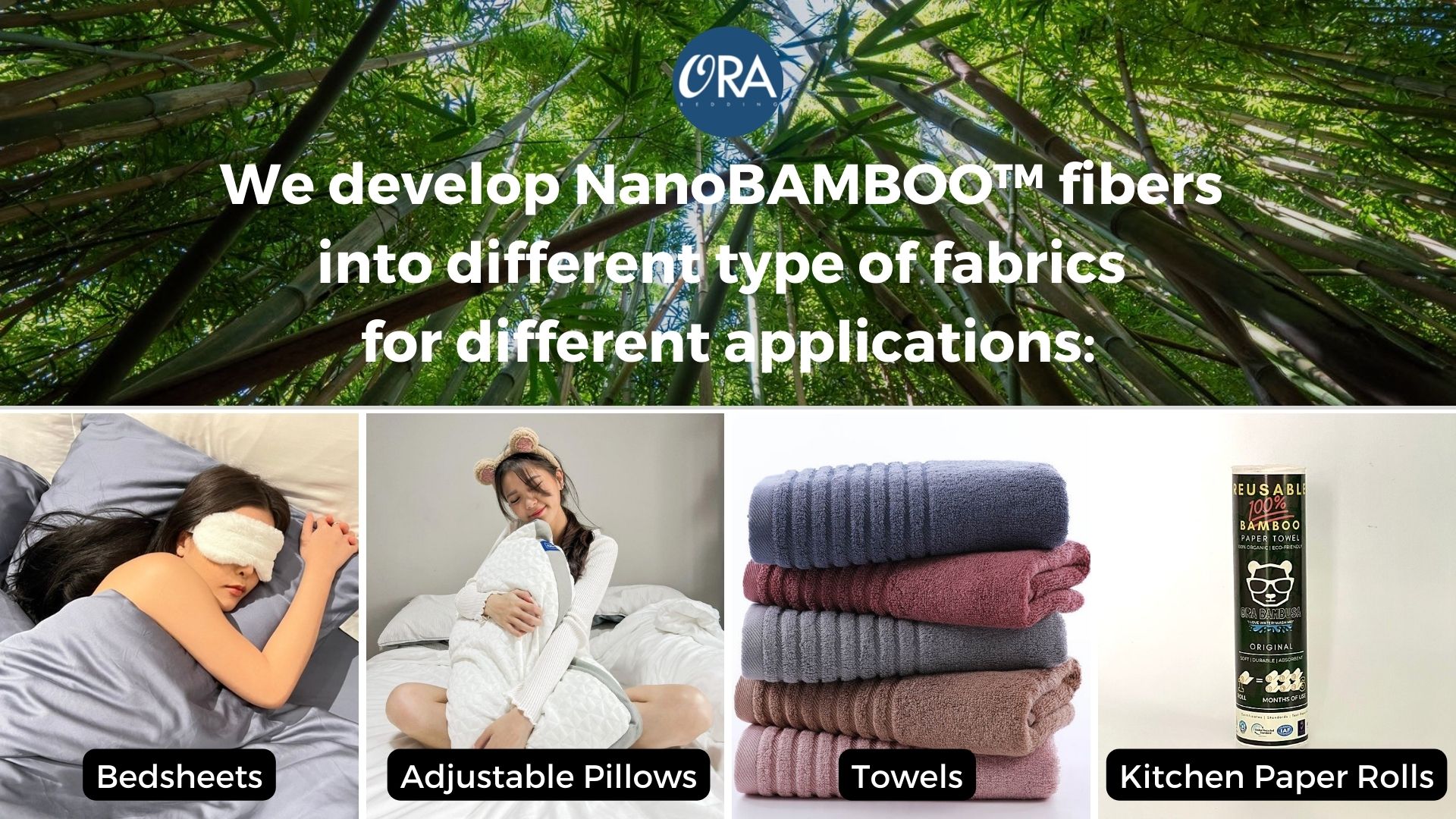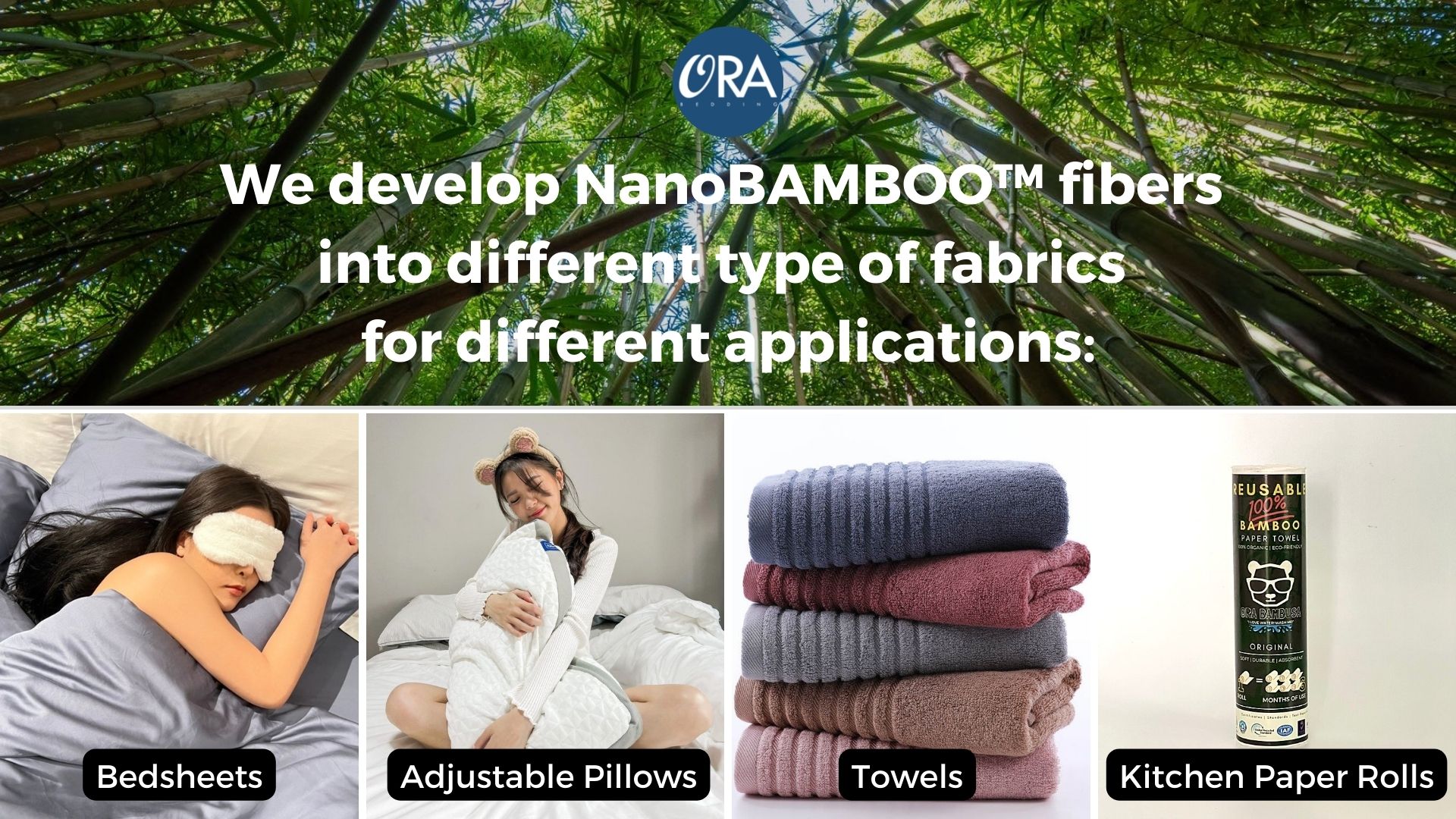 Our NanoBAMBOO™ Products
OraSheets: 100% Pure Bamboo Bedsheets
OraSheets: 100% Pure Bamboo Bedsheets
OraFlex: The Adjustable Bamboo Pillow
OraTowel: 100% Pure Bamboo Towels
OraTowel: 100% Pure Bamboo Towels
OraBambusa: Reusable 100% Bamboo Multi-Purpose Kitchen Paper Towels
OraBambusa: Reusable 100% Bamboo Multi-Purpose Kitchen Paper Towels
Head Office & Warehouse
*We do not have a showroom and are 100% online-based. That's how we pass on our saving to provide the lowest possible pricing.
Singapore
107 Eunos Ave 3, #01-02, Singapore 409837
WhatsApp:+65 88978971
Email: hello@orabedding.com
Bangkok
276/283 Romklow soi 24
Minburi, Bangkok 10510
Thailand
LINE:@orabedding.th
Email: hello@orabedding.com
Regional Partners
Japan
Impact555
Contact Person: Ayako Kawano
Email: info@impact555.jp
Hong Kong & Taiwan
Searching C Company Limited
Conact Person: Maggie Lam
Email: maggie.lam@searchingc.com
Have a question? We're happy to help! Please fill out the form and we will get in touch with you shortly.