We Care.
We are committed to donating 1% of our annual sales to environmental non-profits. Donating 1% means putting dollars back into environmental solutions and supporting meaningful global movements dedicated to making change. When you choose to shop from us, you become part of a bigger movement giving back to the planet.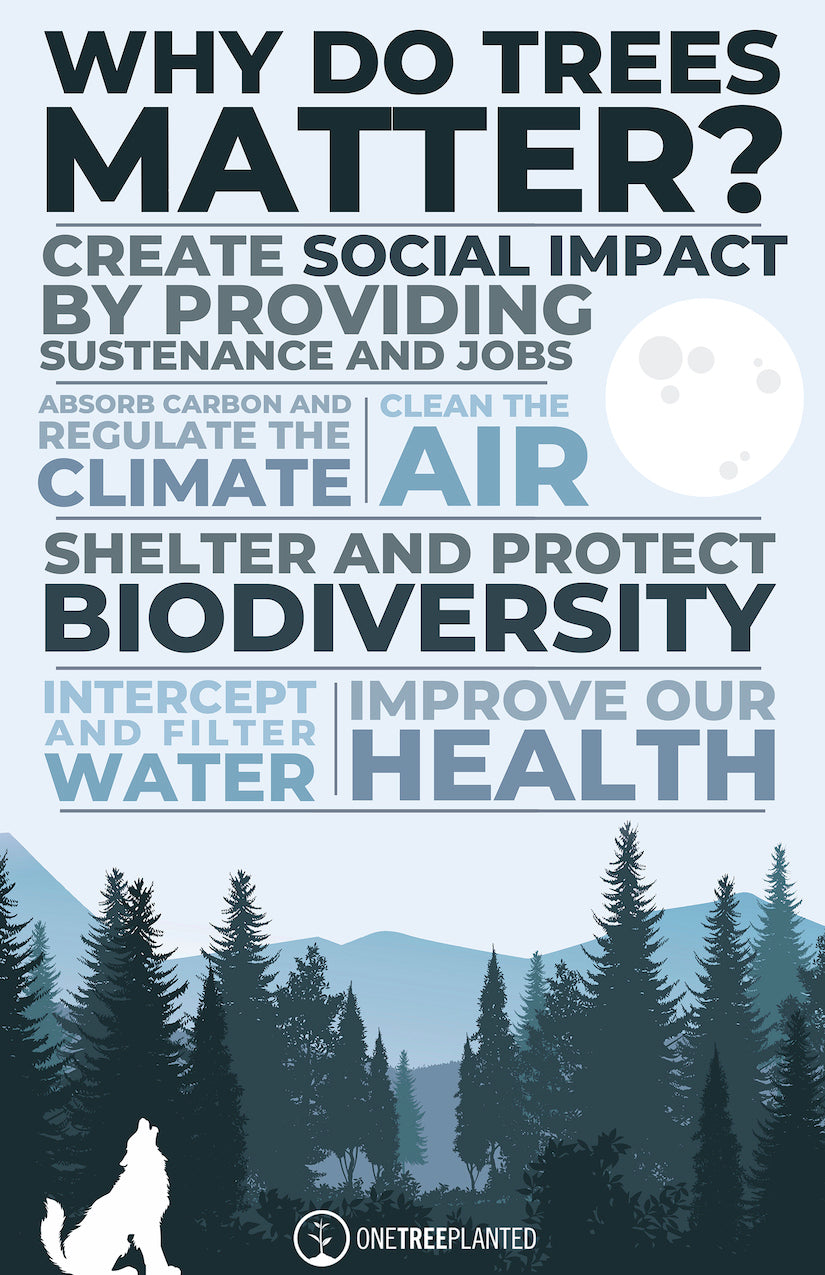 We plant a tree under your name with every purchase*
(*For any pillow, bedsheet & towel set purchase)
We plant trees with @onetreeplanted! Every tree makes a positive impact for nature, wildlife, and people.
Honored to support reforestation with @onetreeplanted as part of our commitment to sustainability.
#Trees clean our air and water, provide homes for wildlife, and contribute to our health and livelihoods. That's why we plant trees with @onetreeplanted!
One Tree Planted
We plant trees across Asia; in Indonesia, Philippines, India, Vietnam, and also Africa.
These projects help to rebuild the habitat of critically endangered species like orangutans, tigers, and more than 1,700 species of birds. They also create jobs and provide sustainable, long-term income for communities so people and forests can live together in harmony.
Planting trees is one of the best ways to combat the damaging effects of climate change. Trees clean our air and water, create habitats for biodiversity, contribute to our health and wellbeing, and create jobs for social impact.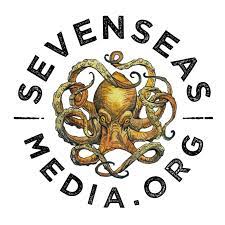 The Ocean Foundation
This project focuses on plastic litter clean-up in three areas in Southern Thailand. Surat Thani, Koh Samet, and Bang Khun Thian.
1. Surat Thani - This area has unique wildlife (pink dolphins!), gorgeous beaches, stunning mangroves, and the same problem that plagues the rest of Thailand, PLASTIC.
2. Koh Samet - Many people are working hard to restore and manage the islands forest and coastline. In late 2018, plastic bags and straws were banned from the island, which is great!
3. Bang Khun Thian - Even though it is not very densely populated, the canals, shorelines, and mangrove forests are slammed with plastic and foam litter. Despite the huge amount of litter here, these mangroves are extremely resistant and productive, all they need is a little help.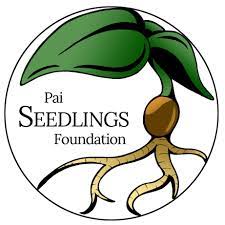 Pai Seedlings
This project is a grassroots organisation that focuses on building local (Northern Thailand) resilience through community development projects: organic and local farming.
Bye Bye Plastic Bags
This is a special NGO project driven by youth in Bali Indonesia to say NO to plastic bags. We choose this meaningful project because we feel the importance to educate and empower the younger generation to take action.