21
OraTowel: 100% Pure Bamboo Towels
Made from 100% pure organic certified NanoBAMBOO™.  It is super absorbent, and amazingly soft with a luxurious touch. Antibacterial, hypoallergenic and skin friendly making it suitable for people with sensitive skin.
Sizes:
Bath Towel: 70 x 140 cm
Hand Towel (Set of 2): 34 x 74 cm - It is suitable as a face, head or sports towel too.
Towel Set: 1 x Bath and 1 x Hand Towel.
NanoBAMBOO™
NanoBAMBOO™ is our proprietary organic certified (ECOCERT) & sustainably sourced raw bamboo fiber. Organic bamboo is eco-friendly, sustainable, grown without chemicals, and harvested without pesticides.
Additionally, it is certified with STANDARD 100 by OEKO-TEK® guaranteeing it is responsibly made and free from harmful chemicals.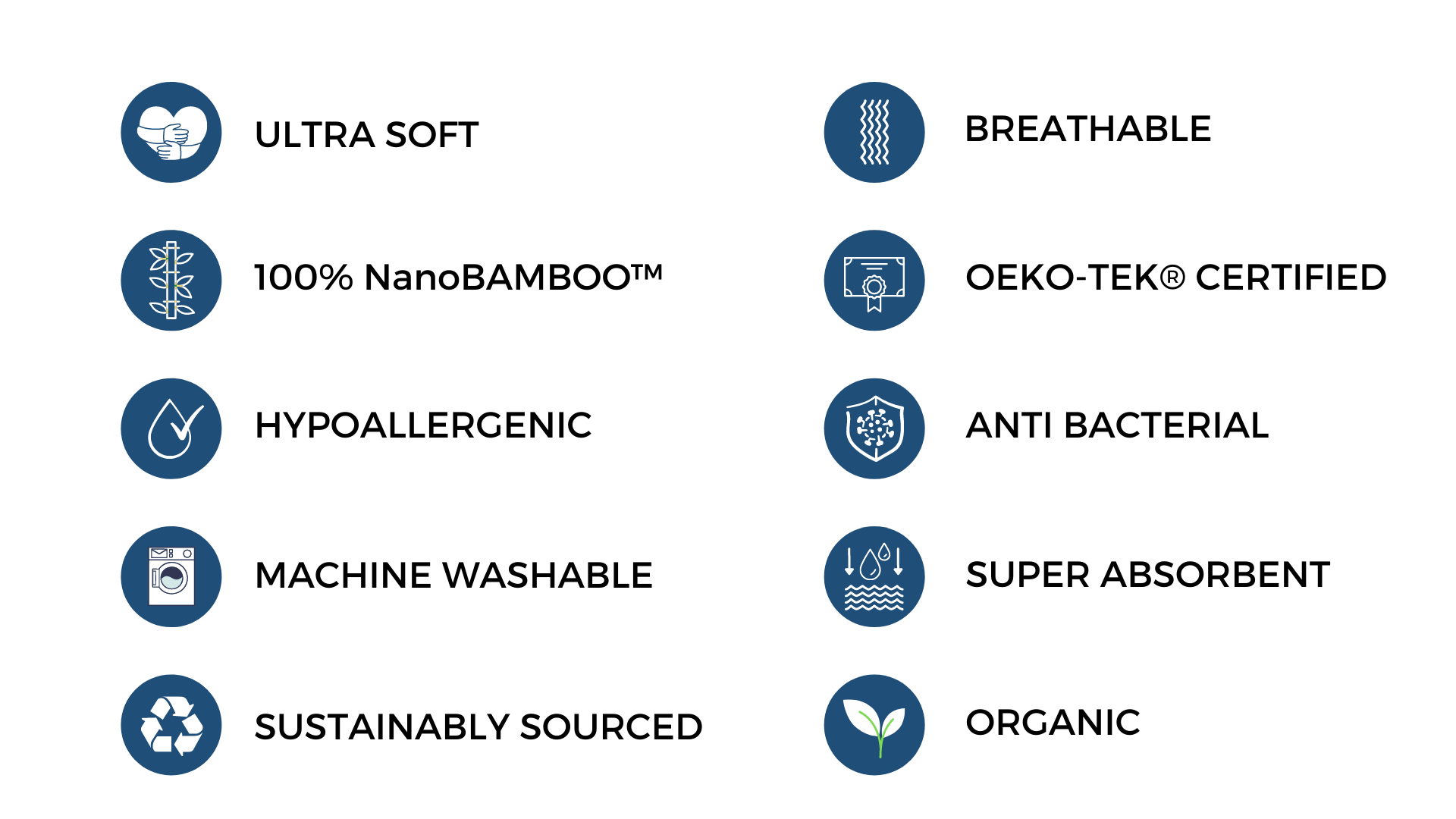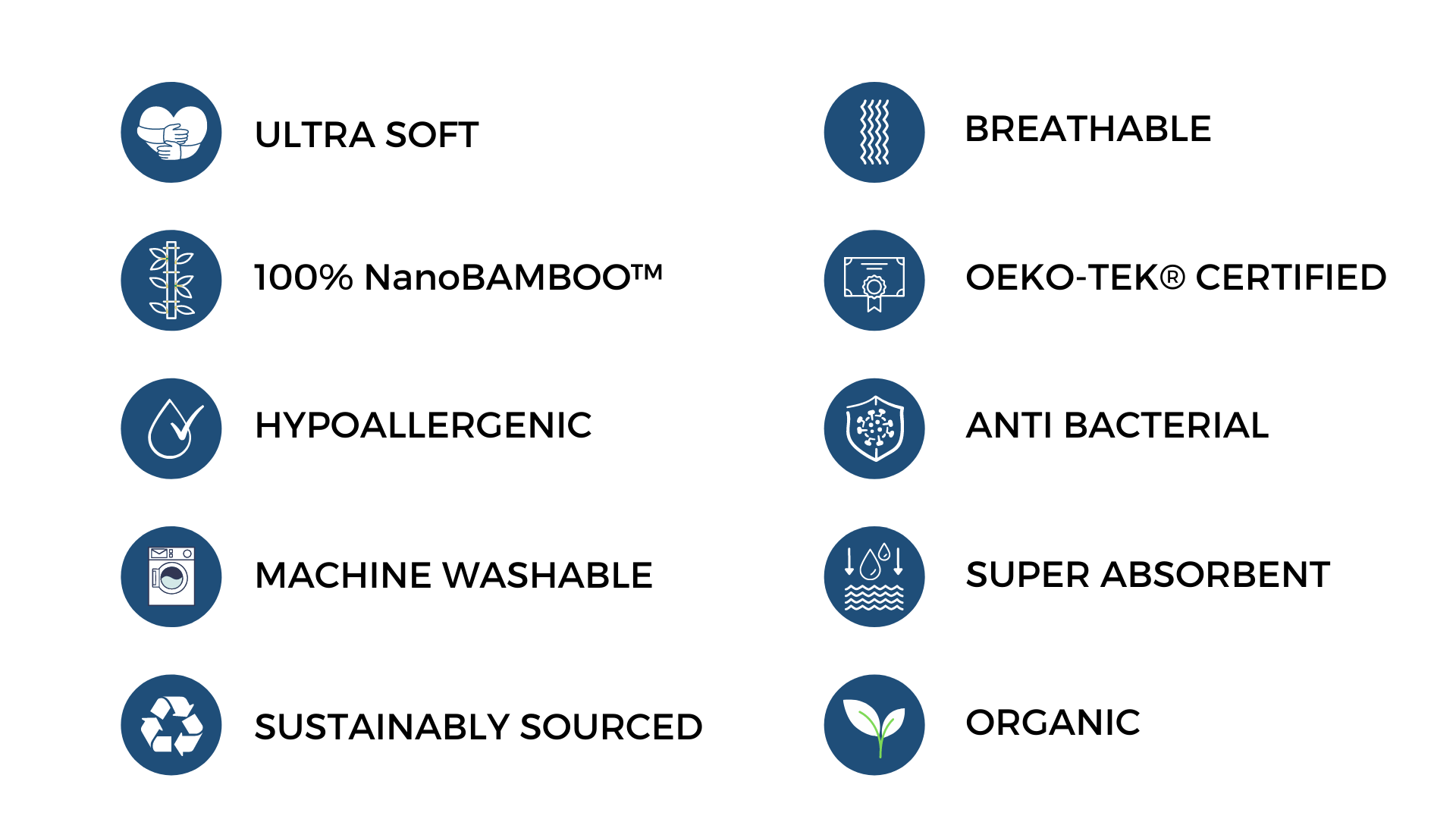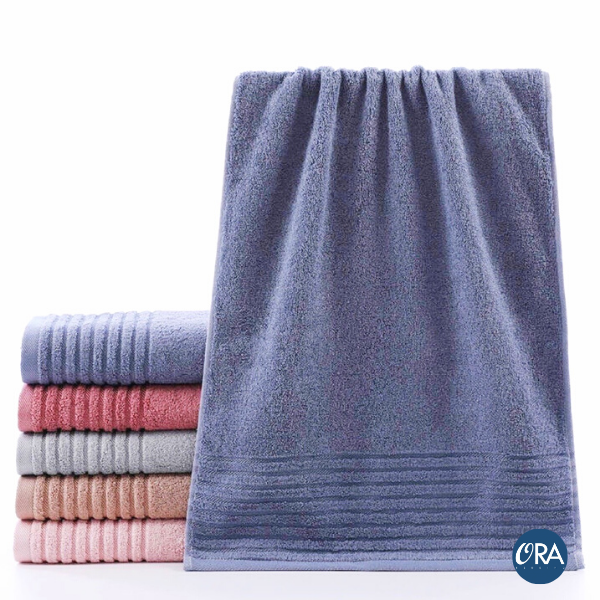 The Look
OraTowel 100% pure bamboo range has a marshmallow-like softness and a beautiful lustre, making it a delightful addition to any bathroom.
Available in a wide selection of attractive colors to match any preferences.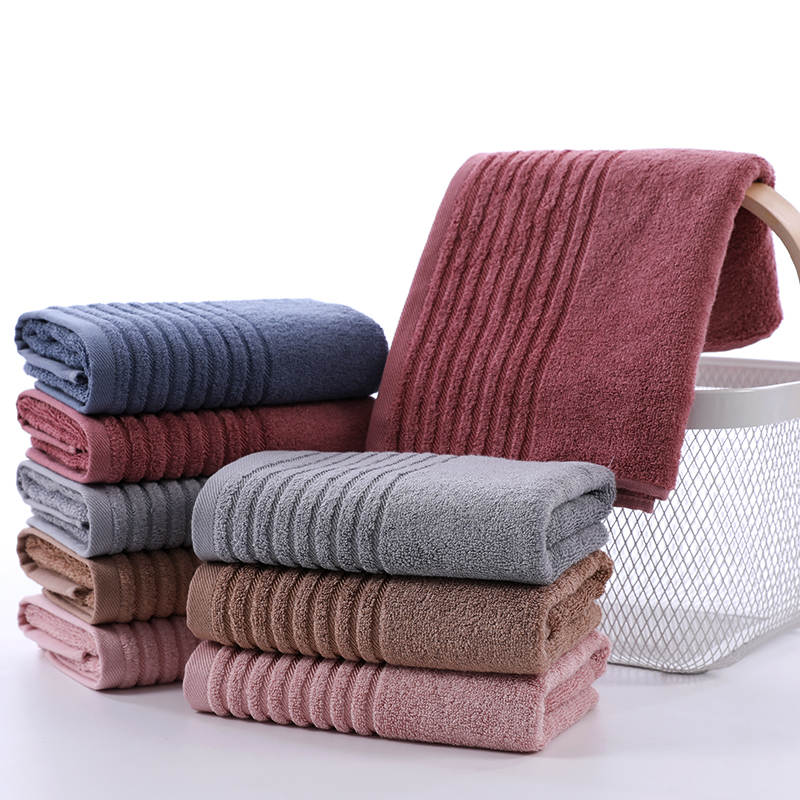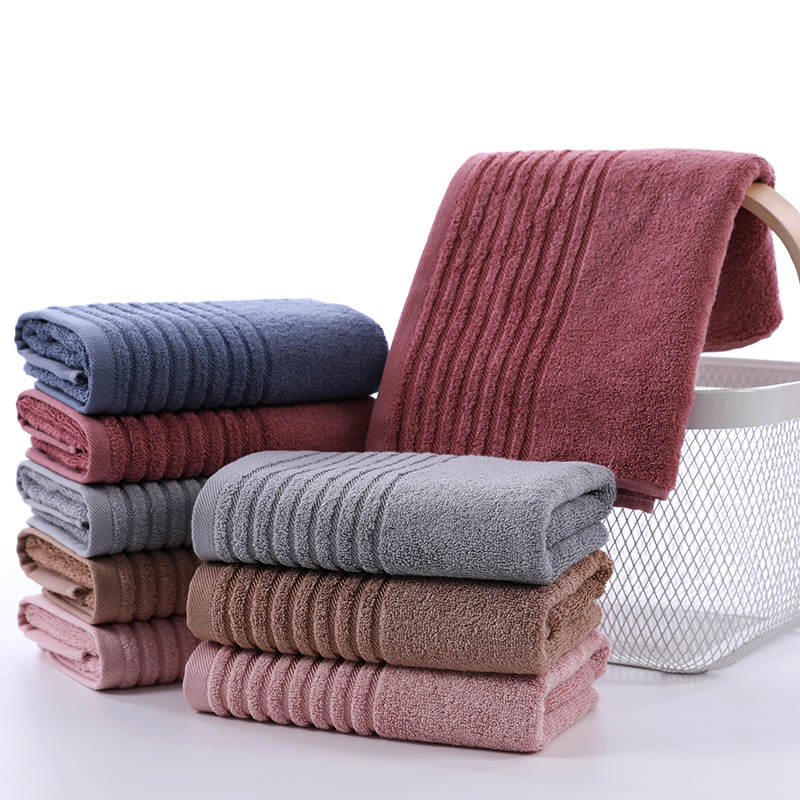 The Fabric
Made from 100% organic certified, eco-friendly & sustainably sourced pure NanoBAMBOO™.
Organic bamboo is not treated with harmful chemicals and therefore much of the bamboo's natural benefits are largely retained.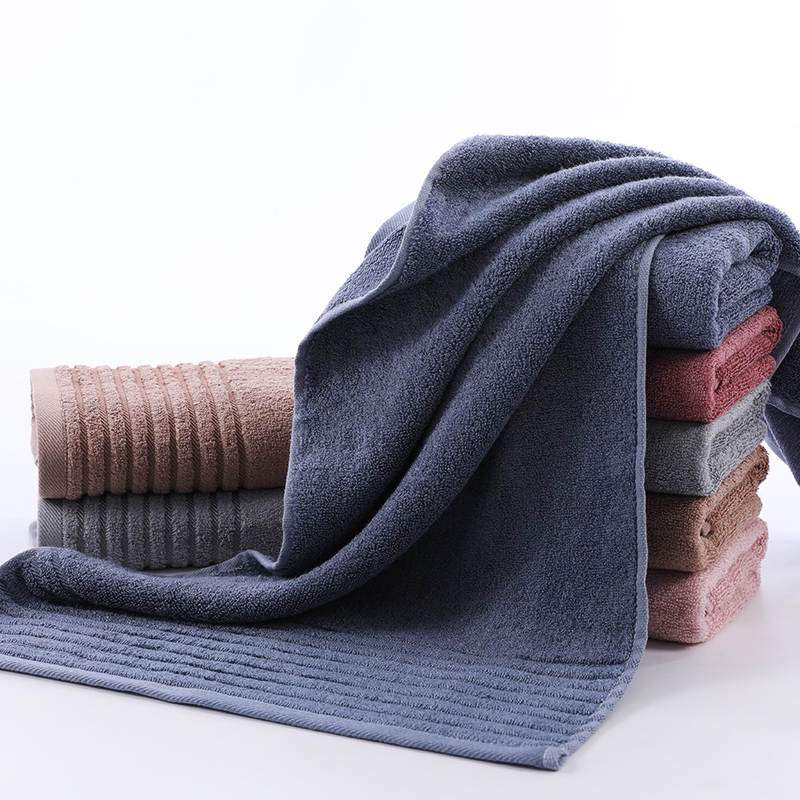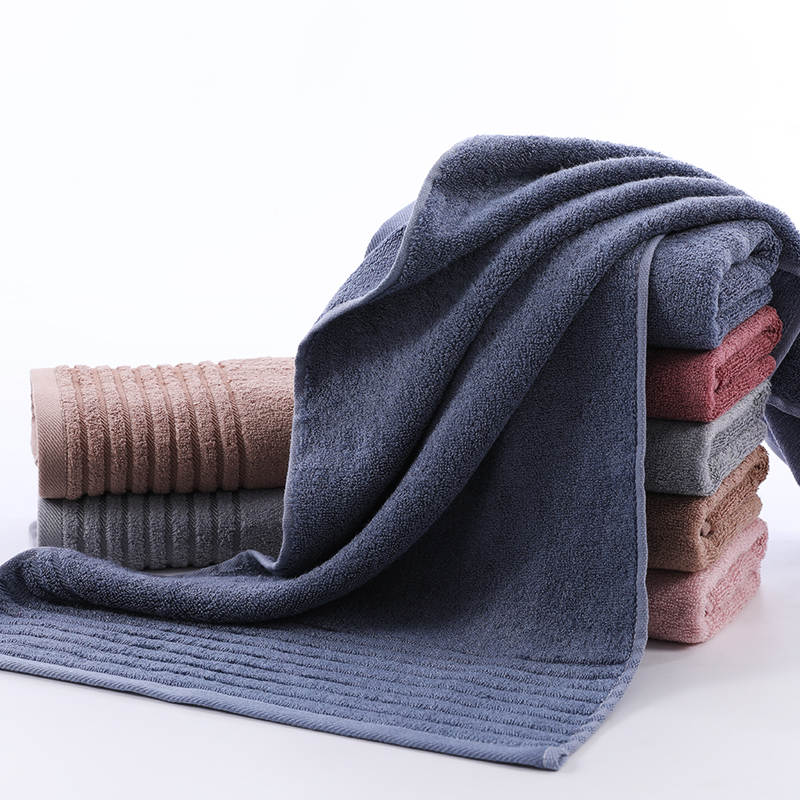 Why You'll Love it!
Our 100% pure bamboo towels are ultra-soft and super absorbent. Providing a comfortable, clean and luxurious drying experience. You will never go back to cotton towels again.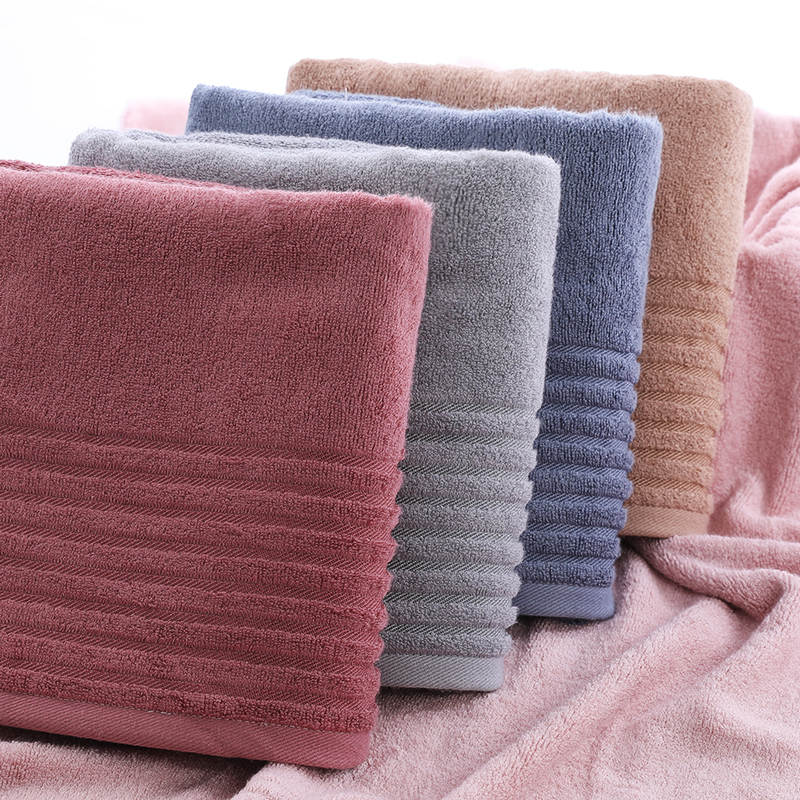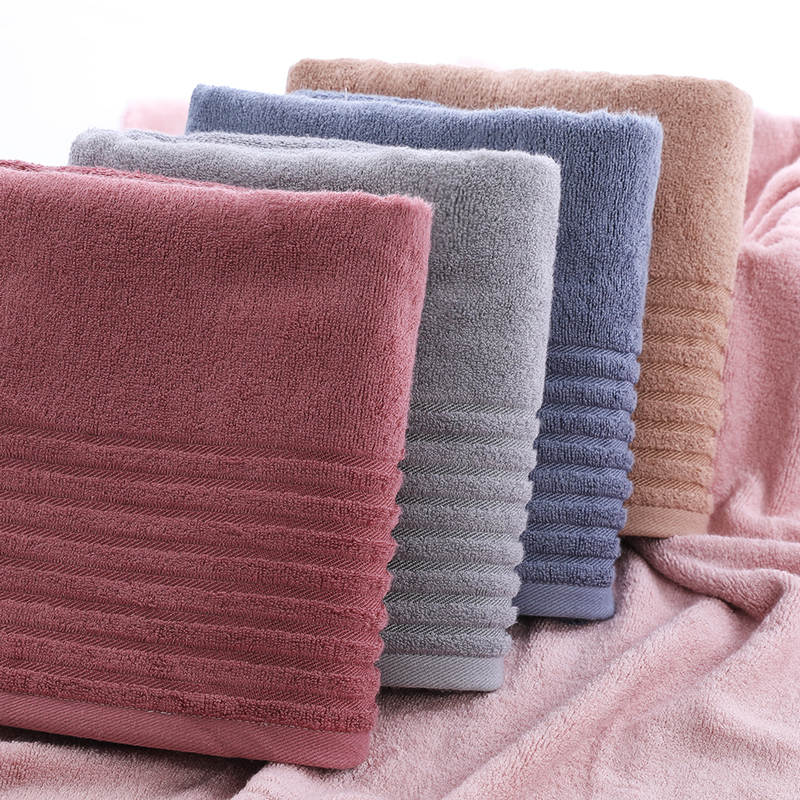 Odour Resistant
When your cotton made towels stink, the odor comes from the build-up of mold and mildew. They are buried deep within your towel fibres.
Luckily, OraTowel limits 99% of mold and mildew growth and prevents your towel from smelling!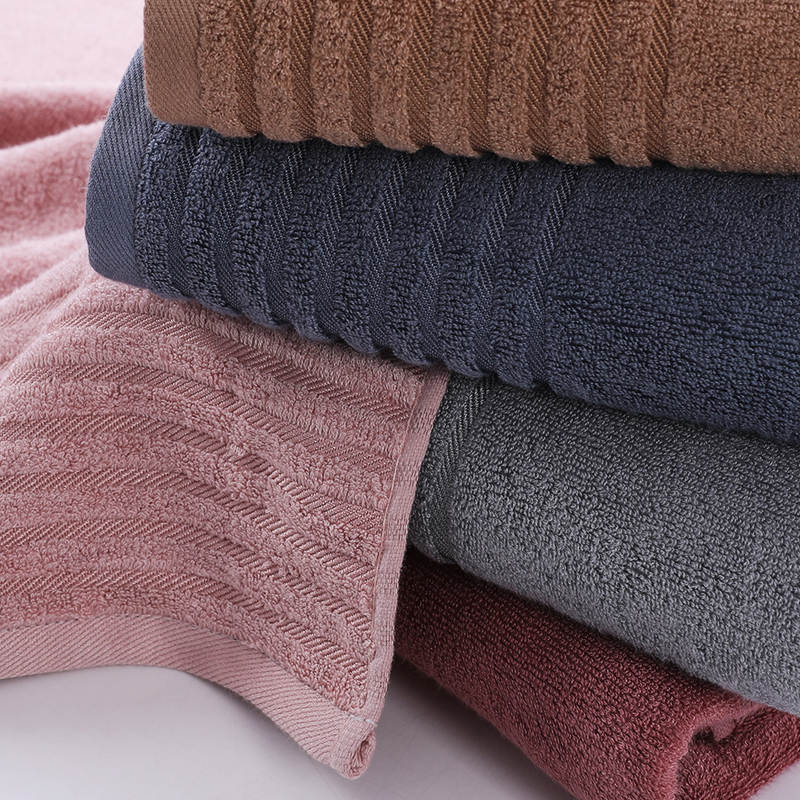 99.9% Antibacterial Efficiency!
Bacteria will multiply and grow rapidly in cotton towels. Imagine using that every day to clean your body and face, Yucks! But not with NanoBAMBOO™. It is naturally antibacterial, anti-fungal & anti-dust mite.
Want to be microbial-free? Now you can!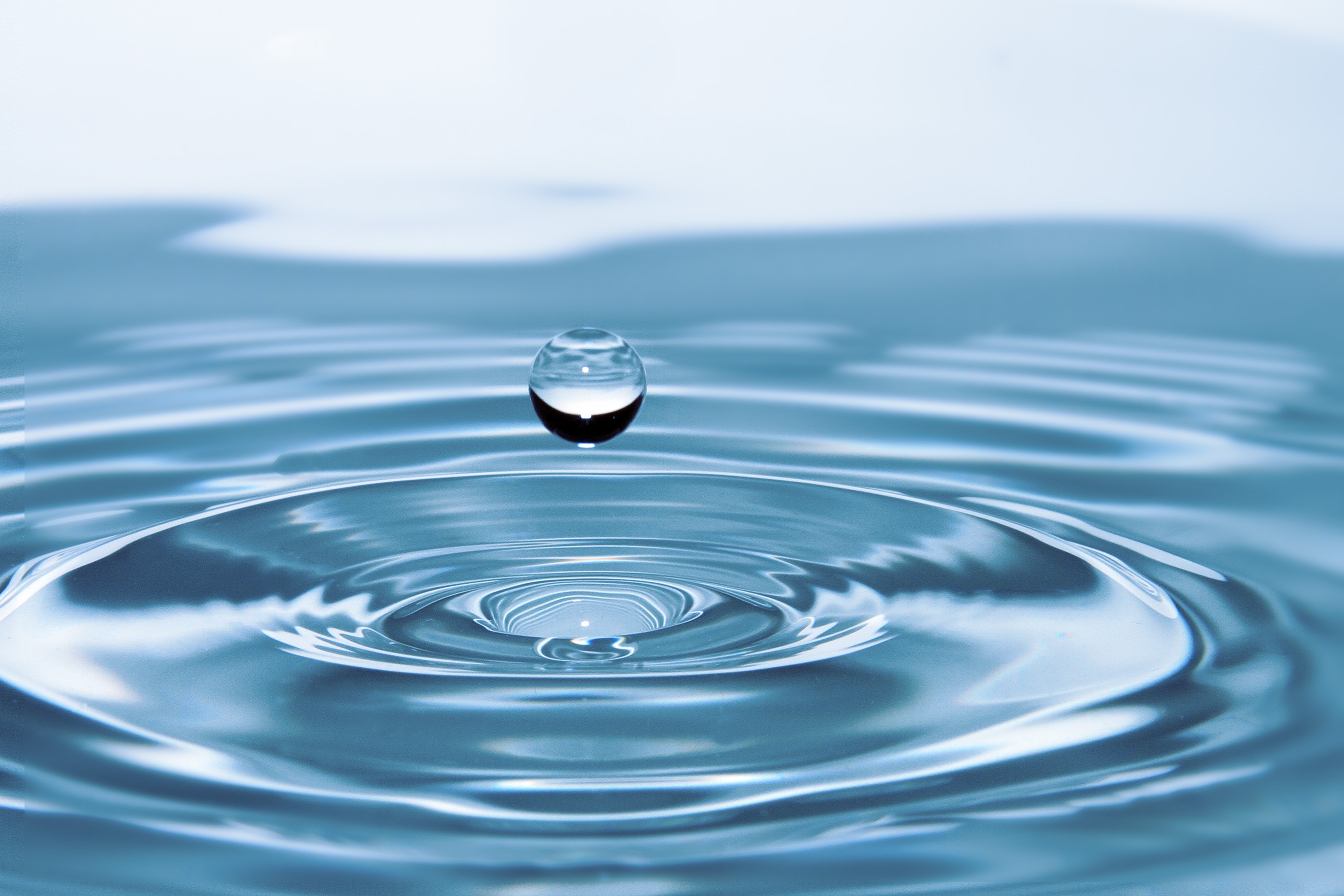 Still Using Cotton Towels? Think Again.
OraSheets (NanoBAMBOO™) use only 90L of water to produce 1kg of fabric. Cotton uses more than 200 times more and required 10,000L of water to make 1 bedding set. That's 13 years of drinking water!
This is the reason why we do not make any cotton products.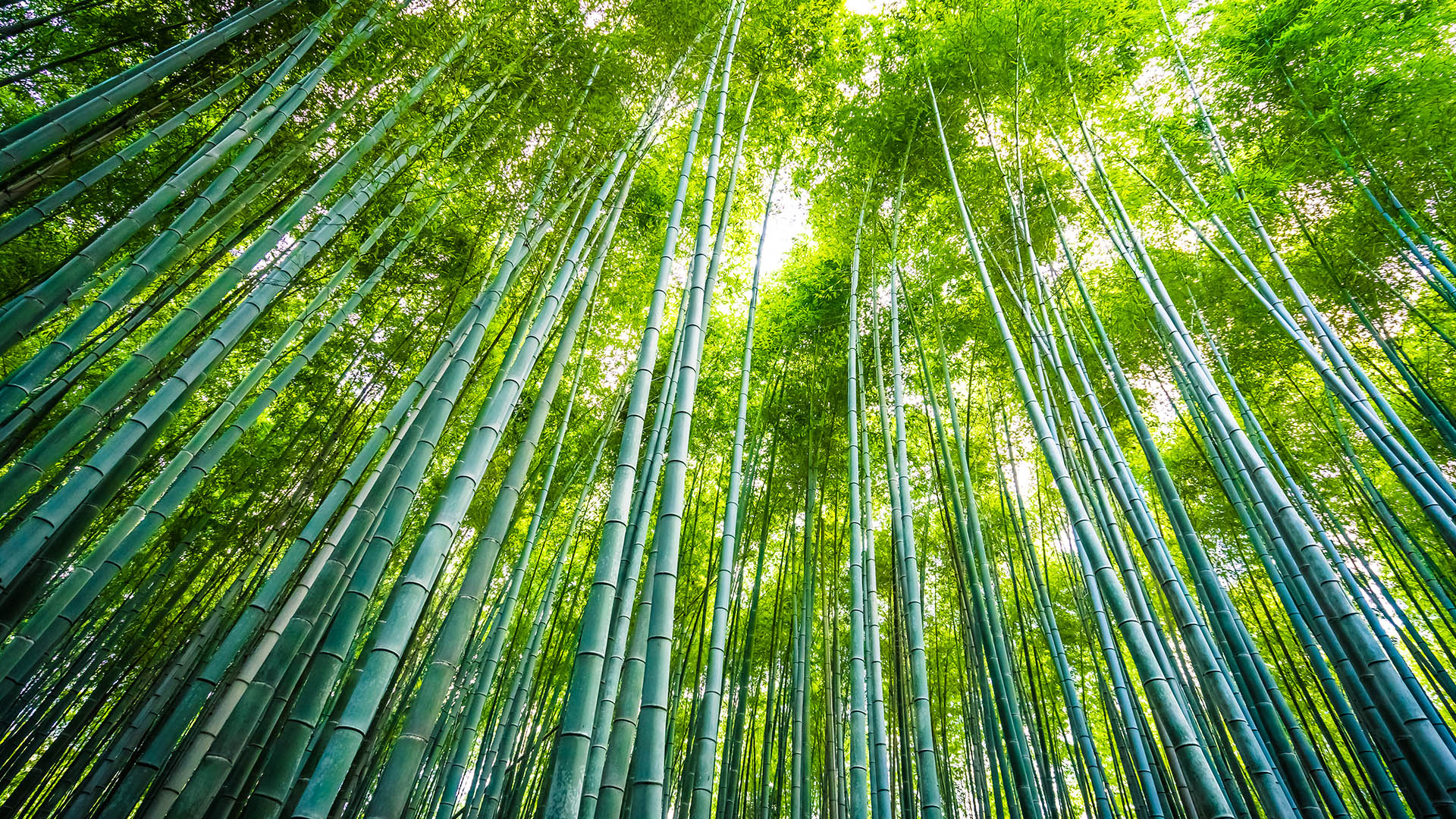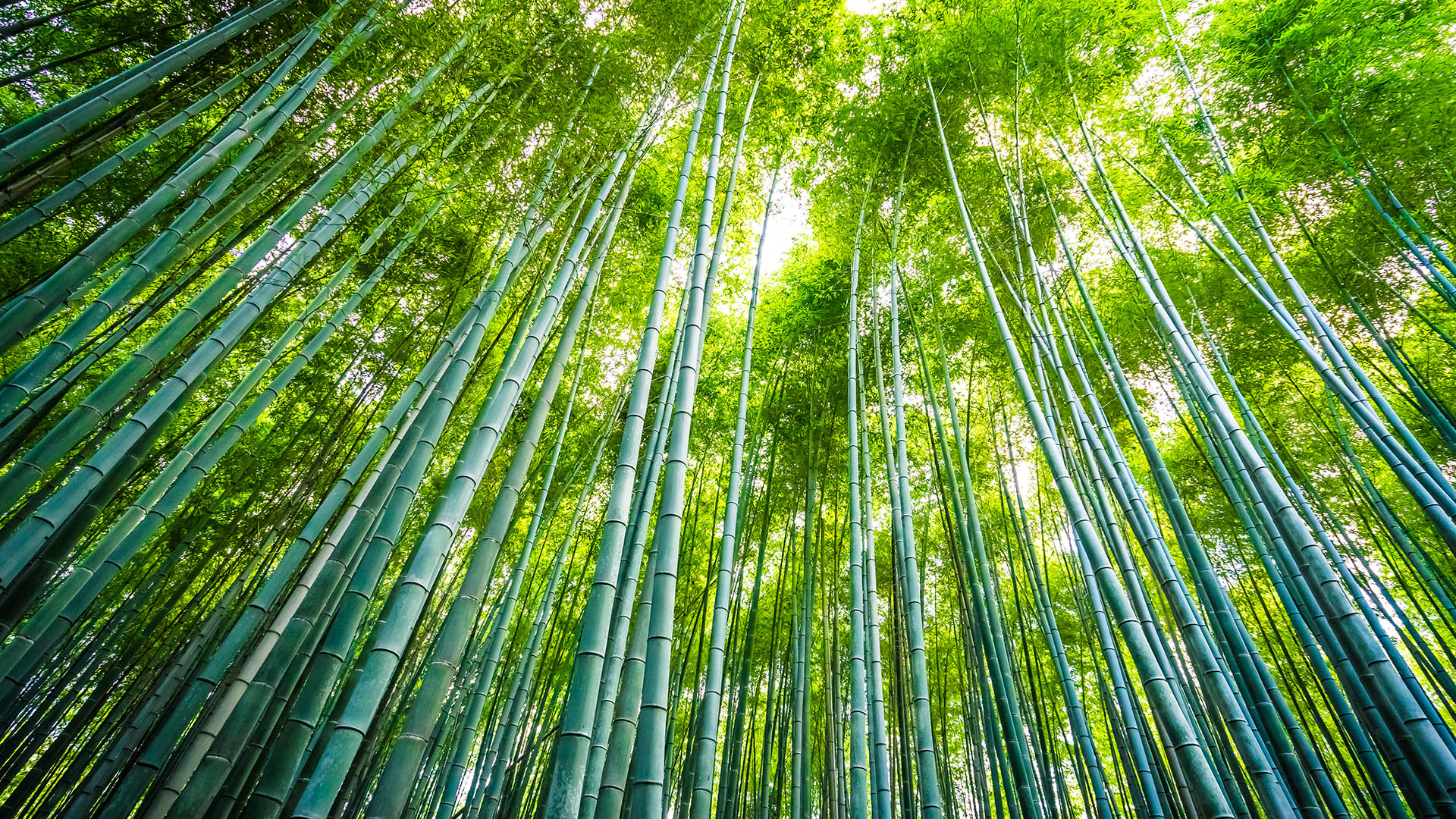 Sustainable & Organic Certified
Our sustainable and organic certified NanoBAMBOO™ has a much lower carbon footprint than cotton. It also requires far less energy, water, and labor to produce. The farming of NanoBAMBOO™ requires no pesticides or harsh chemicals throughout its growing process.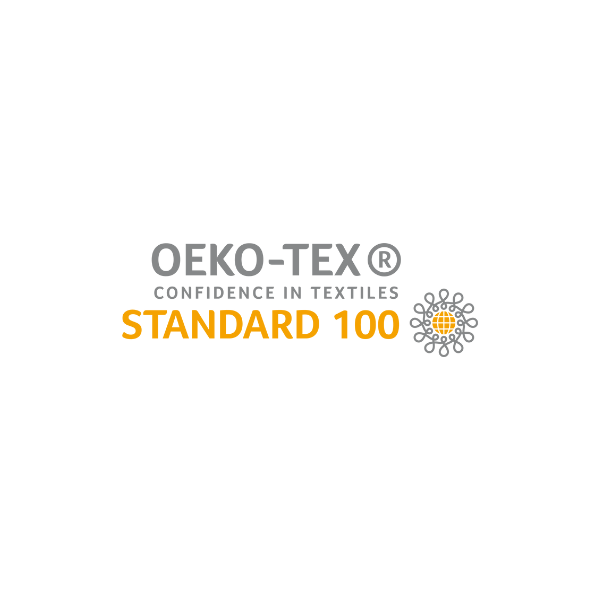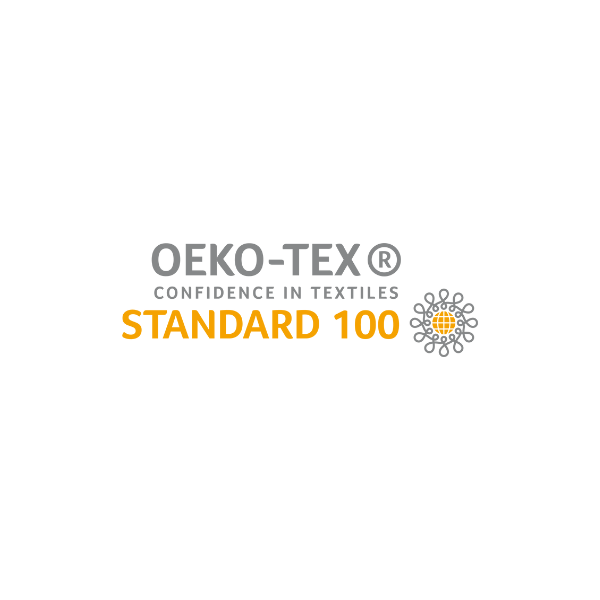 Chemical-Free & Skin-Friendly
OraTowels are OEKO-TEK® Standard 100 certified, complying to Annex 4 - class II (for products in direct contact to skin). This guarantees our products are skin-friendly and free from harmful chemicals.
Making our towels safe for you and your loved ones.


Frequently asked questions
Material: 100% Bamboo (NanoBAMBOO™)
Bath Towel: 70x140 cm
Hand / Face / Head / Sports Towel: 34x74 cm
Liquid error (templates/product.automizely.2c0c380f line 915): Error in tag 'section' - 'product-template' is not a valid section type
Customer Reviews
03/06/2023
Yanwen

Singapore
Overall a good buy!
Delivery took 2 days. Super prompt! Please note that the towel will come with alot of excess thread, which I did not expect especially when it cost $30 each. They even include a card that inform you that there will be excess thread lol! Towel is soft and absorbent, which made up for the disappointment in the fraying. Overall a good buy!
02/05/2023
Lai Y.

Singapore
Good quality tower .Feeling soft I love the texture . Fast delivery . will buy again
Good quality tower .Feeling soft I love the texture . Fast delivery . will buy again
02/05/2023
shadovenger

Singapore
bought 2 to try at first. this is 2nd purchase cause we liked it
bought 2 to try at first. this is 2nd purchase cause we liked it
01/22/2023
Karansingh

Singapore
good quality and strength
Excellent condition. Has very good soaking strength. It soaks out water and still towel remains quite dry. One wipe is enough to take out water completely from the body. Looks Original Bamboo product. Thanks to Seller for the good quality and fast delivery.
01/22/2023
angelaong_mn

Singapore
good
The quality was good and colour was ok. Still have lint after washing but very minimal. Good if can have white colour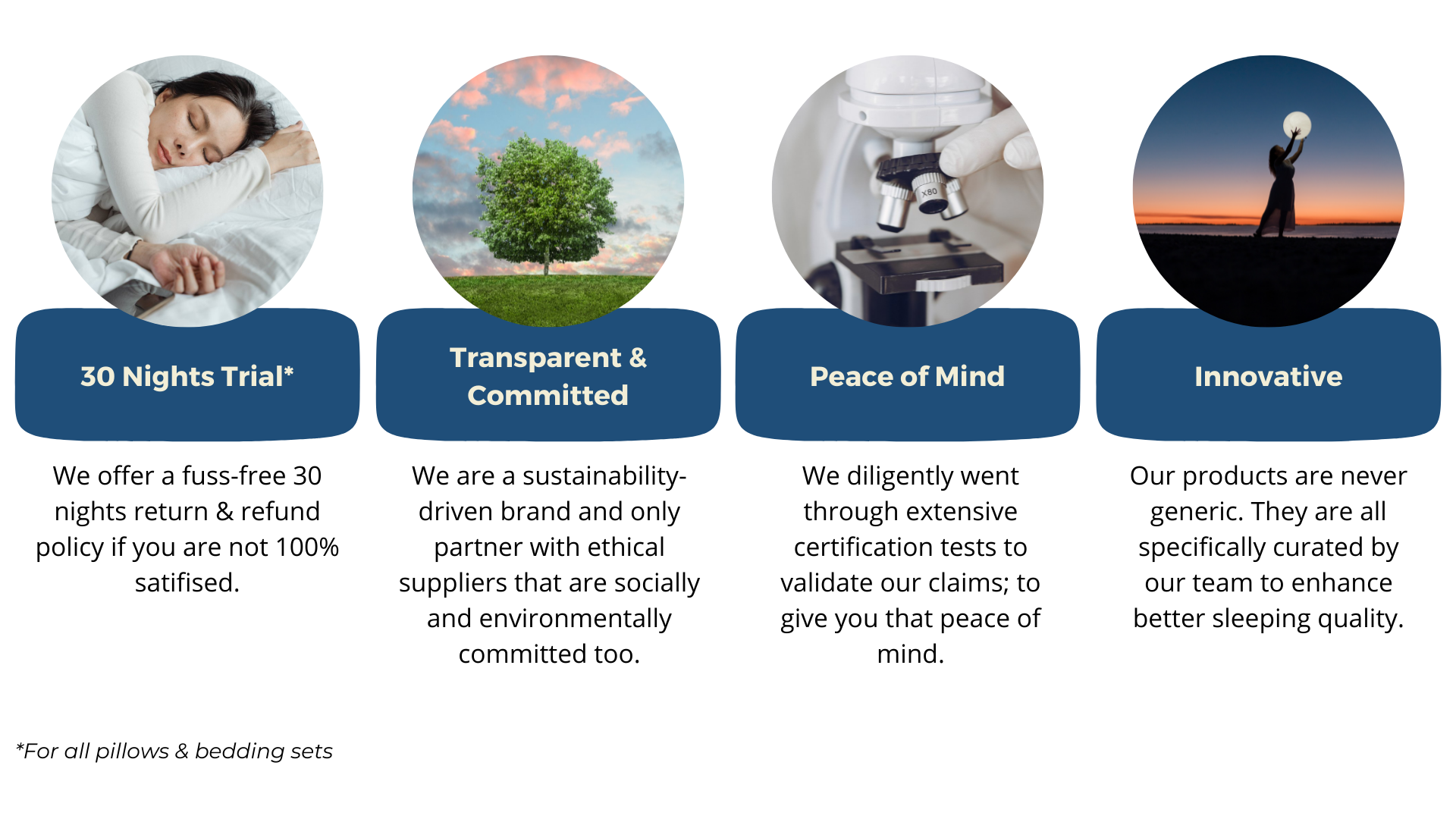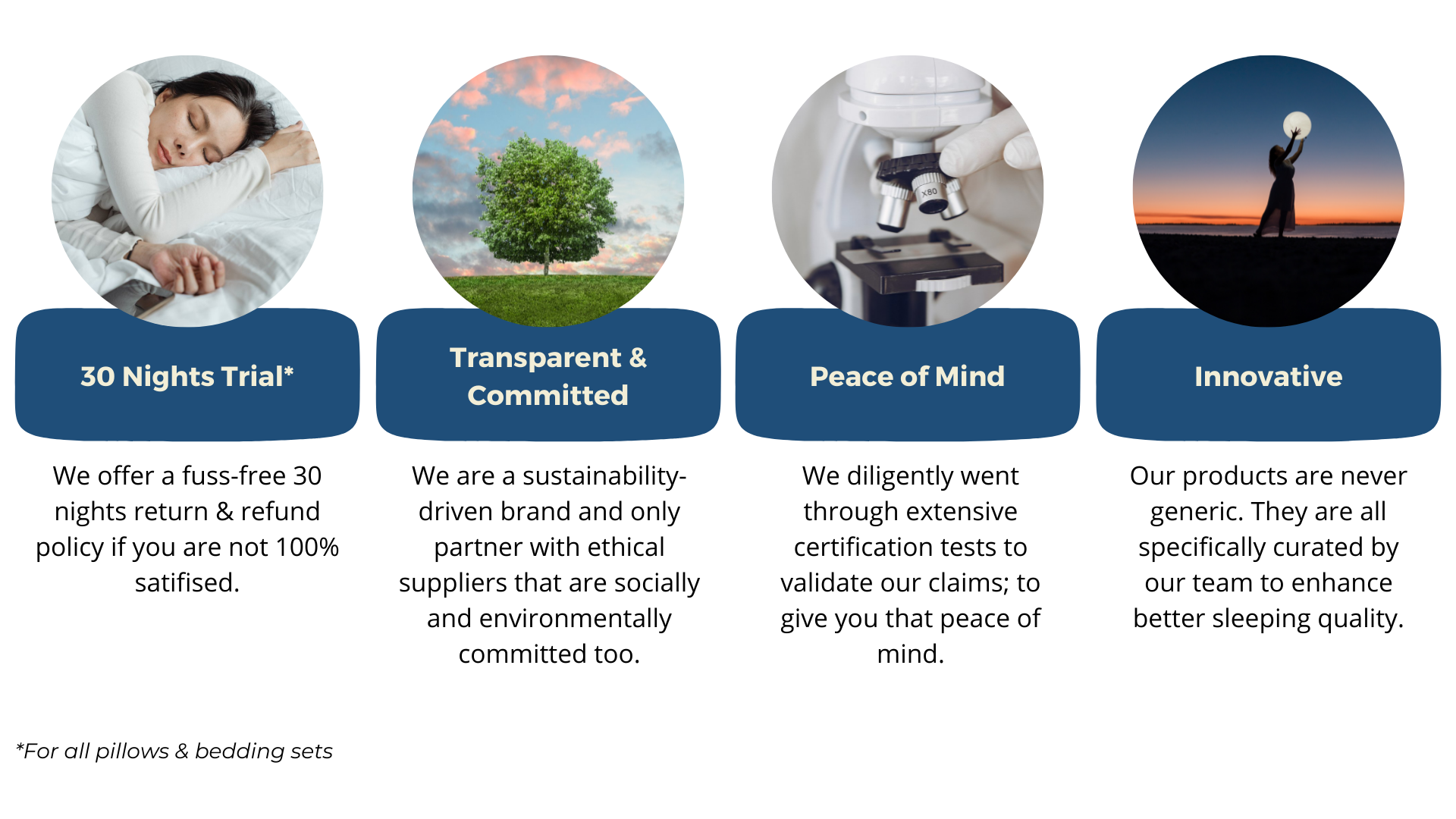 You might also like
[Bundel Deal] Any 2 Enjoy 5% Off
OraFlex: The Adjustable Bamboo Pillow
OraBambusa: Reusable 100% Bamboo Multi-Purpose Kitchen Paper Towels
OraBambusa: Reusable 100% Bamboo Multi-Purpose Kitchen Paper Towels
OraSheets: 100% Pure Bamboo Bedsheets
OraSheets: 100% Pure Bamboo Bedsheets
OraBody: Adjustable Body Pillow
Sold out