Regenerated Cellulosic Fibers
Bamboo Viscose (Rayon), Modal and Lyocell fibers are "regenerated cellulosic fibers" and are made from plant cellulose. It can be eucalyptus, beech, pine, or of course, bamboo.
Unlike other man-made synthetic fibers (from petroleum), they are natural (derived from wood pulp). Hence, they will have comparable properties and characteristics to natural cellulosic fibers such as cotton, linen, hemp, and jute.
Bamboo products have been gaining popularity largely contributed by their sustainable, naturally hypoallergenic, and moisture-wicking properties. They are softer than cotton, more durable than silk, and less susceptible to mildew than Tencel.
Hence, Bamboo is often termed as the revolutionary fabric.
Not All Bamboo Is The Same
While all regenerated cellulosic productions are the same. However, not all bamboo is made in the same way. Depending on the source of raw material and types of chemicals used, some, if not all the bamboo's "natural" benefits will be lost, such as its antibacterial effect.
So, when any companies claim their cellulosic products of any kinds (Viscose/Rayon/Tencel/Lyocell/Cotton) are "eco-friendly" or "organic" or "antibacterial", they should have reliable certificates and test reports to support their claims.
Ora Bedding's NanoBAMBOO™ is organic certified and sustainably sourced. Organic bamboo is not treated with harmful chemicals and our manufacturing process is recyclable as the organic ingredients and water can be reused again and again - forming a closed-loop system.
Here at Ora Bedding, we are transparent and diligently went through extensive tests with multiple agencies to validate our claims.
Beware - The majority of bamboo fabric on the market today are still made with strong chemicals. OEKO-TEX® only ensures fabrics are safe for the humans who wear them, but not for the environment or anyone else involved in the making of the fabric.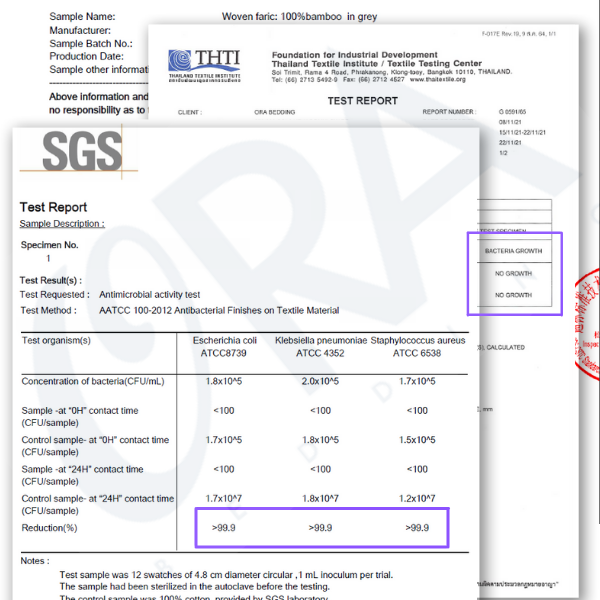 99.9% Antimicrobial Efficiency!
We are transparent with our certifications. We follow both international testing standards 'AATC100-2012' and local 'TIS121 part 29-2554' for antimicrobial performance tests.
The groups of bacteria being tested are Staphylococcus Aureus (ATCC 6538), Klebsiella Pneumoniae (ATCC 4352), and Escherichia coli (ATCC8739) - We are proud to achieve a whopping 99.9% efficiency!

Certificates & Test Reports
From left to right:
CertiPUR-US | ISO9001 | SGS | Intertek | Bureau Veritas | THTI | Oeko-Tek | ECOCERT | TUV | HACCP | GRS
See more
Closed-Loop System & Nanocellulose Tech
Our closed-loop system reclaims and reuses the N-Methylmorpholine N-oxid (NMMO) solution used in the manufacturing of NanoBAMBOO™ via water treatment processes and measures to prevent emissions into the air. Although this technology is already available, there are still many other bamboo producers not willing to make the investment to upgrade their facilities.
First, we extract cellulose from organic certified bamboo plants and purify them into a soluble compound using alkaline hydrolysis and natural enzyme. Then the admixture is passed through a spinneret to devise delicate filaments that are regenerated as fibers.
At this stage, we have the technology to make unique modifications through a proprietary nanocellulose process to change the shape and size of the cross-section of our bamboo fibrils. We name this process and the newly created bamboo nanofibrils as NanoBAMBOO™.
With this technology, we are able to develop NanoBAMBOO™ fibres into different type of fabrics for different applications. Such as:
1. Bedsheets
2. Pillows
3. Towels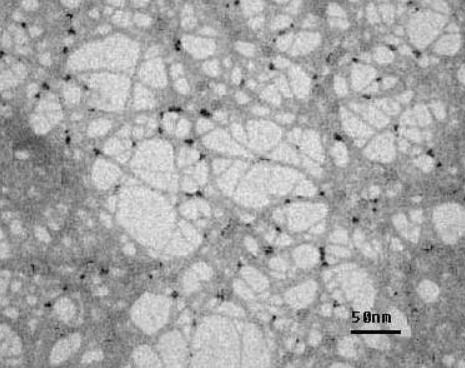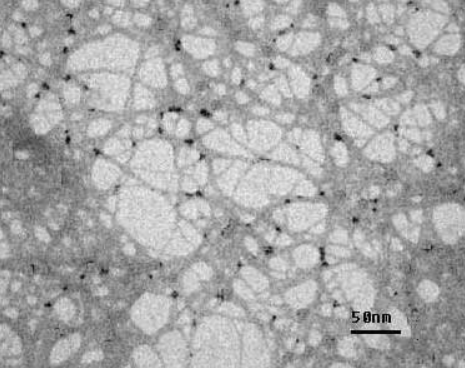 Nanocellulose Up-Close
This TEM image of a nanocellulose membrane shows the individual cellulose nanofibers.
We Use Only Organic Certified Pure Bamboo
Most bamboo is from China since it has the ideal soil and weather for bamboo growth. However, not all are made in an eco-friendly or sustainable way. It depends on the source of raw materials and how it was produced.
There is a difference between "organically grown" and "organic certified".
As shown, our NanoBAMBOO™ is organic certified (ECOCERT) 100% pure bamboo origin. It is grown and harvested without pesticides. Eco-friendly and sustainable as it is produced in a closed-loop manner.
NanoBAMBOO™ is organic and chemical-free, ensuring you enjoy all the benefits of bamboo.
OEKO-TEK® & GRS
To lessen the impact on the environment and reduce chemical waste, our factory voluntarily works with Global Recycled Standard (GRS). This independent agency verifies the recycled content and substantiates social responsibility, environmental and chemical practices in our production. Our CSR policies continue to ensure accurate content claims, good working conditions, and that harmful environmental and chemical impacts are minimized. This includes ginning, spinning, weaving, knitting, dyeing, printing, and stitching.
Additionally, with STANDARD 100 by OEKO-TEK® certification complying to Annex 4 - class II (for products in direct contact to skin); guaranteeing our products are free from harmful chemicals.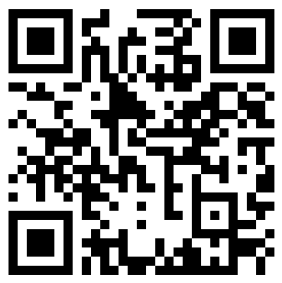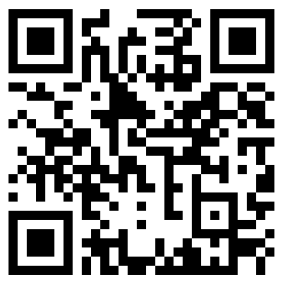 Authenticity
Scan QR code to check certificate authority & validity.