The short answer is YES. We spend 1/3 of our lifetime in bed and a suitable pillow make a significant difference in enabling quality sleep. The right pillow improves your spinal alignment, releases pressure points and muscle tension, making you more relax, sleep deeper and better so you will feel more refreshed the next morning.
On the other hand, a bad or unsuitable pillow can cause many sleeping problems. According to Matthew Walker, psychologist and sleep scientist, declares that bad pillow reduces up to one hour of sleep duration which translate to 90% of missed sleep at night. This one hour of interrupted sleep is damaging to the important 8 hours of sleep we all need, and critical to our body energy restoration process.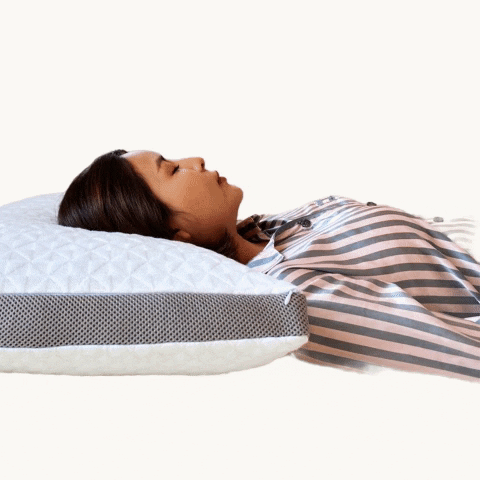 OraFlex Is A Leap Ahead In The Sleep Pillow Category
OraFlex is unlike other mass-produced pillows in the market. We differentiate ourselves prominently in the sleep category through blending innovative technologies with practical designs. Every little change in sleep can have a big impact on your everyday energy-level.
Adjustable To Any Sleeping Position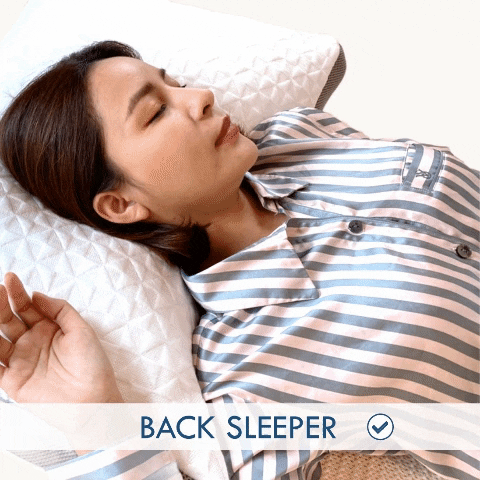 Everyone is different and has different sleeping styles. You could be a tummy sleeper, side sleeping or back sleeper, and OraFlex can be micro-adjusted to suit your preference. We understand the importance of individuality.
Prefer a lower or higher loft? Soft or firm? No problem, you decide!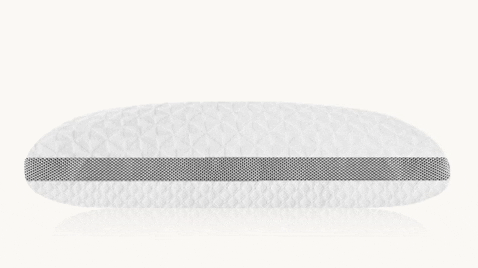 OraFlex is fully customizable! Simply add or remove fill to achieve the perfect height and firmness. 
Exceptional Air-Flow, Supreme Support, Beautiful & Huggable
What makes OraFlex different? The list goes on...
Once you taken notice of OraFlex, you will see that what we have is something truly special and unique. This is unlike any other 'one-size-fits-all' pillows. Every feature, benefit and tech have been carefully thought through and implemented to provide you with the best possible sleeping experience.
Why choose OraFlex?
Remember, a pillow is the number one investment in your sleep quality and makes a dramatic difference in your wellbeing. There are so many different types of pillow in the market, so how do you choose? We have tabulated an easy to understand benefits comparison table against other commonly seen pillows.
At Ora Bedding, we believe that better sleep can give you and your loved ones fresh inspiration to start the new day.
Visit us for more information about OraFlex: The Adjustable Bamboo Pillow - The Pillow Reinvented!
Copyright © 2021, Ora Bedding.